Equipment Financing
Lower Rates, Larger Amounts, Longer Terms, Easier Process.
How Do You Qualify for Business Equipment Financing?
4+ Months in Business
We fund all businesses, from the most ancient, to those taking their adolescent steps.
$10K Monthly Gross Sales
Focusing on your profitability rather than your history, trust National to match you with the right lender for your goals.
No Minimum Credit Score
You don't need squeaky clean credit to qualify for a small business loan—we work with all credit profiles.
What Is Equipment Financing?
How Do You Qualify for Business Equipment Financing?
Equipment Financing Benefits
How Can Business Equipment Financing Help You?
How to Apply for Equipment Financing With National
Why Choose National Business Capital for Equipment Financing?
How It Works
You're only a few clicks away from the capital you need to reach your full potential.
1.Apply Securely Within Minutes

Move through our streamlined application within minutes and upload your business documents with zero risk.

Apply Now

2.Review Your Offers

Compare your offers with expert advice from our team and select the best one for your specific circumstances.

3.Get Funded

With your money in hand, you can take advantage of opportunities and tackle challenges with confidence.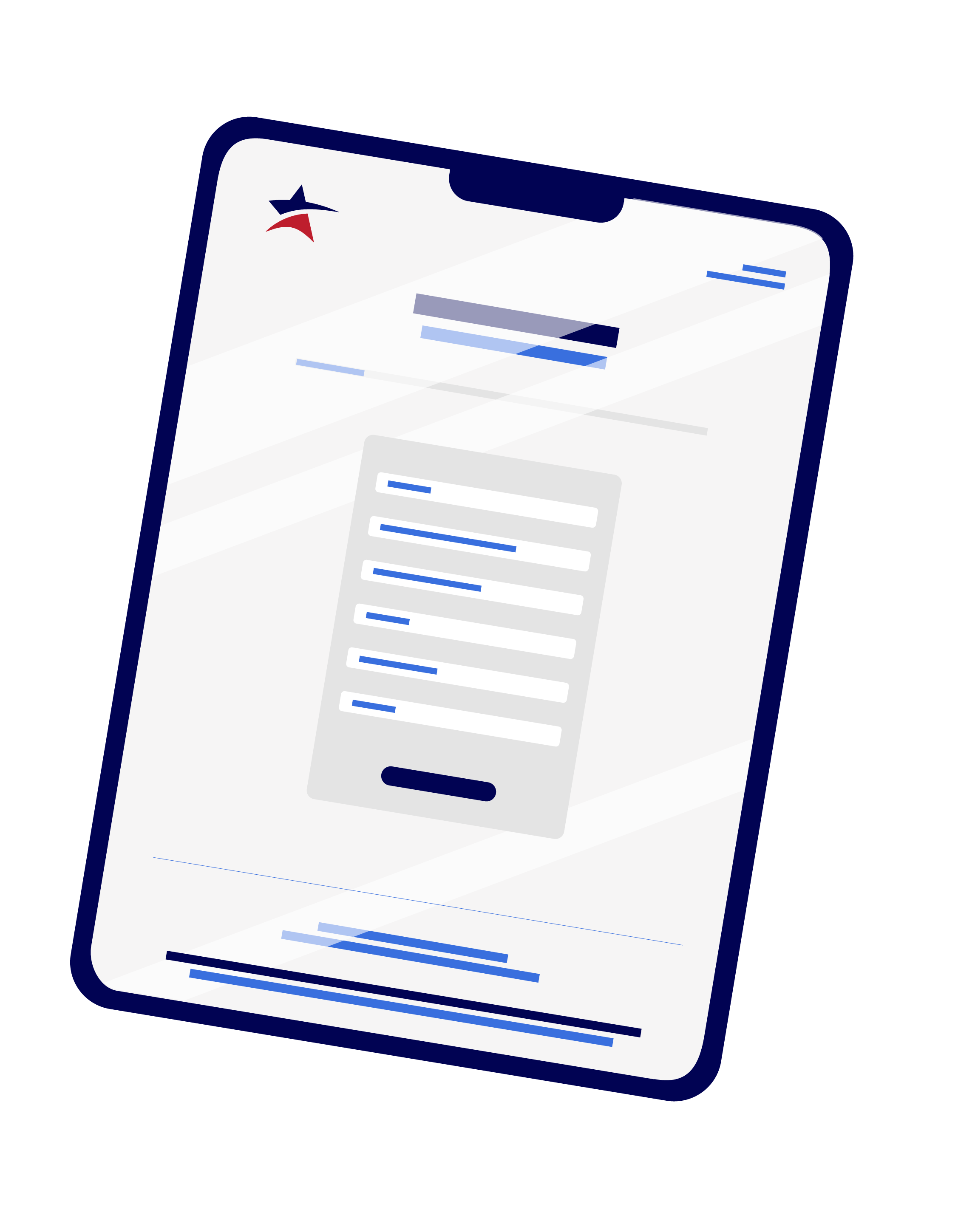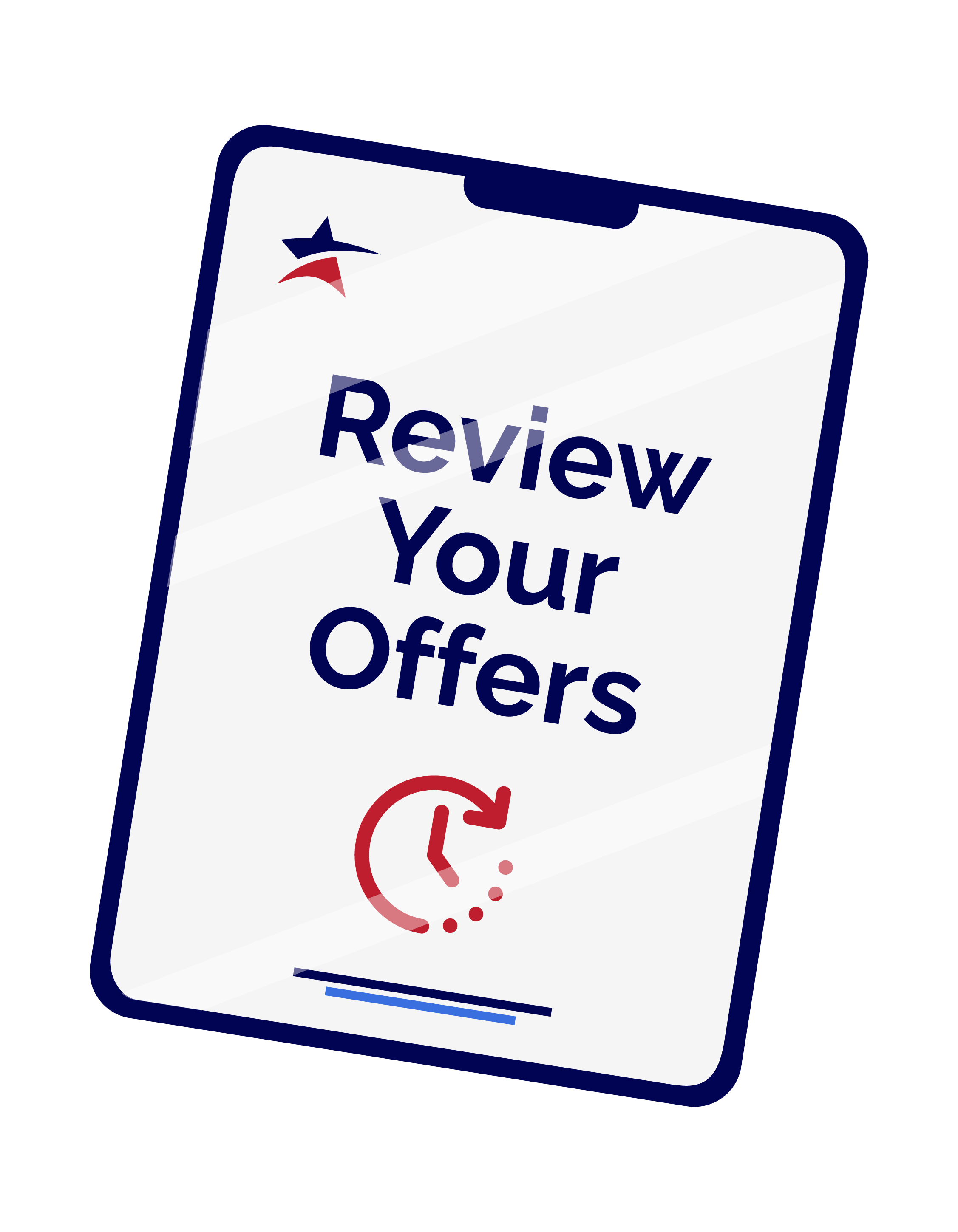 Equipment Financing FAQs
How does equipment financing work?
Business equipment financing is a type of loan used to purchase equipment for your business. You'll be able to select the type of equipment and the vendor you want to work with, as well as other details. You'll present this information with your financing application. 
If you're approved, you'll be granted a lump sum of capital to be put towards purchasing the equipment. From there, you'll make regular payments for the duration of your loan – typically up to 5 years. You may even be able to customize certain terms and conditions to your business's needs. With National, the entire funding process can be as quick as 3 days or less. 
Some lenders may impose restrictions on the types of business equipment you can finance – but not National. Whether it's a new model or previously used, so long as it makes sense for your business, there shouldn't be an issue. You can use business equipment financing to cover a number of different business-related equipment. This includes machinery, vehicles, office supplies, computer hardware or software systems, commercial ovens, manufacturing materials, and more.
Is it hard to get financed for equipment?
It's not very hard to get business equipment financing. In fact, in many cases, it's actually easier to get approved for business equipment financing than other types of loans. All you need to qualify is a FICO score of at least 650 – or 6 months of business history and at least $120,000 in annual revenue. If your FICO score is above 650, you may be able to bypass time in business and annual revenue requirements entirely. 
With business equipment financing, the materials you're purchasing will act as collateral for the loan. This gives lenders an extra layer of security – which in turn improves your approval odds. 
National has business equipment financing options for all types of businesses, and you'll find it's easier to get approved compared to traditional banks. Plus, the application process is fast and straightforward. There's no need to go back and forth collecting numerous documents. You can simply upload your paperwork into the online portal with just a few clicks. National's application process for business equipment financing is designed to be completed in about a minute. Funding times for your loan can be as fast as 3 days or less.
How long can you finance used equipment?
You'll typically be able to finance used equipment for 1 to 5 years. If the equipment you are purchasing isn't too expensive, you may be able to get a shorter-term loan. 
The repayment term on your business equipment loan is important because it represents how long you'll be in debt as well as the overall cost of financing. Longer-term loans feature lower monthly payments but can be more expensive over the loan's lifetime. Shorter-term loans have higher monthly payments, but you'll be in debt for less time and save on interest fees overall. 
Still, many businesses will select a repayment term based on the monthly payment amount they can afford. Make sure to consult with one of our Business Financing Advisors to help you understand which would work best for your scenario.
Can I get startup equipment financing with bad credit?
Yes! It is possible to secure startup equipment financing even with bad credit. You'll need to have at least 6 months of business history and $120,000 in annual revenue in order to bypass credit score requirements. 
National fills in the gaps where banks and traditional financing options fall short – especially when it comes to financing startups. With a FICO score requirement of at least 650, National is inherently more flexible. But even if your credit score is lower than 650, you may still be able to access financing solutions catered to your needs.
10 Reasons Why National Business Capital Offers the Best Small Business Financing
Bank
Direct Lenders

3 Months Bank Statements
No Tax Returns Required

Bank

2-3 Years Tax Return
2-3 Years Financials

Direct Lenders

3-6 Months Bank Statements
1 Year Tax Return
1 Year Financials

One Page – One Minute
DocuSign

Bank

Direct Lenders

Bank

Direct Lenders

Bank

Direct Lenders

Bank

Direct Lenders

Bank

Direct Lenders

Bank

Direct Lenders

Bank

Direct Lenders

Bank

Direct Lenders

Bank

Direct Lenders
Hear From Our Clients
2,000+ 5-star reviews, all from satisfied entrepreneurs
Ready to See Your Options?
Go from application to approval in hours, not months, with a streamlined process that merges high-tech with human-touch for high-efficiency financing.