Franchise Financing
Finance mandatory renovations or purchase an additional location.
What Do You Need to Qualify?
$500,000 in Annual Revenue
What Is a Franchise Loan?
What Do You Need to Qualify?
What Are the Benefits?
How Can You Use Your Franchise Financing?
Why Choose National Business Capital for Franchise Financing?
What Is a Franchise Loan?
What Is a Franchise Loan?
Simply put, franchise loans and financing programs help franchise owners to both capitalize on new opportunities and cover upcoming expenses.
For franchise owners, there are always ways to drive higher revenue. Successful restaurant franchise owners looking to serve more customers may need funding to expand their locations. Other franchise owners looking to drive higher revenue by purchasing an additional location may need funding as well. Franchise loans and financing programs can help entrepreneurs get funding to accomplish these goals, without losing valuable time by waiting around for approvals. 
When corporate offices require mandatory remodeling or equipment upgrades, the expenses can be difficult to cover. Franchise loans and financing can provide the capital necessary to make these adjustments, without risking forced closure or tapping into working capital. 
If you're strapped for cash, the Business Financing Advisors at National can help you find a program that works for your business. Even an open tax lien or previous credit challenges will not disqualify you. We take pride in delivering prompt service to help you grow your franchise to the highest potential. Over the years, we've funded numerous franchises, including Subway, CiCi's Pizza, Meineke Car Care Center, Golden Crust, Golden Corral, Firehouse Subs, Kentucky Fried Chicken, Domino's Pizza, IHOP, Burger King, Jack in the Box, and Quizno's! 
By looking past low credit to see the "big picture", National can help you qualify for a program that makes sense for your business, helping you obtain funding before your opportunity passes.
What Do You Need to Qualify?
What Do You Need to Qualify?
Finding financing is about more than getting an approval; it's about getting the right approval. But in a constantly changing market, the right approval isn't guaranteed. With NBC, work with a partner in growth, ensuring you'll always have the financing you need—when you need it. Our business finance advisors combine deep industry expertise with cutting-edge technology to secure deals that algorithm-based financing services can't.
Here's what you'll need to qualify for National's franchise financing solutions:
6+ Months in Business

$500,000 in Annual Gross Sales

No Minimum Credit Score
What Are the Benefits?
A Smarter Way to Finance Your Franchise
Your franchise may have an update deadline, but that doesn't mean you have to settle for sky-high rates. Here are a few of the many benefits of financing a franchise with National:
Longer terms
Access franchise financing programs with terms as long as 20 years. 
Prime Rate +
Get a deal that works for your franchise without overpaying, through set rates and terms.
Express Funding
Access financing in as little as 2 days on funding amounts of $350K or less.
How Can You Use Your Franchise Financing?
How Can You Use Your Franchise Financing?
There are no restrictions—use your capital to pursue any opportunity or overcome any challenge!
Business Growth
Buy new equipment or inventory, hire new staff, or prepare for seasonal changes.
Business Expenses
Get extra working capital to manage payroll, bridge gaps in cash flow, or pay bills.
Business Opportunities
Expand or open a second location, serve more customers, or capitalize on bulk order discounts.
Why Choose National Business Capital for Franchise Financing?
Why Choose National Business Capital for Franchise Financing?
Better Terms. Faster Funding. Easier Process.
Accelerate your success with frictionless financing and expert advice that breaks down the barriers to growth for every entrepreneur. Thrive with access to a business lending marketplace that's built for entrepreneurs, by entrepreneurs. 
Experience a time-saving machine that cuts approval times from months to hours. Leverage an extensive network of over 75 lenders and teams of expert financing advisors to ensure you'll always have access to the capital that best fits your business. 
Working with NBC, gain a financing partner for the future, ensuring your business has the capital it needs to seize every opportunity and grow without limits.
National Business Capital. Grow to Greatness.
Unlock the Lowest Rates, Longest Terms, and Highest Amounts
Financing Amount
$10,000 - $5Mil
Flexible Terms
6 Months - 10 Years
How It Works
You're only a few clicks away from the capital you need to reach your full potential.
1.Apply Securely Within Minutes

Move through our streamlined application within minutes and upload your business documents with zero risk.

Apply Now

2.Review Your Offers

Compare your offers with expert advice from our team and select the best one for your specific circumstances.

3.Get Funded

With your money in hand, you can take advantage of opportunities and tackle challenges with confidence.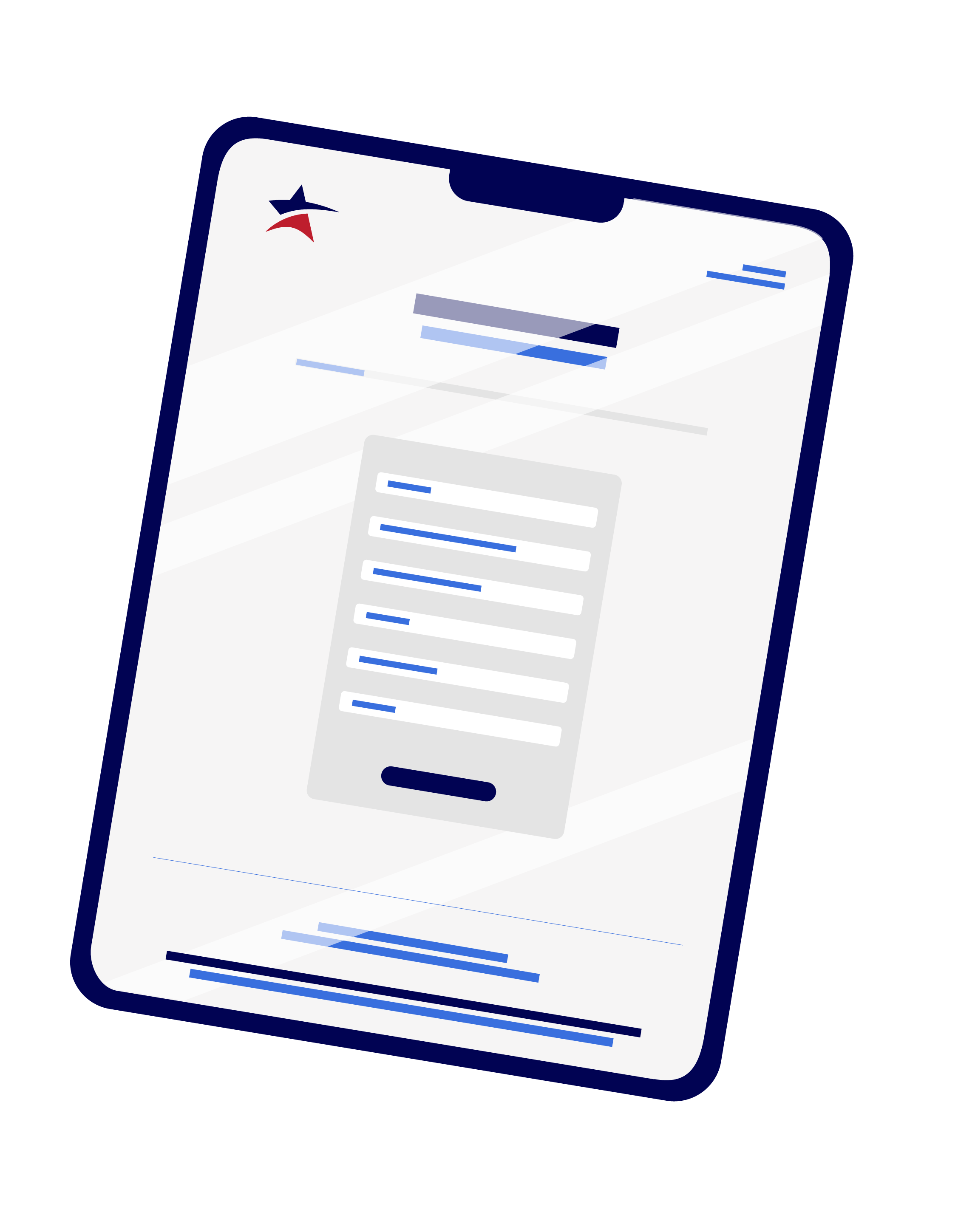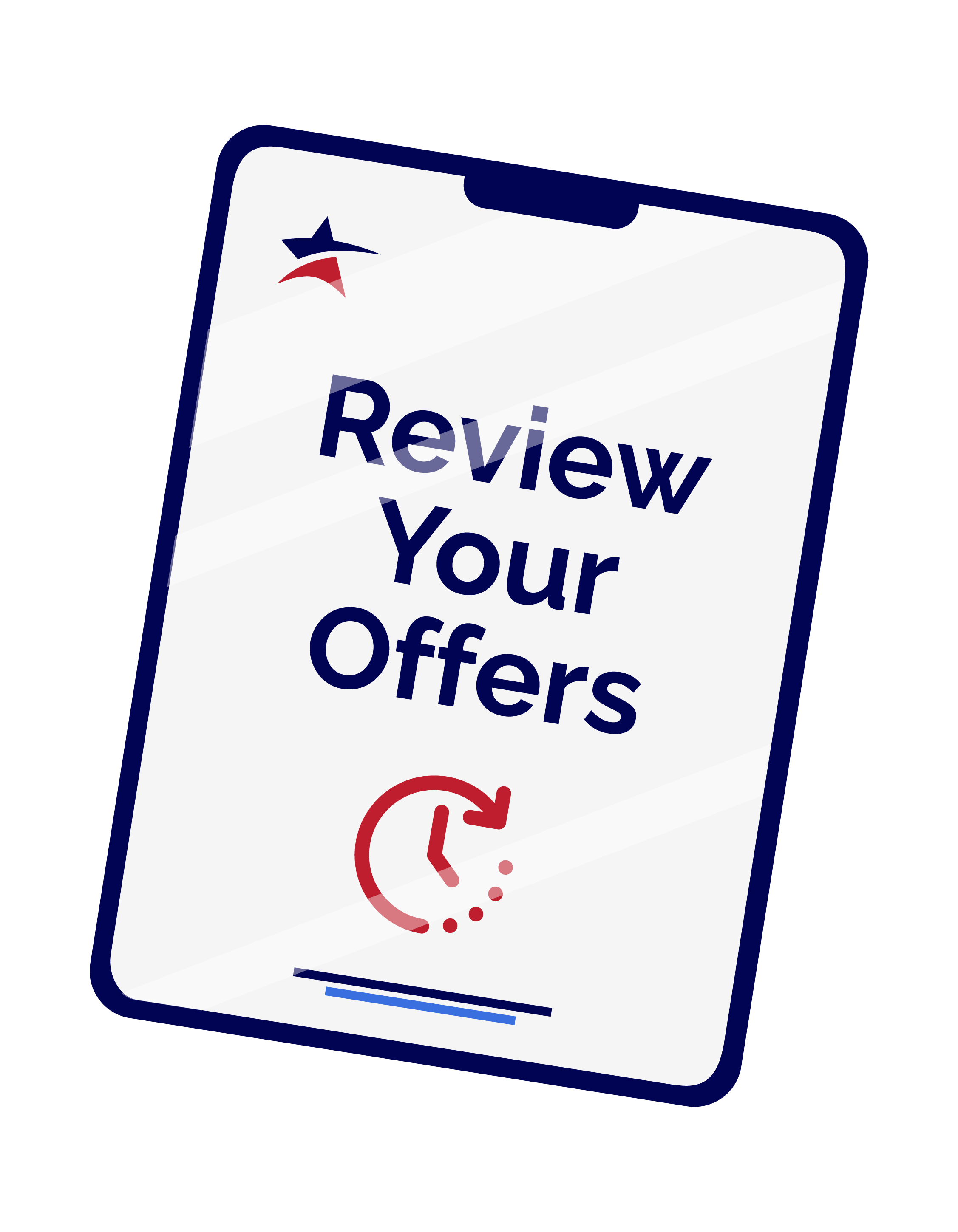 10 Reasons Why National Business Capital Offers the Best Small Business Financing
Bank
Direct Lenders

3 Months Bank Statements
No Tax Returns Required

Bank

2-3 Years Tax Return
2-3 Years Financials

Direct Lenders

3-6 Months Bank Statements
1 Year Tax Return
1 Year Financials

One Page – One Minute
DocuSign

Bank

Direct Lenders

Bank

Direct Lenders

Bank

Direct Lenders

Bank

Direct Lenders

Bank

Direct Lenders

Bank

Direct Lenders

Bank

Direct Lenders

Bank

Direct Lenders

Bank

Direct Lenders
Hear From Our Clients
2,000+ 5-star reviews, all from satisfied entrepreneurs
Ready to See Your Options?
Go from application to approval in hours, not months, with a streamlined process that merges high-tech with human-touch for high-efficiency financing.