Merchant Cash Advance
See success on your schedule with frictionless access to essential capital.
How Do I Qualify for a Merchant Cash Advance?
6+ Months in Business
We fund all businesses, from growing startups, to local giants, and everything in between.
$120,000 in Annual Gross Sales
Whether you do $120,000 or $12,000,000+ in sales, we have your back!
No Minimum Credit Score
You don't need squeaky clean credit to qualify—we work with all credit profiles.
What Is a Merchant Cash Advance?
What Are the Benefits of a Merchant Cash Advance?
How Do I Qualify for a Merchant Cash Advance?
How Can You Use Your Merchant Cash Advance?
Why Choose National Business Capital for a Merchant Cash Advance?
Unlock the Lowest Rates, Longest Terms, and Highest Amounts
Loan Amount
$10,000 - $5Mil
Flexible Terms
Approvals Custom-Tailored to Your Needs
Merchant Cash Advance FAQs
How Does a Merchant Cash Advance Work?
A merchant cash advance provides a lump sum of cash in exchange for a percentage of your future sales. Instead of managing monthly payments, you'll repay your loan with small, automatic deductions, from each sale you make.
Merchant cash advances offer fast financing – and you can use the funds for nearly any type of business expense.
Can I Get Merchant Cash Funding With Bad Credit?
Yes! Having good credit makes it easier and cheaper to secure financing – but it's still possible to get a merchant cash advance with bad credit. In fact, many online lenders maintain no minimum credit score requirements for merchant cash advances.
When you apply for a merchant cash advance, your business's revenue, or sales, will matter more than your credit score. This can be especially helpful if your business is new or hasn't built up enough credit. In fact, it's also one of the reasons merchant cash advances are incredibly accessible financing solutions.
There may be some variations in credit score requirements depending on the type of lender you work with. Some lenders, like traditional banks or credit unions, place enormous emphasis on your credit score. However, other lenders – specifically online lenders, take a broader look at your credentials. They're more likely to consider your revenue, prospects for growth, time in business, as well as other factors.
Who Can Apply for a Merchant Cash Advance?
Merchant cash advances are incredibly helpful for younger businesses, startups, and enterprises that haven't built up enough credit history to apply for traditional business loans. They're easily accessible, and funding times work fast – making them a great choice for businesses that need quick capital.
They're also a solid fit for businesses that experience occasional cash flow disruptions or seasonal drops in revenue. Merchant cash advances can help fill in the gap where your own funds fall short.
What Is the Difference Between a Loan and a Merchant Cash Advance?
Merchant cash advances are oftentimes thought of as a type of business loan, however, the laws governing the two are significantly different. With merchant cash advances, the financing company is essentially purchasing a percentage of your future sales at a discount.
You will receive an advance on your future revenue, which you'll then pay back via a portion of your future revenue stream. By contrast, small business loans entail a company lending you funds in exchange for fixed payments.
Business loans can have repayment terms as long as 25 years, while merchant cash advances are designed to be short-term funding solutions. Although they don't come with set repayment terms, most merchant cash advances are typically repaid within a year or less.
Merchant cash advances also tend to have much higher APRs than traditional business loans. However, this is offset by the fact that merchant cash advances are designed to be repaid quickly, which means you'll spend less time in debt.
Is Merchant Cash Funding a Good Idea?
Merchant cash advances are ideal for businesses that need capital quickly – but for one reason or another, business loans aren't a good fit. Perhaps your business is fairly new, or a startup, with not a ton of credit history built up. You may be unable to wait for a traditional loan approval process. Or you may also not have enough assets built up to qualify as collateral for a traditional loan.
In either of these scenarios, a merchant cash advance can be a helpful resource for accessing capital. As long as your business is able to forfeit a percentage of daily credit card sales towards debt repayment, merchant cash advances can be a good idea.
What Is an Example of a Merchant Cash Advance?
Merchant cash advances feature a lump-sum cash infusion that's automatically repaid via your business's daily credit card sales.
Say, for example, you take out a merchant cash advance that deducts 15% of your daily revenue. If you bring in $5,000 in credit card sales one day, $750 will be automatically deducted towards repaying your debt.
If the next day your business only brings in $1,000, you'll only shell out $150 towards debt repayment. This way, your payment schedule is tied to how well your business performs on any given day.
Can I Get a Same Day Merchant Cash Advance?
Yes! When you apply for a merchant cash advance with National Business Capital, you may be eligible to receive a merchant cash advance in as little as 24 hours or less.
National is a FinTech marketplace that automatically connects you with a multitude of lenders, generating personalized financing offers based on your unique criteria and needs.
Simply browse your offers and select the best interest rates and terms available. If you have any questions, a dedicated Business Financing Advisor will step up to help along each step of the way.
How It Works
You're only a few clicks away from the capital you need to reach your full potential.
1.Apply Securely Within Minutes

Move through our streamlined application within minutes and upload your business documents with zero risk.

Apply Now

2.Review Your Offers

Compare your offers with expert advice from our team and select the best one for your specific circumstances.

3.Get Funded

With your money in hand, you can take advantage of opportunities and tackle challenges with confidence.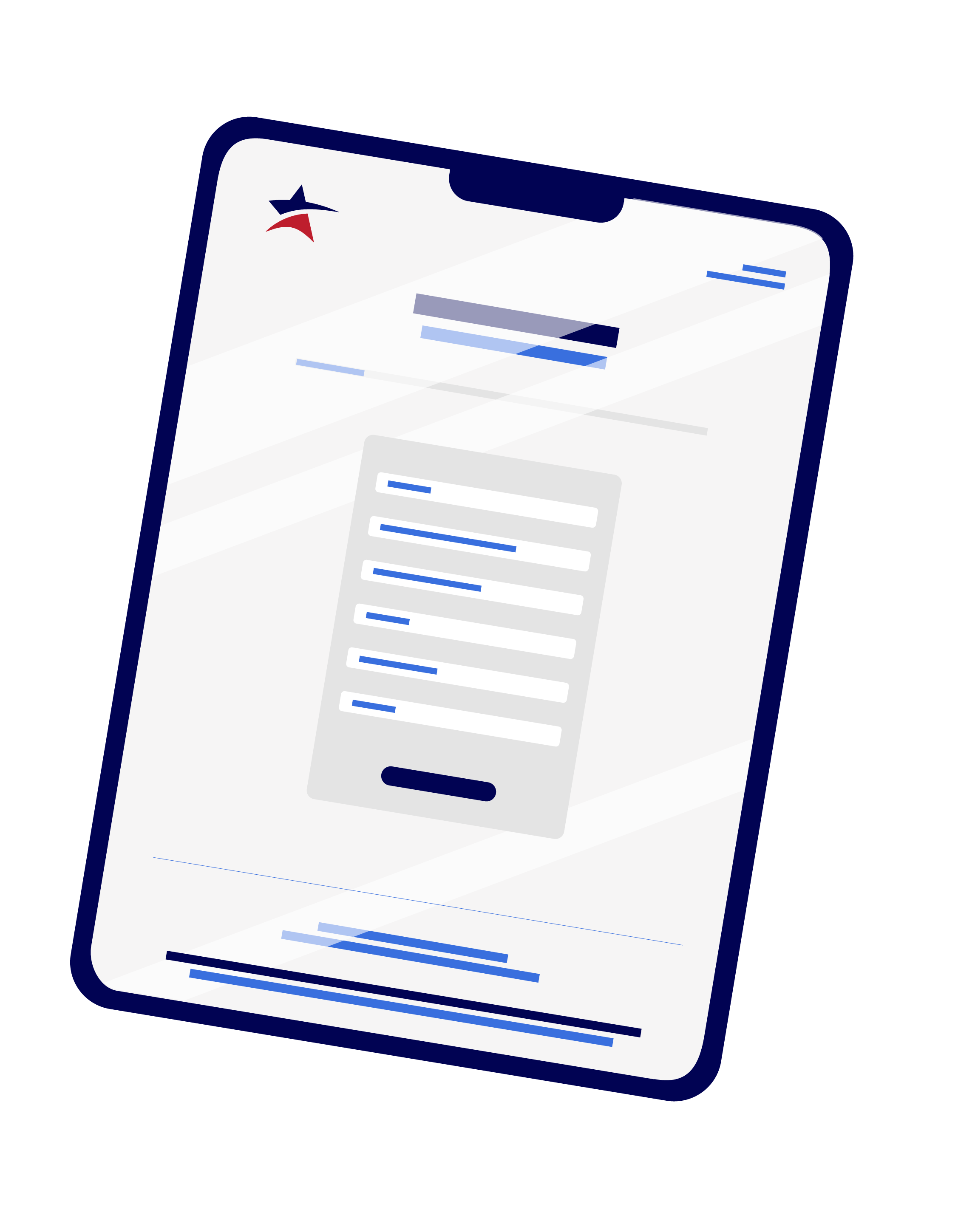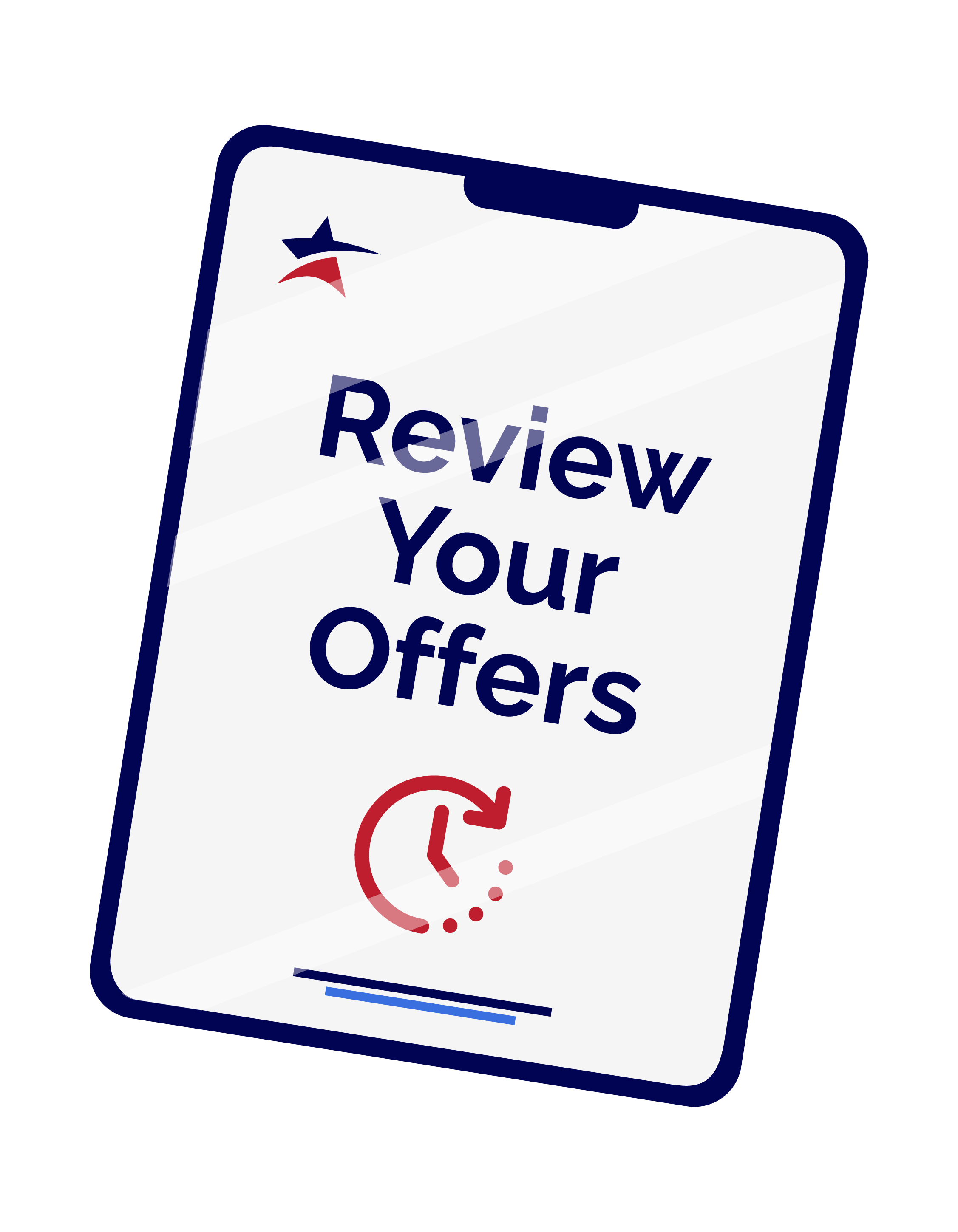 10 Reasons Why National Business Capital Offers the Best Small Business Financing
Bank
Direct Lenders

3 Months Bank Statements
No Tax Returns Required

Bank

2-3 Years Tax Return
2-3 Years Financials

Direct Lenders

3-6 Months Bank Statements
1 Year Tax Return
1 Year Financials

One Page – One Minute
DocuSign

Bank

Direct Lenders

Multi-page Paper
Application

Bank

Direct Lenders

Bank

Direct Lenders

Bank

Direct Lenders

Bank

Direct Lenders

Bank

Direct Lenders

Bank

Direct Lenders

Bank

Direct Lenders

Bank

Direct Lenders
Hear From Our Clients
2,000+ 5-star reviews, all from satisfied entrepreneurs
Ready to See Your Options?
Go from application to approval in hours, not months, with a streamlined process that merges high-tech with human-touch for high-efficiency financing.