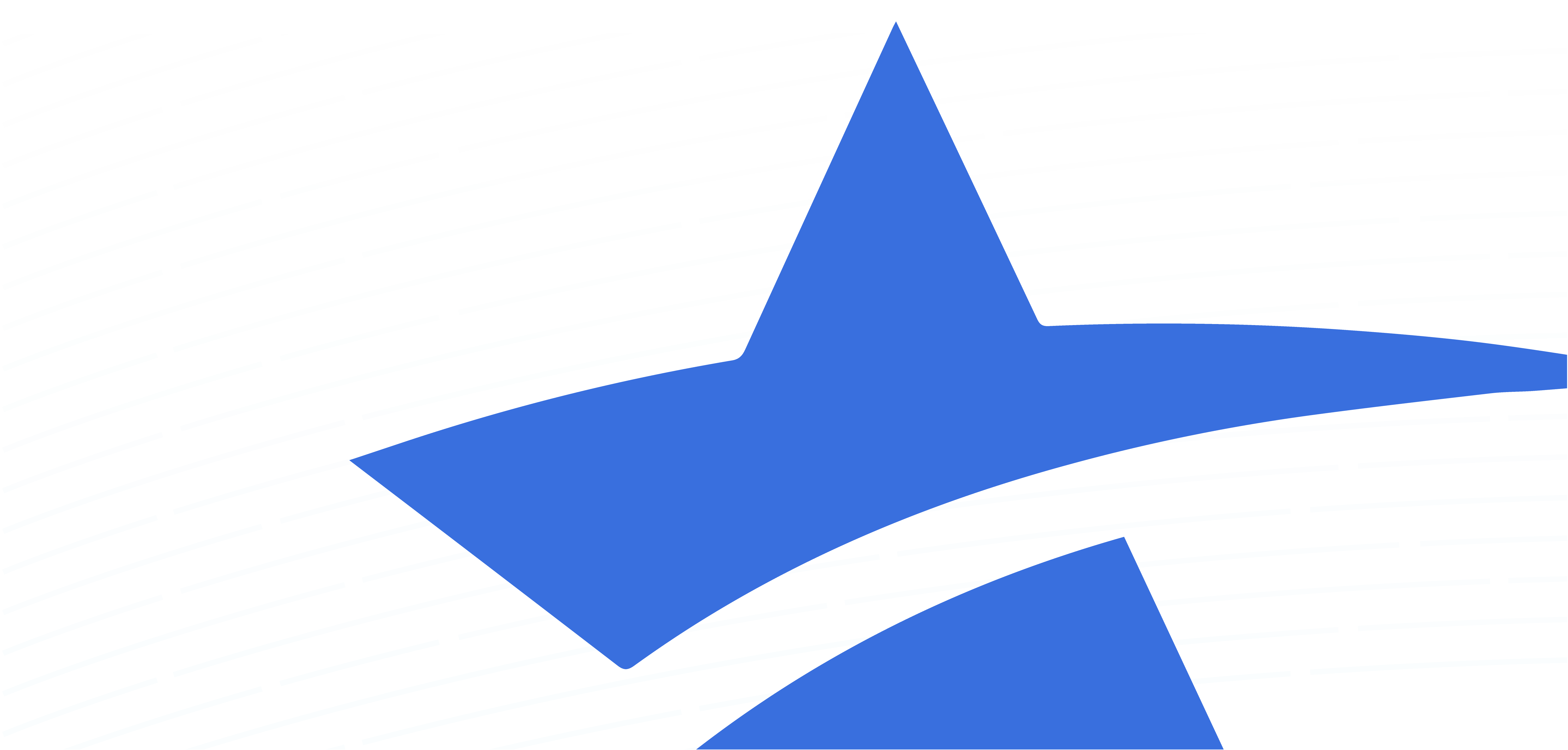 Construction Term Loans
See success on your schedule with frictionless access to essential growth capital.
Construction Term Loan Qualifications
$120,000+ in Annual Revenue
What Is a Construction Term Loan?
How Does a Construction Term Loan Work?
Benefits of Taking Construction Term Loans
How Do You Qualify for Construction Term Loan?
How To Apply for Construction Term Loan
How You Can Use Your Funds?
What Is a Construction Term Loan?
What Is a Construction Term Loan?
Construction term loans are a type of financing specifically designed to help construction and contracting companies fund projects and afford investments in their growth. These loans are usually intended to be short-term, as most borrowers aim to repay them within a year, but they can extend up to 25 years, depending on your needs.
Oftentimes, construction projects are hit with upfront or unforeseen expenses. Instead of delaying a real estate project or contending with cash flow issues, construction term loans give you the funding needed to cover immediate costs, pay contractors, purchase materials, and more.
Continue reading for everything you need to know about construction term loans, including the different types, how to get one, and the benefits of leveraging one to grow your business.
How Does a Construction Term Loan Work?
How Does a Construction Term Loan Work?
With a construction term loan, lenders provide businesses with a lump sum of money upfront, which is then used to cover the expenses of a given project. Once a job is finished and your company receives payment, you can use your invoices to pay off your loan and regroup for the next bid.
Construction term loans are not entirely different from other types of financing. Your business is responsible for repaying the loan over the given timeframe, which can vary from 1 to 25 years.
Most construction term loans feature a fixed interest rate, which means that the amount you pay in interest won't change over the lifetime of your loan. This is an ideal setup for businesses that need to plan out their expenses ahead of time and want to avoid sudden interest rate fluctuations.
One of the most significant advantages of construction term loans is how they provide a stable source of funding and allow businesses to focus on completing the project at hand.
Financing can also help reduce the risk of project failures or delays, ensuring that your company's reputation remains intact and that payment is not interrupted.
Benefits of Taking Construction Term Loans
Benefits of Taking Construction Term Loans
Construction term loans offer a myriad of different benefits and can be a vital source of funding for contractors, builders, and property owners. Take a look at some of the most noteworthy benefits of this financing type.
Variety of use cases: Loans can be used for various purposes, such as buying land, purchasing construction materials, covering labor costs, as well as other general expenses associated with your ongoing project.
Avoid project delays: A construction term loan can make it easier to stay on track with your project's schedule. With funding at your side, you won't have to worry as much about being thrown off course by unexpected expenses or incurring costly delays.
Flexibility: Borrowers have the flexibility to choose a repayment schedule that best suits their needs. Whether short-term or long-term, your business is able to select terms that match the duration of your construction project and maximize your profitability.
Fast funding: Whether you need to bid on an upcoming job or source materials at the last minute, a construction term loan gives you the ability to access necessary funds quickly. You'll be able to start work on your project as soon as possible, reducing downtime and minimizing the impact of potential hiccups.
Maintain your cash flow: Construction companies often have to contend with considerable time gaps between upfront costs and receiving payment. A loan gives you the resources to manage expenses now while mitigating the risks to your business's cash flow.
How Do You Qualify for Construction Term Loan?
How Do You Qualify for Construction Term Loan?
Lenders will evaluate a number of different factors, such as your credit score, financial situation, as well as the scope of your ongoing construction project.
Some lenders may be more selective than others, however – at the very least – you should expect to have to meet the following criteria.
Credit Score
Some lenders maintain higher credit score minimums than others, but you should have at least a 580 score in order to secure funding.
Revenue
Lenders will want to see that your business has enough of a financial cushion to manage day-to-day operations as well as loan payments. Expect to show a minimum of $120,000 in annual revenue.
Time in Business
Banks and credit unions rarely work with enterprises that are unable to provide at least 2 years of tax returns. However, online lenders can be more flexible, with some willing to work with startups launched in the past year.
---
Banks and credit unions impose higher eligibility requirements than non-bank lenders, but you should still apply with a few of each type to understand the general terms you qualify for. Doing so also gives you options to choose from, which can make it easier to select the offer that best fits your business and goals.
How To Apply for Construction Term Loan
How To Apply for Construction Term Loan
Applying for a construction term loan is similar to applying for other types of financing. Take a look at what to expect.
Step 1: Research and Review Lenders
Look for lenders who specialize in construction term loans or have a strong history of lending for construction projects. It's also wise to read online reviews to ensure they have a good reputation. Once you've settled on a lender, follow their instructions for applying and completing the application.
Step 2: Submit Your Documents
You'll need to prepare and gather a variety of different documents to submit your loan application. Make sure to consult with your lender on exactly what you'll need to provide. Expect to be asked for:
Driver's license
Business bank statements (going back at least one year)
Business credit score
Financial statements
Time in business
Proof of ownership (K1, schedule C, EIN, certificate of corporation, etc.)
Business tax returns
Collateral (if secured)
Cash flow statement
Business plan
Step 3: Review Your Funding Options
You'll want to review the interest rate, repayment period, and any other fees or charges associated with your loan offer. It's also important to read through the terms carefully to ensure you understand the details of your loan. With National Business Capital's 75+ lender marketplace, you can compare different funding options side by side to pick the best option for your needs.
How You Can Use Your Funds?
How You Can Use Your Funds?
Construction term loans can be an incredible resource for businesses in the construction industry, particularly because they can be used in a variety of ways.
Purchasing Supplies and Materials: Costs of building materials can fluctuate unexpectedly. Financing is one way to ensure that you'll have the resources you need to complete the job.
Manage Payroll: A business loan makes it easier to pay your employees without straining your cash flow – whether an ongoing project needs more hands on deck or you're looking to up wages to remain competitive.
Purchase Equipment: Some businesses will use a long-term construction loan to invest in heavy equipment that can enhance productivity and pay off over time.
Other Business Expenses: Construction companies can use a loan to manage almost any type of day-to-day expense they face. A loan can help keep your business operating without requiring you to dip into your savings.
Growing Your Business: Construction term loans may also be used to cover expenses related to growing your business, including marketing, advertising, and sales.
Types of Construction Term Loans
Short-Term Construction Loans
Long-Term Construction Loans

Short-Term Construction Loans

Typically feature a repayment period of one year or less.

Long-Term Construction Loans

Repayment terms longer than one year. Some commercial construction loan terms can be as high as 25 years.

Short-Term Construction Loans

Projects that need to be completed relatively quickly or sudden expenses, such as buying needed materials at the last minute or hiring additional workers.

Long-Term Construction Loans

Larger projects, such as commercial buildings, apartment complexes, or building a home from the ground up.

Short-Term Construction Loans

Funding amounts can vary.

Long-Term Construction Loans

Higher funding amounts compared to short-term loans.

Short-Term Construction Loans

Typically feature higher interest rates.

Long-Term Construction Loans

Typically feature lower interest rates, although the total cost spent over the lifetime of the loan may be significant.

Short-Term Construction Loans

Can be relatively easier to obtain and may have lower credit score requirements.

Long-Term Construction Loans

Can be more difficult to obtain as lenders will want to ensure borrowers have the full capability to manage repayment over the long run.
Construction Term Loan Repayment Terms & Loan Rates
Loan Amount
Funding amounts depend on many factors, but you can secure anywhere from $10,000 to $10,000,000
Interest Rate
Banks offer competitive rates with strict eligibility criteria, whereas non-bank lenders offer higher rates with many quality of life improvements.
Loan Term
Short-term loans are offered for one year or less, while long-term loans can extend up to 25 years.
Funding Time
The process can take one to three months at banks, but if you need faster funding, non-bank lenders can finalize your application within 24 hours.
Frequently Asked Questions
What Type of Loan Is Best for Construction?
Term loans are the most popular type of construction loan because they feature a variety of repayment terms, fixed interest rates, and can be put towards a number of different business expenses.
What Are Construction Loan Interest Rates for 2023?
Interest rates depend on the financial background of your business, the length of your repayment, your willingness to offer collateral, and the lender you're working with, amongst many others.
At banks and credit unions, you can expect your rate to reflect the prime rate + 2 to 3%, but remember that you'll need to meet their requirements and stay patient during underwriting. Alternatively, non-bank lenders have higher rates (~1% per month w/o collateral), but their fast funding times and less restrictive eligibility criteria can outweigh the higher cost of capital for some borrowers.
If you're searching for the best interest rate, it's important to apply with multiple bank and non-bank lenders. That way, you'll have a general idea of the terms you qualify for, which can help protect against lowball offers and those that are too good to be true.