The Problem
Our client, an apparel manufacturer, needed to purchase inventory to keep up with the skyrocketing demand for their products. They reached out to National Business Capital to explore their funding options, found an offer that aligned with their growth plan, and were ready to finalize the offer, but there was one hurdle they had to overcome before finalizing the contract – reaching a board resolution to overcome signing authority.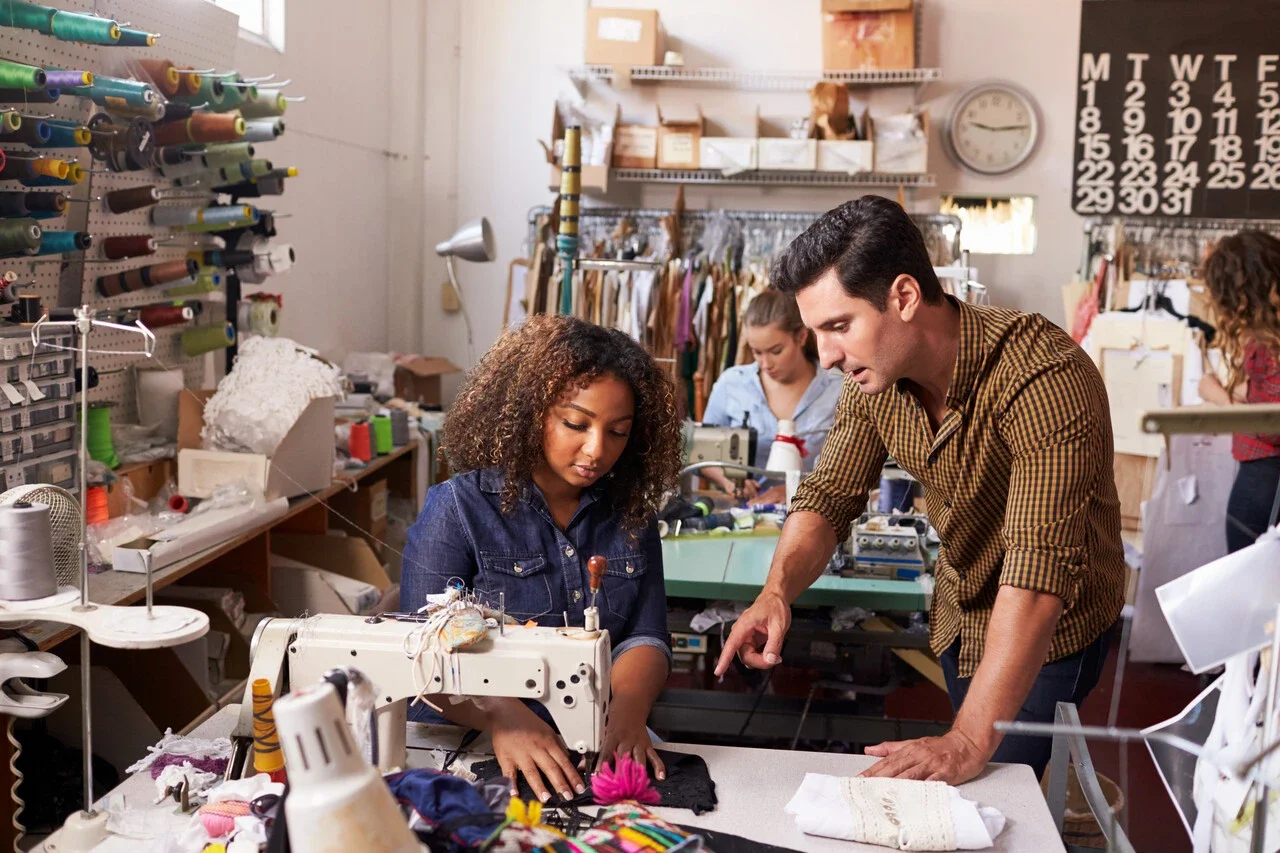 Go from application to approval in hours, not days, with a streamlined process that merges high-tech with human-touch for high-efficiency financing.
How National Helped
John Salvador, the 10+ year veteran Business Finance Advisor working with the client, stepped up to the plate. At the client's request, he called into a board meeting to explain the fine details of the contract and help draft a board resolution that would allow the client to finalize the offer, receive their funds, and – most importantly – finalize their inventory order.
Thanks to John's quick thinking and industry experience, the client was able to move forward with the offer and continue on their fast-paced growth strategy.
Where They Are Today
On track to hit $8 million in sales this year, National Business Capital helped the client maintain momentum and preserve their cash flow. They're able to fulfill their inventory orders in the short term and, because of John's creative approach to their contract, take another loan around the holiday season to support their end-of-year sales goals.