The Problem
Our client has operated for 50+ years in the commercial construction industry, building strong partnerships with well-known hospitality businesses. They have an open credit line with a bank they've worked with for 37 years, capped at $2 million, but needed additional funding to take on larger projects and scale their revenue.
our client reached out to their bank to negotiate a higher limit. However, banks have tightened their lending guidelines and made it nearly impossible for small to medium-sized businesses to take out a loan or strengthen their credit facilities.
Ori Benyamini, the client's Business Finance Advisor, inquired about the client's rate on their existing credit facility, only to discover that the client hadn't checked their rate in quite some time. Before long, the client realized that their bank's interest rate was five times higher than they had thought.
This was a surprise, of course, but it's simply a byproduct of 2023's economic climate. the client couldn't afford to lose out on their opportunity, so they worked with Ori to negotiate a contract that would make sense for where their business is headed.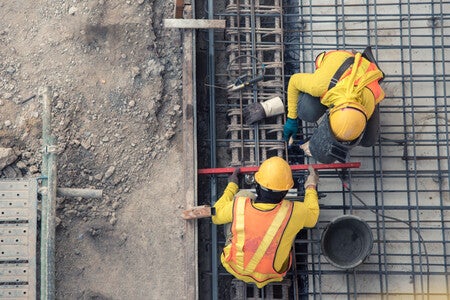 Go from application to approval in hours, not days, with a streamlined process that merges high-tech with human-touch for high-efficiency financing.
How National Business Capital Helped
Navigating a high interest rate environment is challenging, but Ori simplified the process for our client. Together, Ori and the client discussed the options available to the business and found an offer that aligned with their goals.
Where They Are Today
The business is on track to earn $50 million in profit after eclipsing $25 million just a year ago. Thanks to Ori's quick thinking and creative approach to the transaction, subordinating the client's bank line created the perfect amount of liquidity for them to maintain their momentum and end 2023 stronger than they started. The client was able to preserve their relationship with the bank, too, which mitigated any potential challenges with their existing facility.