What Are the Benefits of National Business Capital's Bank Partnership Program?
Our bank partnership program equips you with the resources you need to help your clients – and those you couldn't work with previously – access capital to grow and scale. Here are some of the many benefits.
Find Alternatives for Clients – When clients can't fit the mold of your internal financing programs, you can quickly switch to an alternative and preserve the relationship.
Offer a Wider Range of Products – If traditional products don't work for your client, you can leverage an alternative product to help them accomplish their goals.
Help a Wider Range of Businesses – Businesses that don't meet your qualifications or fall outside of your scope can still access the capital they need to grow.
Build a Book of Business – Earn sizeable commissions for each funded client (if allowed)
The Fastest, Easiest Way To Fund Clients Your Bank Can't!
Learn how our bank partnership program helps you:
Build a Book of Business
Keep the 80% of the Clients Your Bank Can't Fund
Protect Relationships and Deposits from Competing Banks
Finance Clients of All Credit Profiles & Industries
Fund Clients with Bankruptcies, Tax Liens, and Judgements
And more!
What Makes National Business Capital's Bank Partnership Program #1?
Working with National Business Capital, leverage our diverse lender marketplace, 5-star brand, and expert team to offer more financing solutions to your entrepreneur network.
With products ranging from SBA to Term Loans, Business Lines of Credit, Sub Debt, Equipment Loans, and Revenue-Based Financing, NBC keeps your network connected to the capital it needs to thrive.
Our industry-leading Partner Program comes equipped with the Partner Portal – a 24/7 online resource for a transparent view of the entire process – while two dedicated points of contact serve as your liaison for streamlined communication. Every transaction builds a book of business to earn ongoing payments for future fundings through our generous commission structure.
A trusted financing partner for today and tomorrow, NBC's award-winning team ensures every next step is the right step for your clients.
Business Funding Doesn't Have to Be Risky and Complex.
"As a banker, I am constantly trying to find ways to help my clients grow their businesses, and I can easily say my partnership with National has been the easiest way of doing so! Their team is always prompt and professional when helping my clients and ALWAYS keeps me involved. Thank you, National!"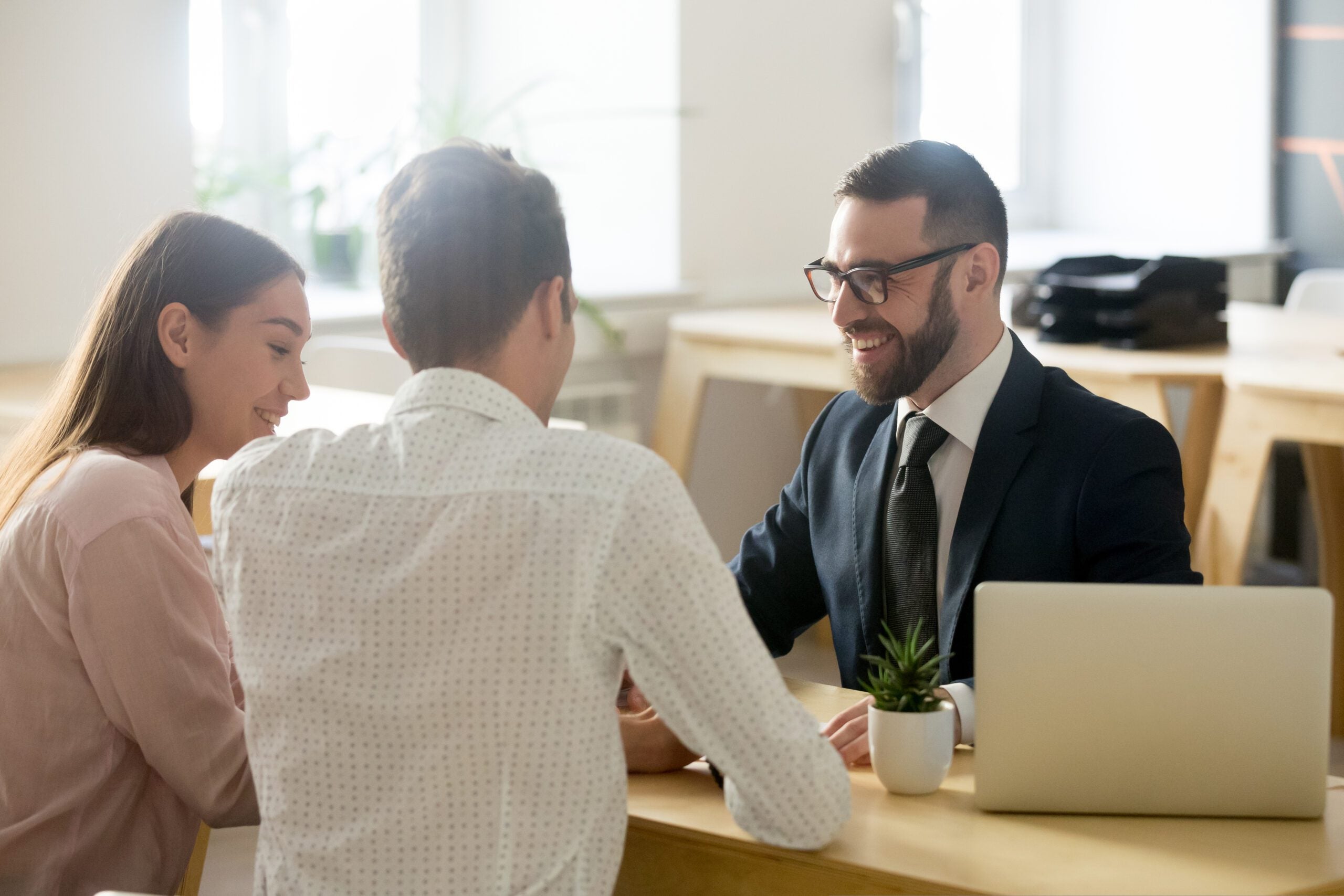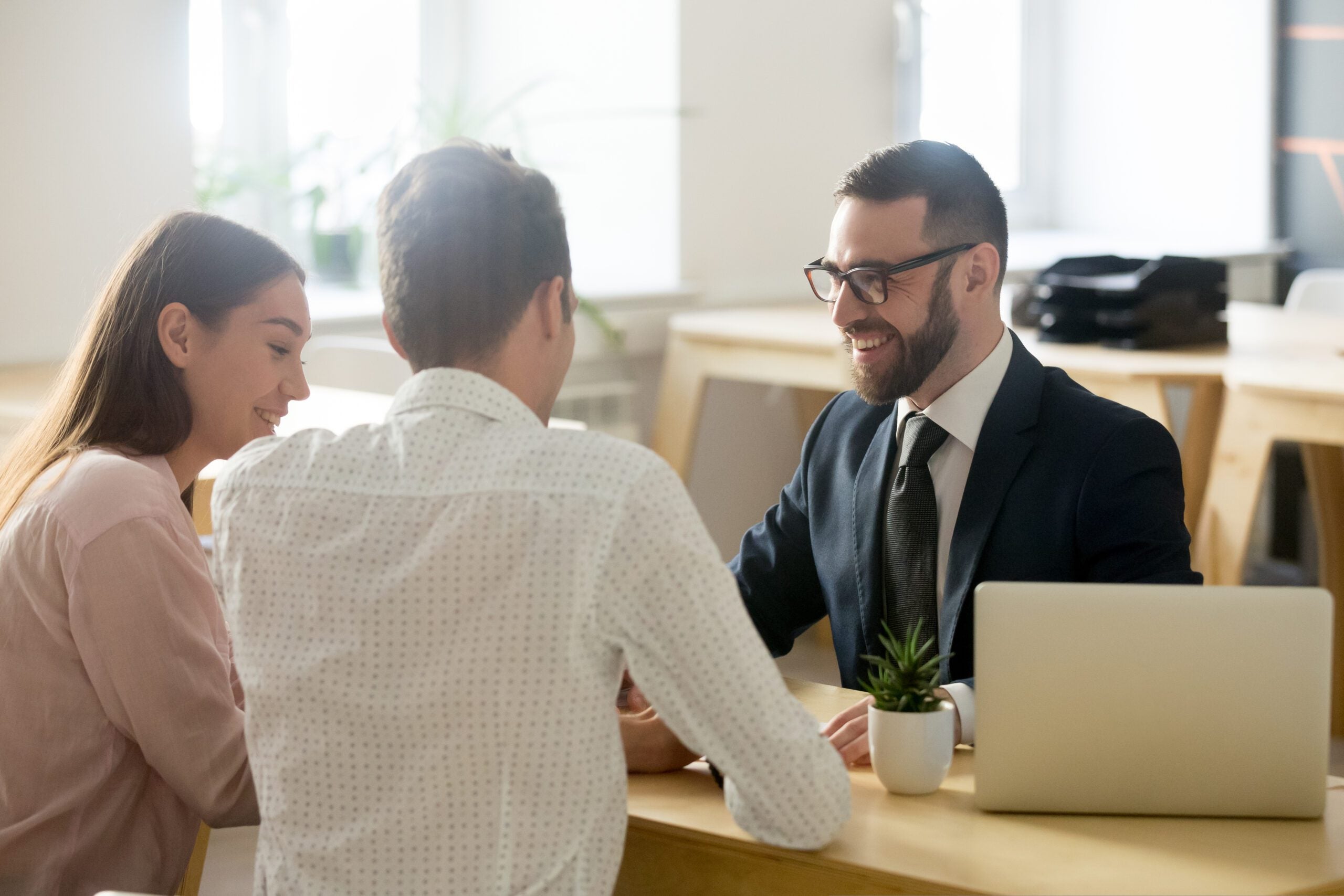 Accelerate Your Success
Seize the opportunity to grow your business and gain access to the capital you need.