National Business Capital's Business Finance Advisors put together this free eBook for Merchant Processors just like you to showcase how our Merchant Processor Program helps you fully satisfy more clients faster while earning upwards of six figures each year in extra revenue!
Learn How Our Merchant Processor Partnership Program Helps You…
Collect Thousands Each Year in Referral Fees – Our partners enjoy a generous commission on funded opportunities.
Provide a Solution for Every Client Need – Close more deals with access to multiple financing programs for every client.
Build Your Reputation & Strengthen Relationships – Refer clients with confidence, knowing they're working with a 5-star organization.
Accept Clients of All Credit Profiles and Industries – Our exclusive lender relationships allow us to work with any type of business.
Fund Clients With Bankruptcies, Tax Liens, and Judgements – Our Business Finance Advisors are adept at finding creative solutions to common challenges.
And More!
Frequently Asked Questions
What is a merchant partnership program?
It's a strategic partnership program designed to help merchant processors aid their entrepreneur network by connecting them with the financing resources they need to grow and scale. If a client is facing an opportunity or challenge, merchant processors can help them secure the funds they need on their schedule through National Business Capital's Partner Program.
How does this program differ from other merchant partnership programs?
Many organizations offer partnerships, but not every one of them is as reputable and successful as National Business Capital. We leverage our exclusive, long-standing lender relationships to tailor financing to the client's unique needs. Not only does this allow more businesses to grow, but it also provides an opportunity for merchant processors to become a greater resource for their entrepreneur network.
How does the Merchant Partnership Program work?
After a discovery call to determine if the partnership is a good fit, National Business Capital assigns you a dedicated Partner Relationship Manager to serve as your main point of contact for referred opportunities, questions, and technical support. You're also provided with account access to National Business Capital's Partner Portal, a 24/7 online resource to refer, track, and manage the entrepreneurs you've connected with our team.
Then, once you're all set up, you're free to submit any qualifying opportunity to our team through the Partner Portal. Each funded transaction earns you commission, and with our accelerated growth program, the earning potential is that much greater.
Business Funding Doesn't Have to Be Risky and Complex.
"Partnering with National has been an amazing decision. Since the beginning, the team at National has funded dozens of my clients in all different industries! The best part is, all of my clients couldn't believe how professional the National team is, and how quickly they are able to navigate through the funding process! It's great having a partnership with a company you can trust to work with your clients!"
Merchant Processor, Partner of 4 Years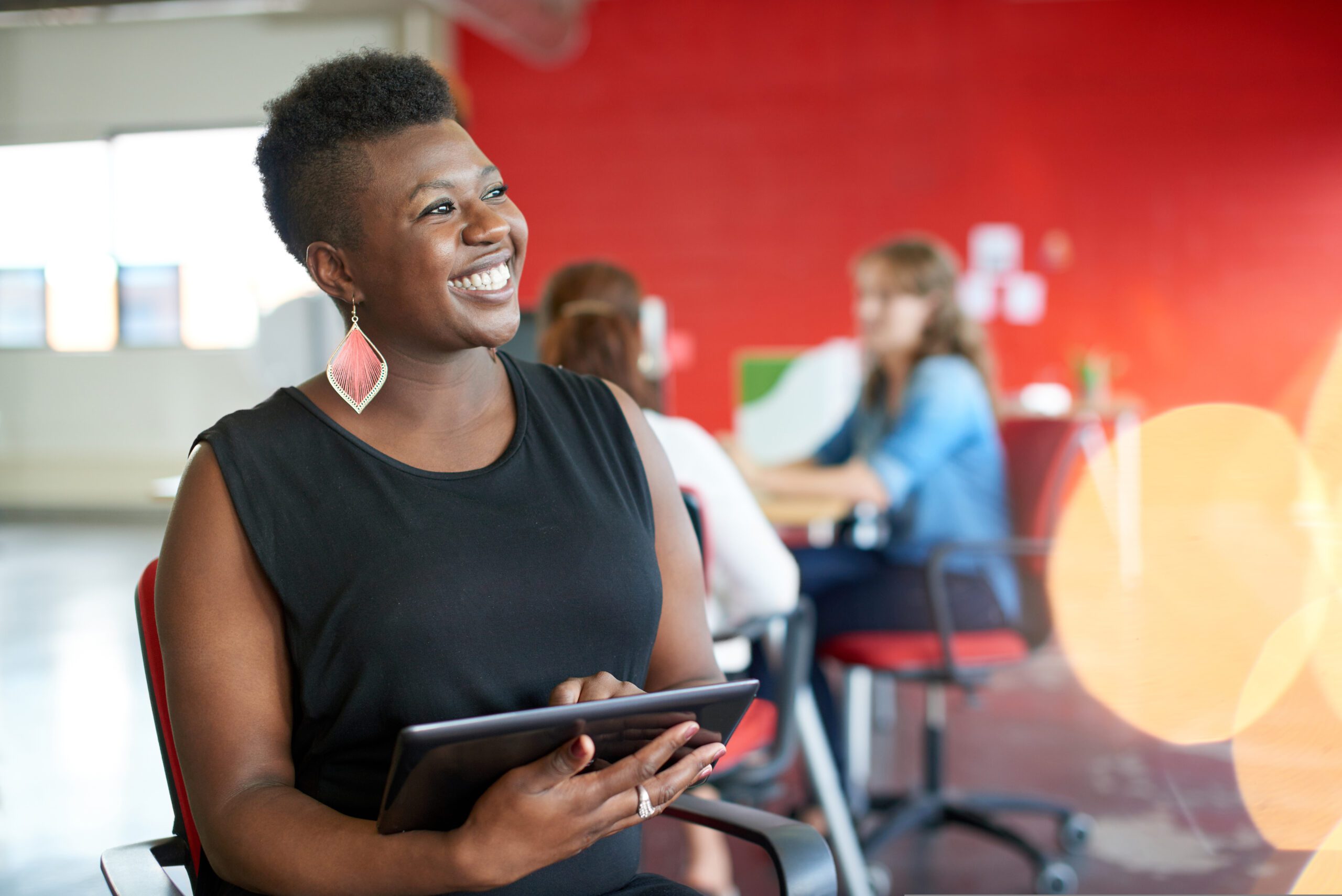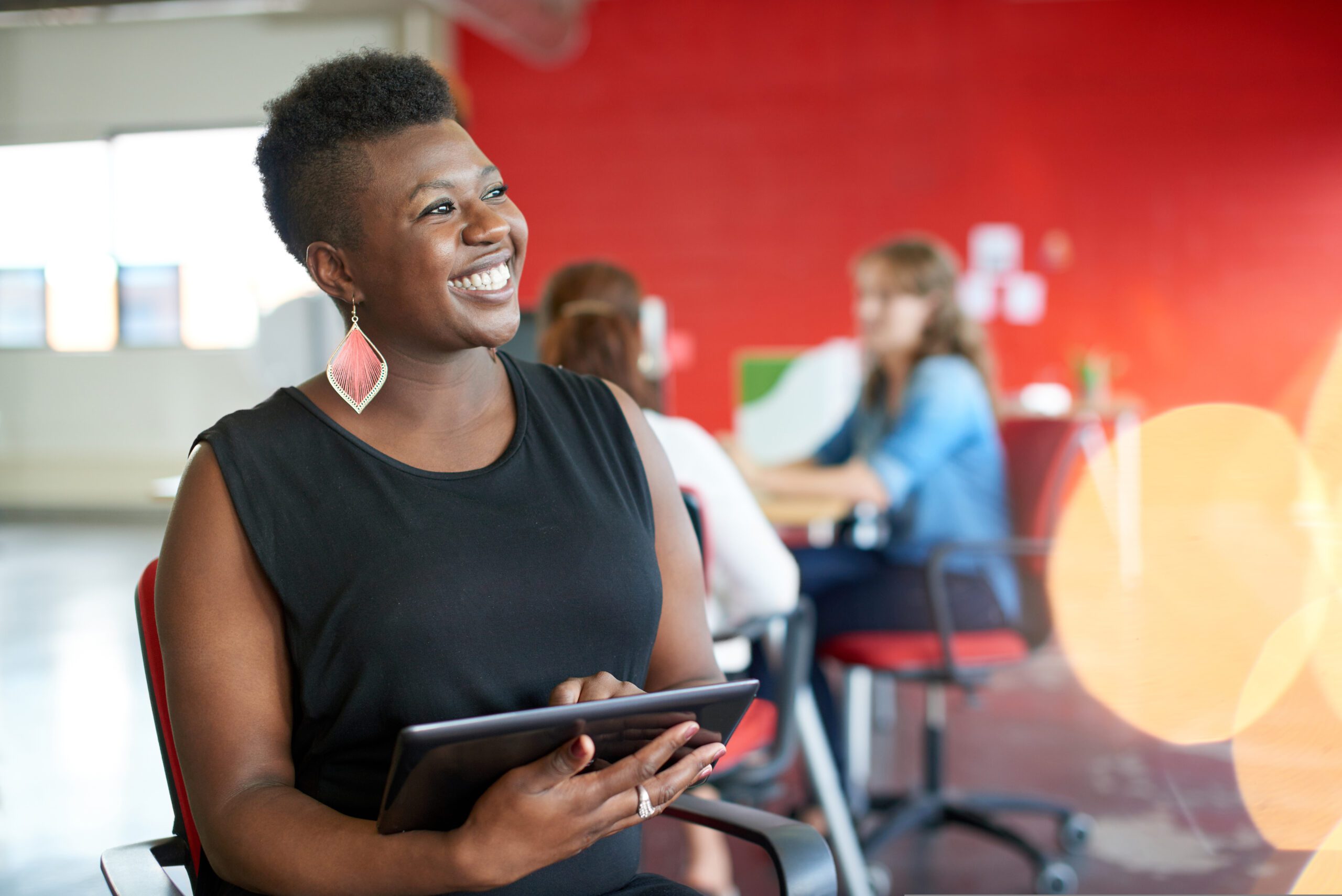 Customer & Partner Reviews
Complete our digital application and unlock the financing options your business qualifies for.
Have business owner clients? Partner with us and leverage our relationships to connect your clients with the right lender.