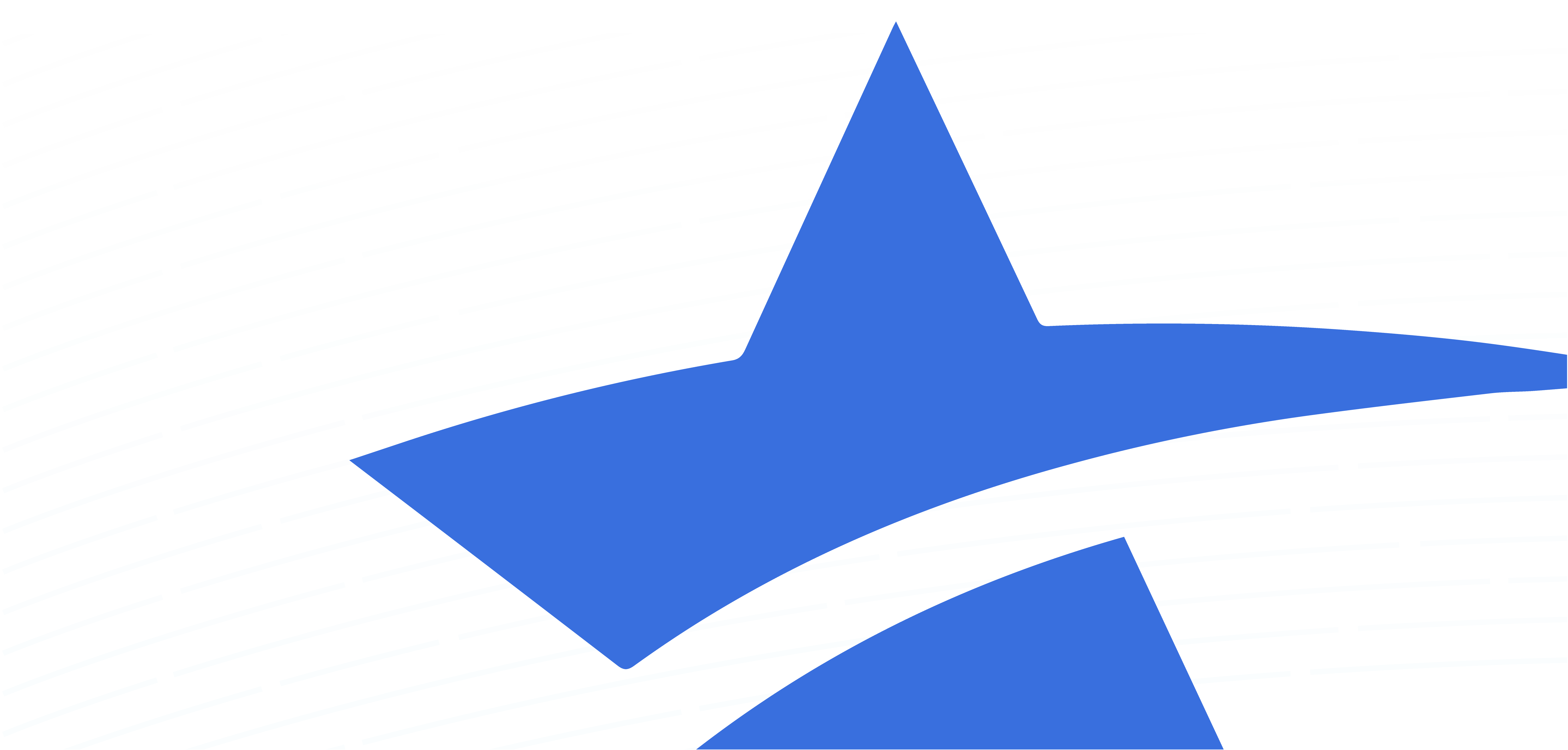 Many aren't aware of the many hospitality financing options available to those within the industry, which can help hospitality entrepreneurs grow and expand their business, as well as overcome virtually any business challenge quickly and easily. Hospitality professionals are servants of the community, dedicated to caring for all those who need their help, no matter what. National Business Capital believes the same level of care and respect should be expected in return, and so provide hospitality funding options that get professionals access to capital in as little as 24 hours.
Hospitality Financing Facts You Should Know
The hospitality industry takes many forms. Those high-rise chains in luxurious locales, inviting bed and breakfasts, small, single-location establishments, and even those quaint country inns that provide transitional or short-term lodging all qualify. Additionally, these establishments may offer food, and some even lease space to restaurant chains. Ensuring that their guests have a relaxing and carefree experience takes planning and hard work. The premises must be kept clean and furnishings crisp and inviting. Maintenance and salaries are the biggest expenses, and working capital to cover these necessities as well as to pay vendors and suppliers is an absolute must.
Where to Go for Hospitality Financing
Given the location, the establishment may operate year 'round or be only a seasonal enterprise. If seasonal, upgrades must be implemented before each new season, but without revenue from guests, how do these business owners manage to open their doors and keep them open? Hospitality industry financing is often difficult to obtain from conventional sources. Traditional banks are highly regulated and may not allocate a large portion of their available funds to small, let alone seasonal businesses. Where do motel owners and others seek hospitality financing? National Business Capital offers its hospitality industry financing solution.
Do You Need Excellent Credit for Hospitality Loans?
Despite a challenged economy, National Business Capital knows that the hospitality sector continues to grow at a modest pace. Quick weekend getaways to a boutique B&B are both rejuvenating and relatively low-cost. Innkeepers and others offering short-term stays may purchase food and perishables from local artisans, employ local laundry services, cleaners, repair technicians, and more. And monies spent at all these establishments boost the local economy. National Business Capital is a leading alternative lender renowned for the personal interest we take in every client and their business, across every industry. We understand the value of your business to the local economy as well as the services your business provides to your guests. Banks do not see your enterprise quite the same way, however. More than 70% of our clients have been turned down for loans by their banks. Those seeking hospitality industry financing, however, have simply been looking for capital in the wrong place. At National Business Capital, we truly address the big picture to gauge your business's financial future. That means that a low credit score or even an open tax lien will not immediately disqualify your business from obtaining hospitality financing from National Business Capital. We are in business to help your business succeed. Call us at (888) 888-9124 or fill out our form for a prompt reply.
Ready to See Your Options?
Go from application to approval in hours, not months, with a streamlined process that merges high-tech with human-touch for high-efficiency financing.