The Small Business Index Growth Report Is the Only One of Its Kind and Is the First in a Series of Quarterly Reports on Small Business Trends
National Business Capital, the nation's leading FinTech lending marketplace, announced today the release of its Small Business Index Growth Report. The report is the only one of its kind and the first in a series of reports on small business trends that the company plans to release quarterly. The first report in the series breaks down key factors that impacted small businesses from 2019 to 2020.
COVID-19 shook the small business community
It's impossible to discuss 2020 without considering the global impact of COVID-19. The pandemic had a significant impact on businesses of all sizes and across every industry. The Small Business Index Growth Report examined the state of business and financing before and during the pandemic. The report outlines in detail:
How many businesses relied on PPP and government-backed loans to survive the pandemic and economic recession
A detailed breakdown of the types of businesses that applied for and successfully received a PPP loan

The pandemic's impact across various industries, and which industries were negatively and positively impacted the most
Economic growth by industry — in particular, the report looks at construction, e-commerce, restaurants, retail, transportation, manufacturing, technology, and finance/insurance
The top five states that experienced the smallest business growth during the pandemic and the factors that influenced this growth
The five states that experienced the least economic growth and the factors that contributed to this slowdown
How business executives feel about the current state of the economy and positive trends and challenges they foresee moving forward
The Small Business Index Growth Report is designed for anyone looking for valuable business insights to share with their customers and audience. Both the report and infographics are available for download.
About the Small Business Index Growth Report
The Small Business Index Growth Report is the go-to source for journalists, business leaders, and individuals looking for in-depth information on small business statistics. A new report is released quarterly, and each one explores economic trends affecting small businesses. See report here.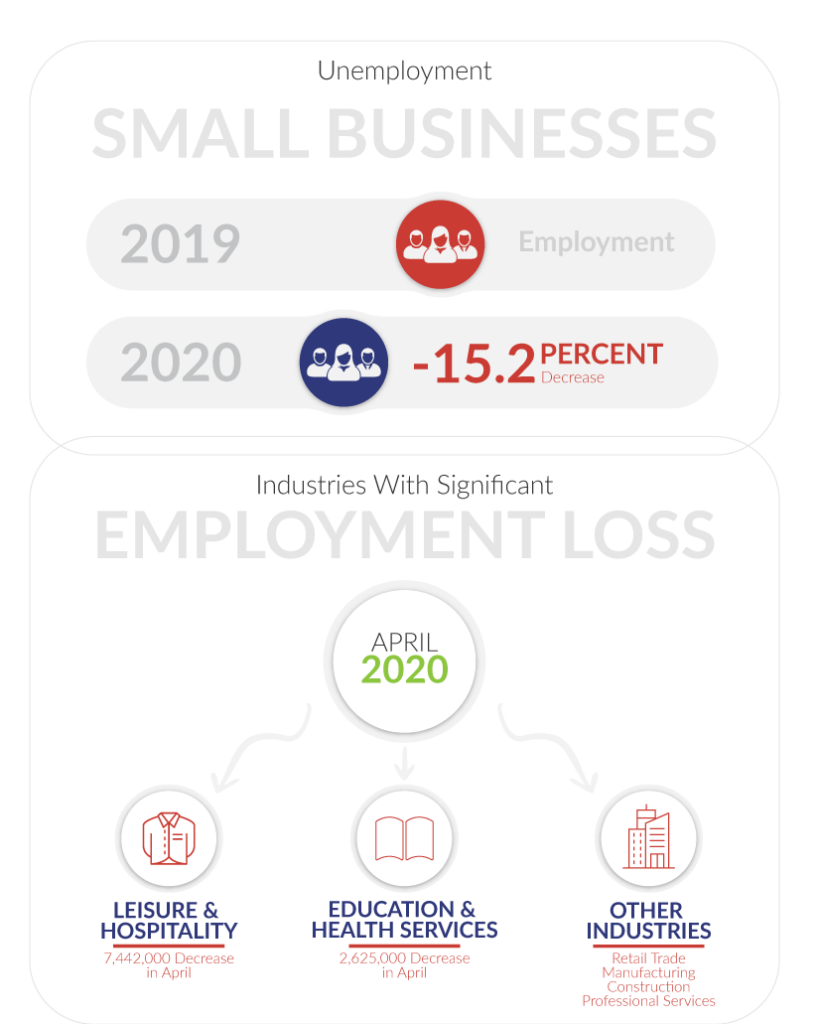 About National Business Capital
National Business Capital is a fintech marketplace located in Long Island, New York. The company is committed to making financing simple and using technology to do more with less. National does this by providing its customers access to a network of over 75 lenders, and its streamlined approval process has secured over $1 billion in financing for small business owners. National's commitment to technology, integrity, and innovation has made it the #1 lending marketplace for small business owners and entrepreneurs.
Ready to See Your Options?
Go from application to approval in hours, not days, with a streamlined process that merges high-tech with human-touch for high-efficiency financing.