The Problem
Our client operated their automotive business with a business partner for two years, but it came time to make a change. They had an opportunity to buy out their partner and become the sole owner of the business. Yet, when they started reviewing their financials, our client found that they wouldn't be able to go through with the purchase without jeopardizing their cash flow. 
They reached out to their bank to see their options. Their time in business, along with other much-needed requirements, wasn't significant enough to meet the bank's qualifications, so they researched alternative lenders who could help them meet their goals. After filling out a few application forms, there was "no way" our client could secure the funds they needed without spending too much time away from their business. Fortunately, someone recommended that they reach out to National Business Capital to see if we could help them streamline the process.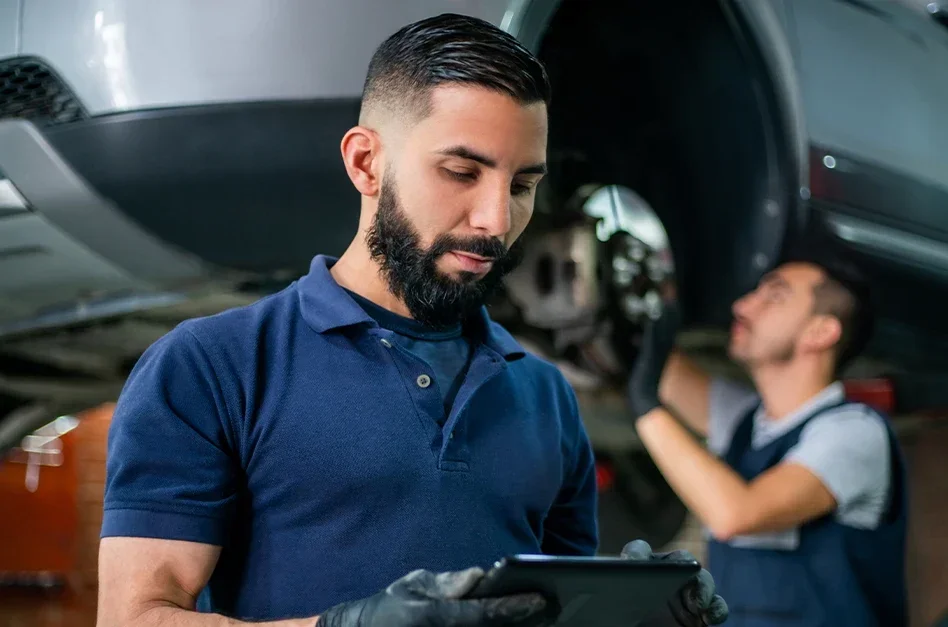 Go from application to approval in hours, not days, with a streamlined process that merges high-tech with human-touch for high-efficiency financing.
How National Helped
Our team received their application and reached out within minutes to learn more about their opportunity. Once the call was done, the Business Finance Advisor that worked with the client leveraged our 75+ lender marketplace to find a few options that could meet their specific circumstances, reaching an approval only 3 days later. We reviewed all of their opportunities in depth with the client, and, in the end, we secured a $325,000 term loan to support their growth.
Where They Are Today
Our client bought out their partner and used the remaining funds as working capital. They hired additional employees and were able to increase the number of bays in their facility as well. The new ownership and increased financial strength project to increase their revenue to the point where they can open additional locations, with each one set to double their revenue after they've opened.
Every new location comes with new jobs, too.