The Problem
Our client owned and operated their contracting company for 10+ years, seeing steady profits throughout their operation. Like all businesses, they had local competitors that took a percentage of their market share, but our client found themselves with a golden opportunity after one of their competitors began liquidating their company.
The competitor was selling all of their equipment at a massively discounted price. All of the equipment pertained directly to our client, as they were the same type of assets they leveraged in their own business. However, their cash flow situation at the time of the sale limited their ability to purchase the assets they wanted to add to their balance sheet.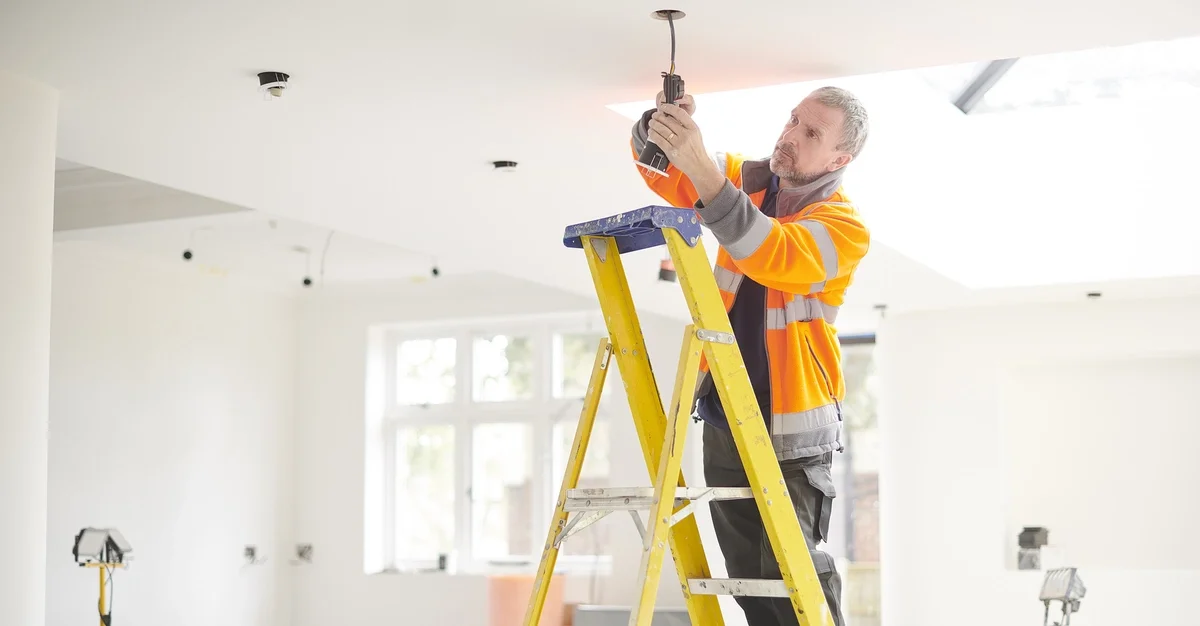 Go from application to approval in hours, not days, with a streamlined process that merges high-tech with human-touch for high-efficiency financing.
How National Helped
Fortunately, one of National's existing clients overheard the client's challenge and suggested they reach out to our award-winning team to explore their options. We connected with the client as soon as we received their application, then began learning as much as we could about their business, their goals, and their opportunity. We received multiple approvals almost immediately, but an approval is merely an idea until the funds are in your hands.
Our expert Business Finance Advisors know how to get the job done—and fast. Only three days after our initial call, we secured an $850,000 term loan to fuel their equipment purchases.
Where They Are Today
The entrepreneur leveraged their funding to purchase their competitor's assets at the discounted price. Not only did their productivity and efficiency increase across the board, but the new equipment allowed them to bid on larger contracts and government work, projecting a 200% increase in their annual revenue within the first year of owning the equipment. They're able to increase their market share in the local community, too, which will bring in new customers, attract talent, and solidify their organization as an essential piece of the economic landscape in their area.