The Problem
Our client, a manufacturer, had an opportunity to purchase inventory from a supplier at a 25% discount—something priceless in the supply chain nightmare of 2022. The initial purchase would establish a relationship with the supplier that would allow them to take advantage of future discounts and reap the benefits, but they didn't have the working capital to afford the purchase at the time.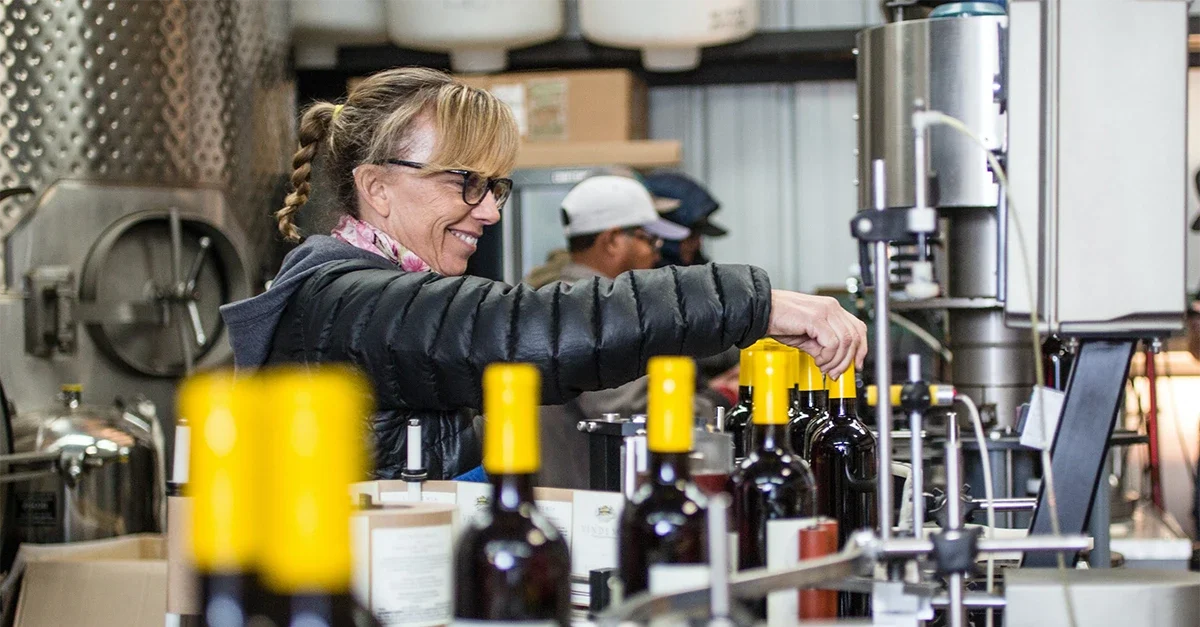 Go from application to approval in hours, not days, with a streamlined process that merges high-tech with human-touch for high-efficiency financing.
How National Helped
National's expert Business Finance Advisors reached out to the client within minutes of receiving their application, reaching a same-day approval from a lender that fit their needs. Two days later, our client received $300,000 in their bank account, allowing them to secure the discounted inventory and lock in a game-changing relationship.
Where They Are Today
The discounted inventory saved our client $125,000 every quarter, combining to yield over $500,000 in savings this year alone. Their repayment was swift, thanks to the savings, and they plan to continue working with the supplier in the future for additional discounts.
They're in a much better position than they were one year ago. Now, the business generates more revenue because the client reinvested their savings back into their business to grow faster.