Our client wanted to buy materials and equipment directly from the manufacturer instead of going through a middleman. But, they had to purchase in bulk, which wouldn't work for their current cash flow situation. Our team found the right lender for their circumstances, securing $1,000,000 in revenue-based financing that would allow them to save $100,000 weekly and increase their turnaround time on jobs.
The Problem
Our client was stuck in a cycle where they had to purchase materials and equipment from a third-party vendor on a weekly basis. It was their largest expense by far, and the constant need for new inventory limited their ability to grow. Our client knew they had to make a change, so they reached out to the manufacturer of their inventory to see if they could save costs by skipping the middleman.
The cost of securing their inventory directly from the manufacturer was dramatically lower than what they were paying through the vendor. However, the manufacturer only dealt in bulk orders, so our client would have to significantly increase their purchasing power if they wanted to take advantage of the opportunity and save on costs. With strained cash flow from their routine expenses, it wasn't something that they could do without additional capital. Their response? Reach out to National Business Capital and see what options they qualify for.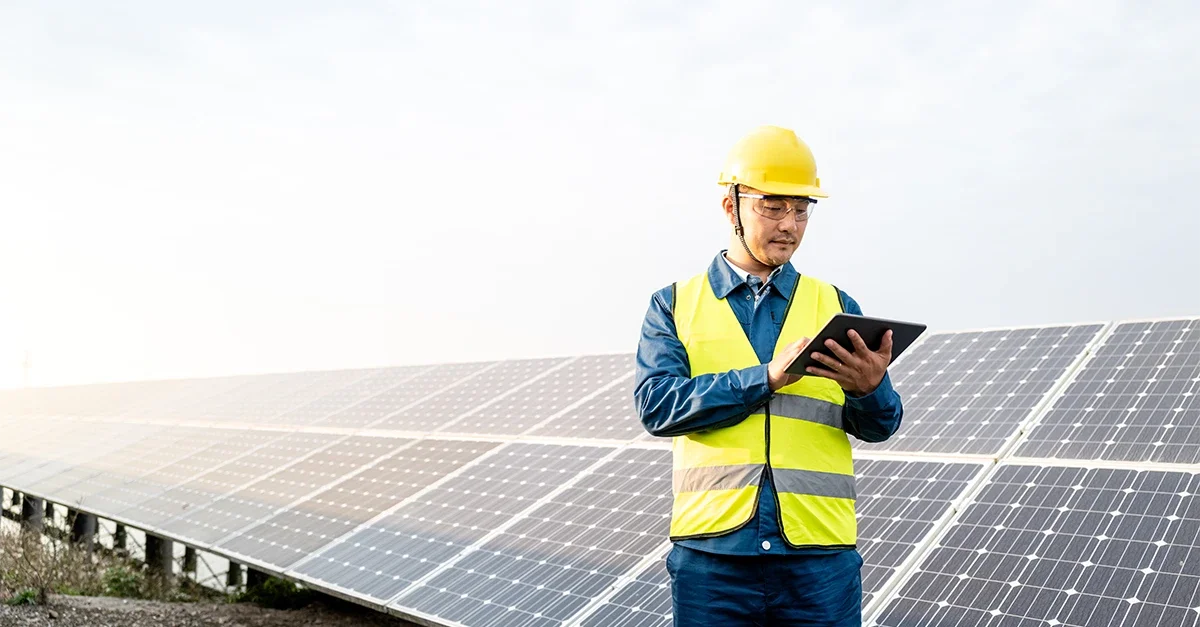 Go from application to approval in hours, not days, with a streamlined process that merges high-tech with human-touch for high-efficiency financing.
How National Helped
Our team received their application and reached out to learn more about their situation. Once we learned everything we could about their opportunity, we leveraged our years of outstanding lender relationships and secured $1,000,000 in revenue-based financing to support our client's growth with terms that were EXACTLY what they were looking for.
Where They Are Today
The financing allowed our client to lock in a relationship with their equipment and inventory manufacturer, yielding $100,000 in weekly savings. The move freed up their cash flow significantly, too, as they wouldn't have a reoccurring expense draining their working capital on a near-constant basis. Not only that, but the increased inventory on hand allowed them to complete jobs faster and more efficiently, which will continue to drive their growth.