The Problem
Our client had an opportunity to buy a large competitor's business at a heavily discounted price. They owned their own profitable business, but they didn't have enough capital to complete the purchase at the time. The deal was a once-in-a-lifetime chance to increase their market share significantly. Fearing that a competitor would swoop in and steal the offer away from them, they started exploring their SBA loan options to help them complete the purchase.
But, as you know, the SBA underwriting process is notoriously long. Our client spoke with a few SBA lenders initially and found that the process could take three to six months from start to finish, which wasn't going to work for their schedule.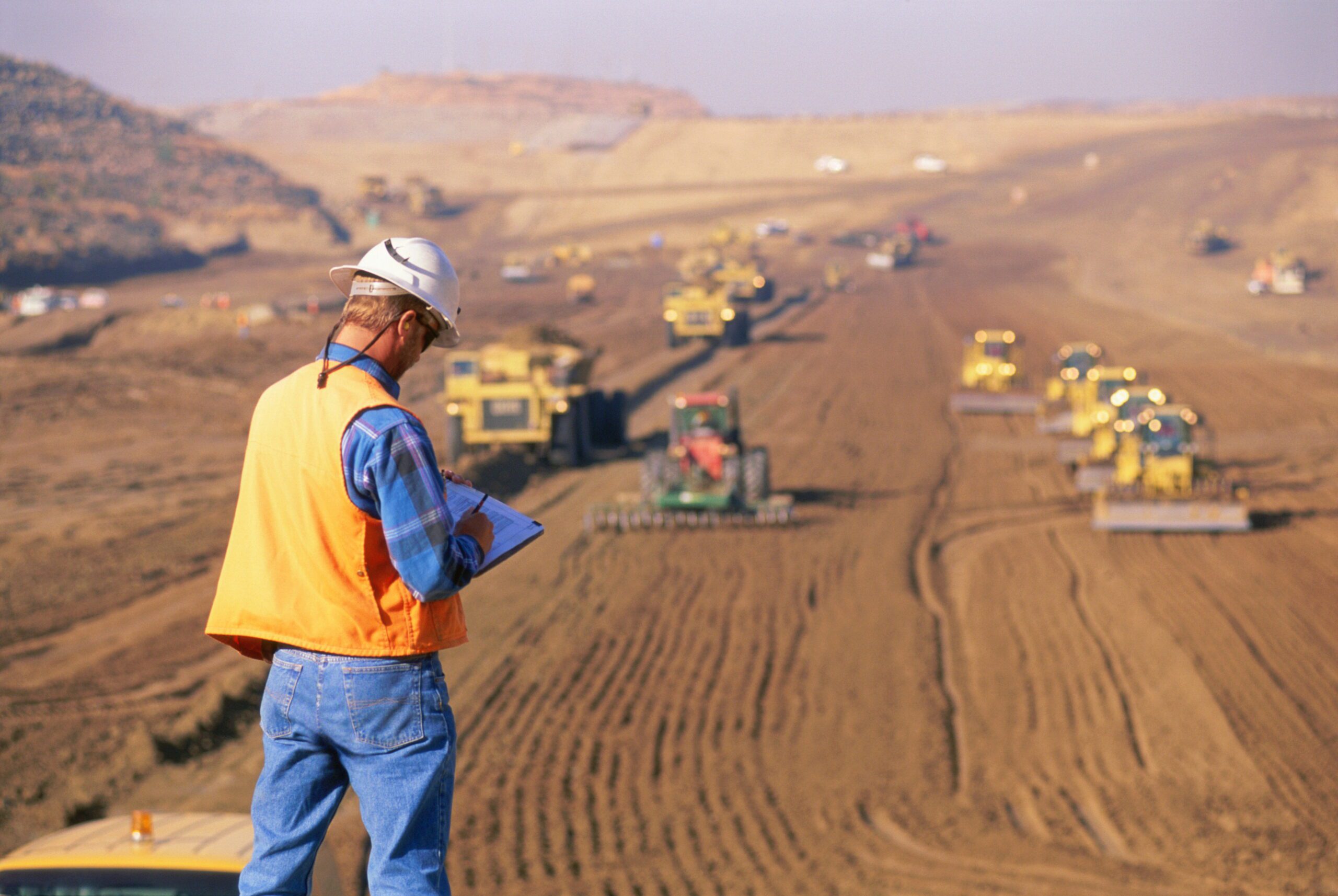 Go from application to approval in hours, not days, with a streamlined process that merges high-tech with human-touch for high-efficiency financing.
How National Helped
National Business Capital's streamlined process, award-winning team, and 75+ lender marketplace combine to form a time-saving machine for entrepreneurs in this position. Our team went to work, speaking with lenders and negotiating terms, and secured a $2,187,000 SBA 7(a) loan and a $400,000 business line of credit within 46 days of receiving the client's application. The funds were distributed promptly, and our client was blown away by the speed and efficiency of our process.
Where They Are Today
The client was able to lock in their purchase of the competitor's business and gain complete ownership. They plan to use the excess funds for 15 new jobs, equipment, inventory, fuel, working capital, and advertising—projecting an annual revenue increase of $5.5 million! Not only did they grow immensely, but they also increased their market share by nearly 100% in their community.