The Problem
Our client co-owned the company with a few other entrepreneurs. The business was thriving and a leader in their industry, serving some clients regularly throughout its eight years in operation. However, the ownership structure caused some friction, especially when there were big-picture decisions to make, which placed a ceiling on the company's growth.
Fortunately, our client was given the opportunity to buy out their business partners and become the sole owner of the business. It was a dream come true, but our client couldn't afford the price set by their co-owners at that time. Rather than put their growth on hold and risk losing out on their opportunity, they decided to explore their financing options and see if they could access the capital necessary to afford the purchase.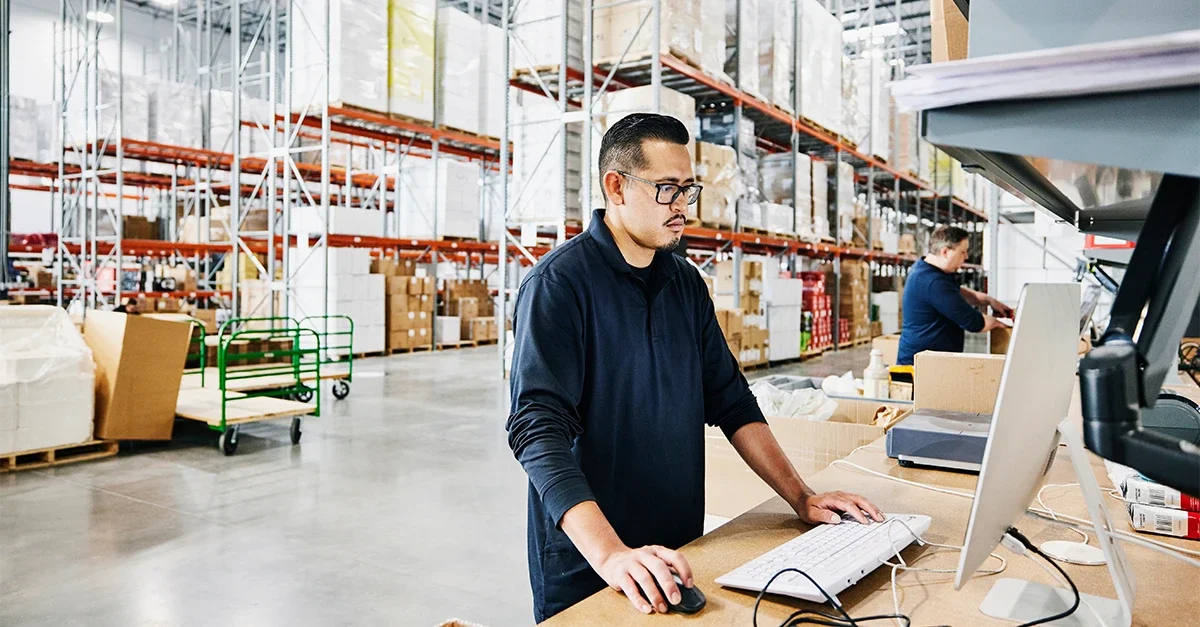 Go from application to approval in hours, not days, with a streamlined process that merges high-tech with human-touch for high-efficiency financing.
How National Helped
We received the client's application and reached out to them within minutes. Our team listened to what they wanted to accomplish and learned as much as we could about their opportunity to ensure we could find the right lender for their specific needs.
Within one week of receiving their application, we secured $3.5 million in revenue-based financing and a $1 million term loan to help them accomplish their goals, totaling $4.5 million in available capital.
Where They Are Today
The client leveraged their funds to buy out the co-owners of their business and used the remaining capital to stock up on inventory for the new year. The new ownership projects a 25% increase in their annual revenue, and they were able to build out their team with 20 new jobs to support the workload as well. Most importantly, they're now the sole owner of their business and are free to take the company in whichever direction they want.