The Problem
Our client owned and built a profitable transportation business, but it was still difficult for the bank to wrap its heads around the client's growth plan.
They wanted to add trucks to their fleet, each with new drivers, and grow their revenue by taking on new jobs. But, as anyone in the industry knows, it's difficult to forecast your growth when you have to handle fuel costs, repair bills, and other expenses on a near-daily basis.
The bank process is cumbersome, but our client was determined to take their business to the next level. Rather than put their growth on hold, they began exploring their financing options to find a faster alternative that could provide the funds they needed to set their plans into motion.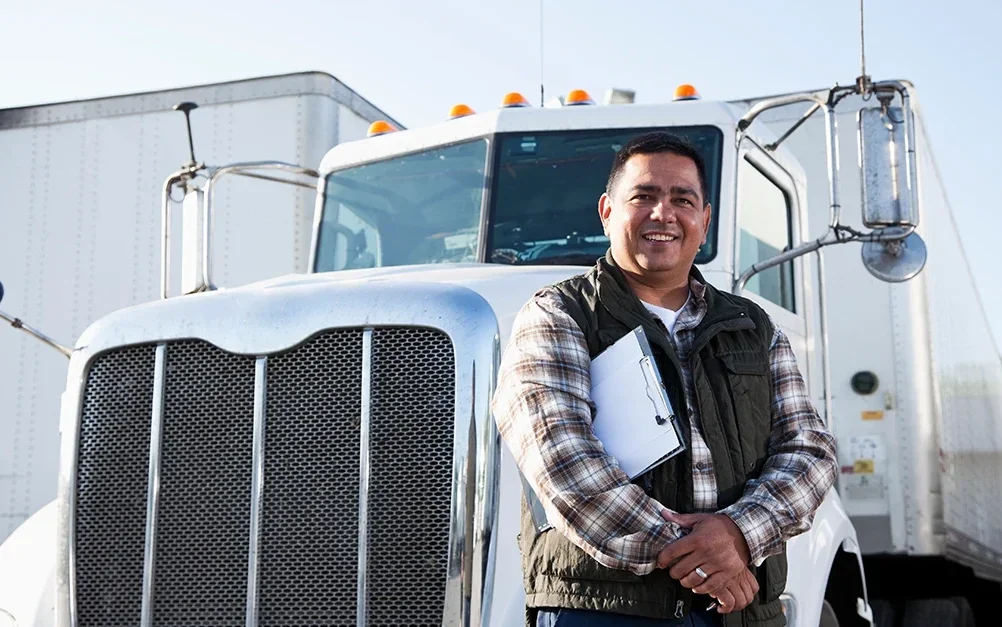 Go from application to approval in hours, not days, with a streamlined process that merges high-tech with human-touch for high-efficiency financing.
How National Helped
National's streamlined process came to the rescue. Within 4 days of receiving their application, we secured $125,000 in revenue-based financing that they were able to leverage immediately.
Where They Are Today
Our client was able to add two new trucks to their fleet and two team members. Each truck/driver combo generates $25k within the first 30 days of having them, projecting a $50,000 monthly revenue increase in their first month and beyond. But, as amazing as that sounds, this was only stage 1 in their growth process.
They plan to add another four trucks to their balance sheet, each with its own respective drivers. Fortunately, they established a relationship with National in the beginning stages, which will allow them to streamline their future financing and meet their goals with the utmost efficiency.