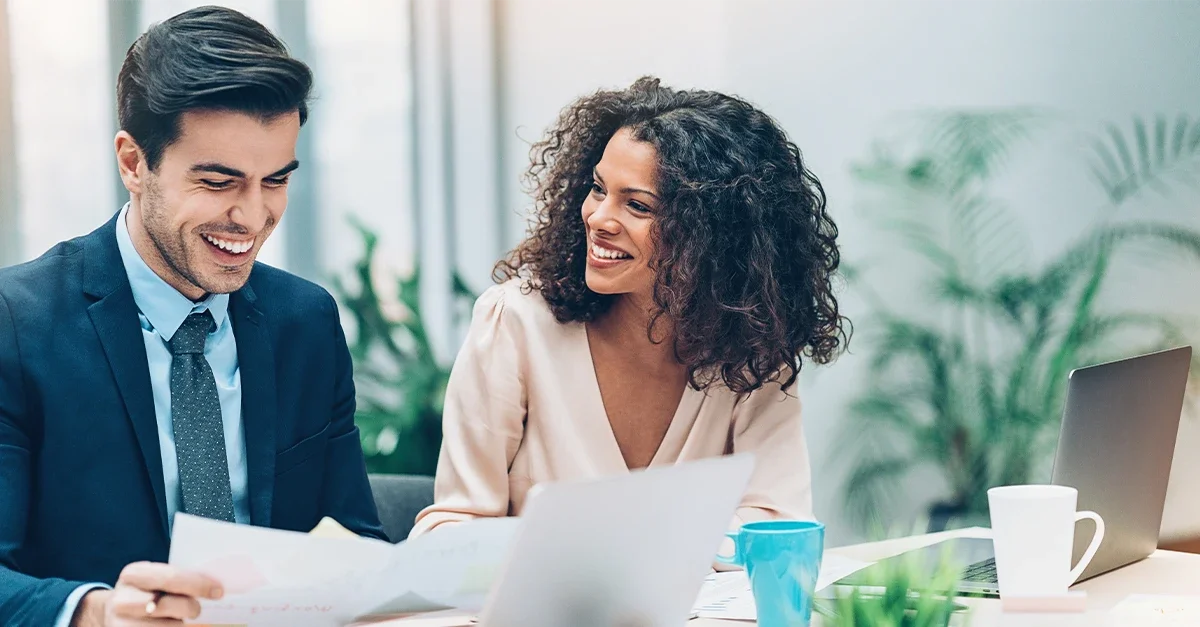 Alternative Business Funding Solutions
If you've been turned down for business funding from your bank, you are not alone. Banks decline about 80% of the applications they receive from small businesses, according to the Small Business Administration (SBA).
And for small business owners with a low FICO or an open tax lien, these not-uncommon financial situations are a red flag to a traditional lender. All that headache ends with alternative business funding!
Introducing Alternative Business Funding Solutions
With the economic fluctuations of the last decade, many business owners sacrificed their personal credit to keep their businesses going.
As small business lending criteria at banks become more restrictive, alternative financing companies have filled the void. National Business Capital, an industry leader, has less restrictive financing criteria when making our business funding decisions.
Top 3 Alternative Business Financing Options
Small Business Loan

– Specially designed for businesses that have an opportunity or need working capital, this financing can improve cash flow and keep your business liquid. An injection of working capital can help your business meet obligations, including employees' salaries, rent, utilities, or other necessary expenses to keep your business going and provide additional time to regroup and recharge.

Business Line of Credit

– To ensure that your company will be better positioned for those unexpected opportunities or issues that happen, your Business Consultant may recommend establishing a Business Line of Credit. Features of this type of financing include quick access to cash, increased liquidity, and the benefit of only having to pay interest on the amount you draw.

Equipment Financing

– Whether you lease or buy, obtaining the machinery, heavy equipment, diagnostic equipment, trucks, or fleet vehicles, whatever is required from the vendor of your choosing. National Business Capital has no vendor restrictions, and once approved, the money can be allocated any way you wish.
How Can You Use Business Funding?
Capital does more than cover costs; it creates opportunities. You can use business funding for almost any business purpose, but some financing products will require a detailed plan of how you intend to use your funds before you can reach an approval. 
Here are a few of the most common uses of business funding.
Pay taxes

Pay suppliers

Hire new staff

Manage payroll

Buy out a partner

Increase inventory

Expand your business

Bridge gaps in cash flow

Purchase or upgrade equipment

Purchase new office furniture and equipment

Renovating or refurbishing offices and public spaces

Pay support and services that will enable business growth

Or accomplish virtually any business goal that requires working capital!
New Solutions for Old Business Challenges
Small business owners especially require additional cash flow to remain competitive. National has an approval rate of over 90%, due to easier qualifications and an approval process that does not require stellar credit – or even any form of collateral!
Through our expedited and streamlined funding process, our customers are able to quickly and easily get the capital they need after their banks have declined their applications.
Business funding solutions from National have resolved many of our client's financial issues. It is our goal to form long-term financing relationships—Whenever your business requires working capital, you will have a partner to turn to for a quick resolution.
We will set up an initial consultation, understand your business requirements and guide you to the right financing for your current needs and source it for you.
Applying for Alternative Business Financing
If you're ready to apply and gain access to the funds your business needs in as little as 24 hours, fill out our 1-minute application online or give us a call at (877) 482-3008 for a free consultation from a Business Financing Advisor.
Through our fast real-time marketplace, we will strive to ensure your business receives the financing it needs when you need it – with transparency, empathy, and respect.
How Much Do You Need?
With a network of more than 75 lending partners, we offer the scale to ensure our clients can always find the financing that fits them, not just their budget