The cannabis industry is growing. By the end of 2022, the U.S. cannabis market is expected to reach $27 billion in sales, with some data projecting this number to increase to $55 billion by 2026. The expansion comes off the heels of new legislation, and better awareness of the benefits cannabis provides, but there's still one obstacle that entrepreneurs in this space have to overcome—access to capital. More specifically, accessing capital without giving up equity in their business.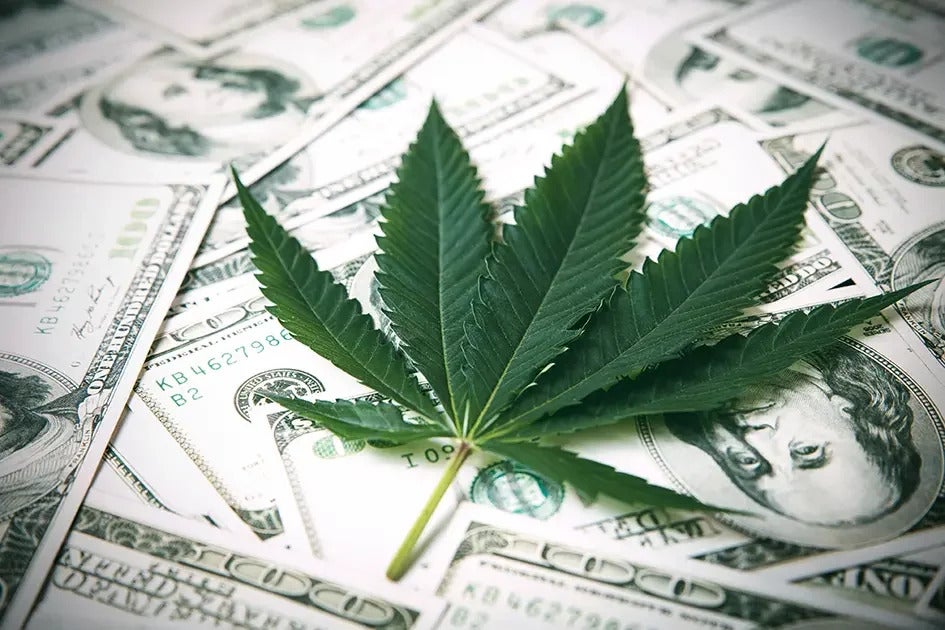 For many years, entrepreneurs would have to give up a percentage of their ownership in their business for the funds they need to grow. Debt financing wasn't available in this space until recently, as laws, regulations, and an overarching stigma against cannabis deterred banks and other lenders from financing these businesses. Instead, they were limited to angel investors, venture capitalists, or private equity, all of which would involve some sort of equity transaction in exchange for immediate access to capital.
If an entrepreneur needed funds to handle unexpected expenses or afford a growth opportunity, they had to choose between their ownership and the longevity of their business, which isn't an easy decision to make after they've put so much time and effort into getting their operation off the ground.
The limitations kept the industry's growth stifled, but National Business Capital pioneered a way for cannabis entrepreneurs to secure the funds they need to grow without sacrificing equity. The leading FinTech marketplace, led by CEO & Founder Joseph Camberato, financed the first debt financing deals in the space and trademarked a "CannaBusiness Financing" product to help all subsets of the industry further their goals and reach their full potential.
Whether a business needs to increase its inventory, purchase new equipment, or launch a marketing campaign, NBC's expert Business Finance Advisors are more than capable of finding the right lender for their specific circumstances. Their 75+ lender marketplace gives their clients options in their search, allowing them to receive multiple competitive offers with one application. Plus, there's no minimum credit score to qualify. All you need is 1+ year in business and at least $120,000 in annual revenue to be eligible, allowing businesses at all stages to access the right capital and grow without limits.
They helped one client, a CBD company, secure $55,000 for expansion expenses and a down payment on a new, larger location. They also helped a distribution company reach a $750,000 approval to purchase equipment that would triple the organization's output and cut down on costs. Both of these clients were able to secure the funds they needed to take the next step without sacrificing their ownership, all through National's knowledgeable team and client-focused process.
National's award-winning team is uniquely capable of helping cannabis entrepreneurs reach their full potential. For more information on their streamlined process, financing programs, or their commitment to the cannabis industry, visit their website.