Meta, the parent company of Facebook, is the newest tech giant to lay off a significant portion of its workforce. Yesterday, CEO Mark Zuckerberg told employees that the company would lay off 11,000 employees and its hiring freeze would continue through the first quarter of 2023.
Meta isn't the only company to implement such large-scale layoffs — Salesforce, Twitter, and Stripe have also announced sizeable layoffs. Other companies, like Amazon and Apple, have also implemented hiring freezes.
In many ways, the layoffs come as a surprise since the most recent jobs report alluded to a stronger economy, showing that the U.S. added 261,000 new jobs in October. So, what does this recent wave of layoffs indicate about the economy, and what should workers expect in 2023?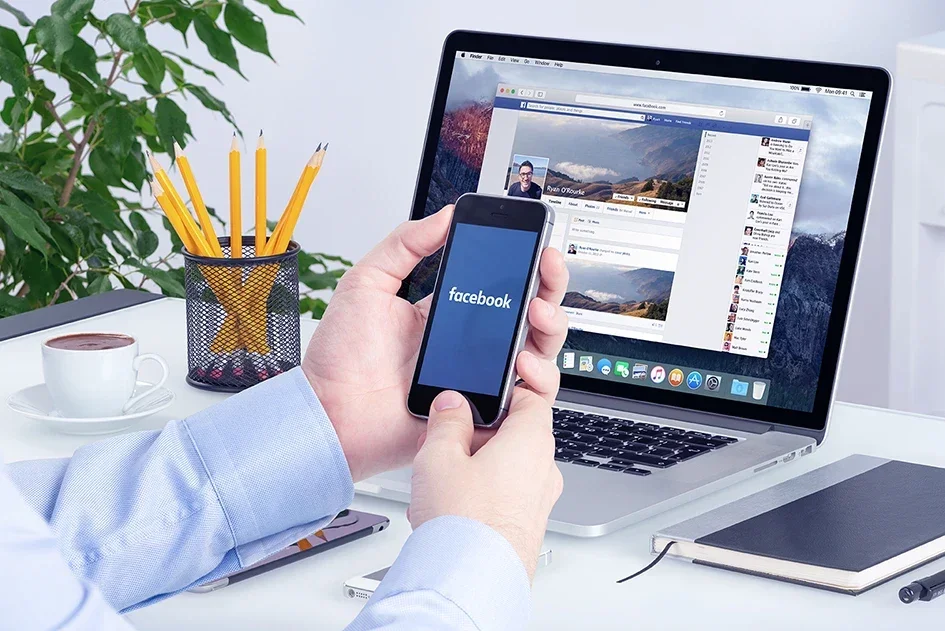 What's Behind the Tech Layoffs?
The wave of high-profile company layoffs has congested the news headlines over the last few weeks. Twitter laid off 7,500 employees, Salesforce laid off hundreds of workers, and Stripe plans to reduce its workforce by 14%.
Other companies are following suit by implementing hiring freezes or significantly reducing their spending. This has led to doubts about the strength of the economy and, more importantly, what will happen in 2023.
Many of these layoffs are the result of companies that overhired during the pandemic and were forced to cut staff when business slowed. This was the case with Meta — the company assumed that the pandemic-fueled surge in revenue growth would last.
Instead, the company has seen its revenue decrease due to the economic downturn and increased competition. Other companies have been affected by the recent rate hikes and reduced consumer spending.
While it's worth paying attention to mass layoffs, these incidents don't necessarily reflect the tech industry as a whole. What's really worth paying attention to is how quickly the employees that have been laid off are able to re-enter the workforce. 
What Should You Do If You're Laid Off?
Getting laid off is stressful, but it's important to remember that your skills are valuable and needed elsewhere. Certain large tech companies are dealing with decreased earnings, but there are opportunities elsewhere.
Here are some steps you can take if you've been recently laid off:
Ask for a letter of recommendation: If you're laid off, ask your manager for a letter of recommendation. This document will highlight your skills, work ethic, and make it easier for you to find another position.
Update your resume: Before you start applying for new jobs, take some time to update your resume. Include your most recent work experience, skills you've gained, and any new qualifications you have. An updated resume will make it easier to stand out once you start networking and applying for jobs.
Begin networking: Networking is one of the most effective ways to find a new position. You never know which business contact will know a hiring manager or recruiter looking for qualified candidates.
Stay positive: Getting laid off can be demoralizing, but do your best to stay positive. Continue looking for new work since you never know when a new opportunity will present itself.