"There's been a real problem for women entrepreneurs who need financing in the US for some time now," says Tonya Mullins, a general contractor in Massachusetts.
"Personally, I've been seeking funds to get the equipment and workers needed to take on bigger projects for years, but lenders have never taken my plans for growth as seriously as they do with male contractors."
Business-owning women have a tougher time having their credibility immediately recognized compared to men. The more male-dominated the industry is, the more this unfortunate truth reveals itself. With over 90% of the construction industry owned by men, women in construction have an especially hard time garnering the resources they need to grow.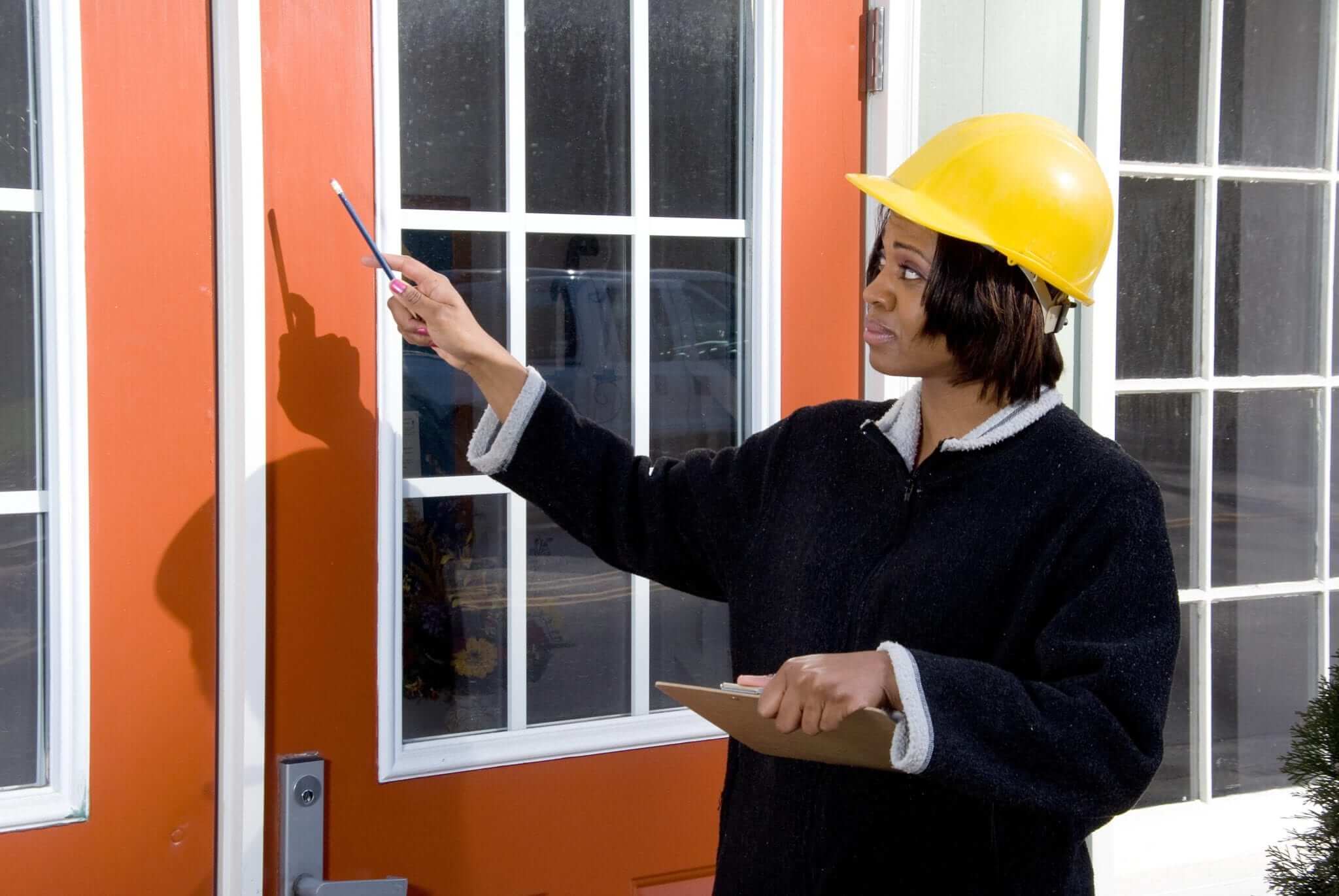 Empowerment Loans™: Funding Female Entrepreneurship
To help, National Business Capital (National) created the Empowerment Loan: the first financing product specialized to help women the funding they need, with the respect they deserve, easier and faster than any other lender.
Female business owners within forementioned male-dominated industries, including Tonya Mullins are using Empowerment Loans for women to finally get the capital they need to grow with a simplified process, expedited funds, and exclusive benefits.
Read Tonya's success story about how she used Empowerment construction loans from National to grow and expand her company when no one else did!
A Rough Start for Tonya M.
"Even with the same, and often times better financial and FICO status than my male peers, lenders were routinely rejecting my requests for reasons that made no sense," says Tonya.
"My customers knew that my company has what it takes to take on bigger projects, but time constraints and seasonal changes were restricting the cash flow I needed to take advantage of big job offers. Apparently, the lenders I contacted didn't see in my business what my customers did."
With nowhere to turn for the working capital she needed, Tonya resorted to using her personal finances to finance the labor and materials she needed for bigger projects.
Resorting to Personal Funds: A Viscous Cycle
"At one point," says Tonya, "I pretty much gave up on trying to borrow, and resorted to using my own cash to pay for project expenses out-of-pocket. This quickly turned a financial nightmare."
Tonya's plan was to use the capital gained from bigger projects to pay off the small business loans borrowed. In this way, the construction business loans borrowed would pay themselves off many times over. However…
"The problem is, this still didn't solve the gaps in working capital that continued to slow down my business. I soon realized that I was actually losing a ton of personal money, while my company continued to hurt from sporadic cash flow. It was a vicious cycle that wasn't helping my company grow in the way I'd envisioned at all."
Tonya Discovers Growth, Freedom, and Empowerment
"One of my friends, a woman who runs an automotive business nearby went through a similar situation, and found what she needed at National," says Tonya.
"She was really excited to tell me how she used their 'Empowerment Loans' to grow her auto business when no other lender would, and how kind and helpful their staff was throughout. I said: You had me at the word 'empowerment!'"
Tonya contacted National, and within hours, Thomas-a Business Financing Advisor-presented her with a variety of options that she had no idea she qualified for-options that she never knew any bank or lender could offer.
"Thomas was extremely kind, courteous, and helpful from start to finish. He was really excited to learn how he could help me, and listened to everything I had planned for my business with patience and respect.
Together, we decided that a revolving business line of credit through National's Empowerment Program for women would be the perfect option to help grow my business, and we were able to get started right away!"
24-Hour Construction Business Funds
Within 24 hours, Tonya was able to get her revolving line of credit, without leveraging any collateral. She immediately went to work funding new heavy equipment, along with the operators, builders and architects she needed to take on more larger scale projects.
"Without National's Empowerment Loans, I would never have been able to take my contracting business to the next level. I want to personally thank Thomas at National, and the entire staff for making business financing finally accessible  for female business owners."
Get Your Empowerment Business Loan for Women Today
To become our next Empowerment Loan success story, give our Business Financing Advisors a call today at (877) 482-3008, or apply online by filling out our 1-minute application, and we'll find the perfect financing option for you in as little as 24 hours!
Who runs the business world?
WOMEN!