Working capital loans are a key part of any small business's growth strategy for various reasons. If you need financial support and are wondering which options are available to you as a business owner, keep your business out of the red and consider securing a working capital loan for your company.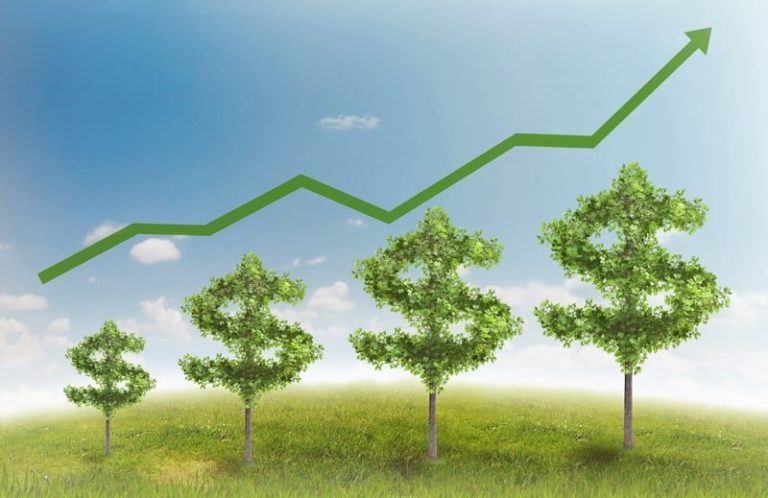 What Are Working Capital Loans?
Working capital loans are short-term loans used to cover everyday expenses and operations associated with running a business. Working capital loans are not used to fund long-term investments, but they are certainly an effective way to cover equipment financing and day-to-day financial needs and running costs, like invoicing, paychecks, and small repairs around the office.
Types Of Working Capital Loans
There are different types of working capital loans. Each working capital loan has its own set of benefits and advantages depending on your unique business and financing needs.
Here are the five types of working capital loans to choose from:
Short-Term Loans: Working capital short-term loans are provided to business owners in one lump sum and are then paid off in regular installments over a short period of time. This type of working capital loan poses fixed fees instead of interest charges. If you are worried about accruing interest while paying off your loan, you may want to apply for a short-term loan.
Lines Of Credit: With a working capital line of credit, you are granted a set amount of money, which you can withdraw from at any time. After paying back the amount you borrowed, you can then withdraw more money from your offered line of credit.
Installment Loans: Installment loans are delivered to borrowers via one lump sum. Contrary to short-term loans, installment loans are paid back over a fixed period of time, meaning your business can develop a repayment plan suited to your unique needs.
Invoice Financing: If you're a B2B company with clients who don't submit invoice payments on time, invoice financing will serve as a cash cushion in the meantime. With this program, you'll receive the money due to you right away, and customer payments are routed directly to the lender.
SBA Loans: SBA loans are loan programs offered to business owners through the Small Business Administration (SBA). This government organization enables business owners to secure capital with lower rates and better terms when needed; however, the application process can be more complicated.
What You Might Need A Working Capital Loan For
Working capital loans can be used for various purposes. Some business owners use working capital loans to fund employee paychecks, whereas others use them to cover outstanding bills. No matter your purpose, these small loans can be the difference between keeping your business running smoothly and stressing to keep it alive.
Five ways to use working capital loans include:
Equipment financing: If your landscaping company's equipment is outdated and you are interested in investing in modern tools like tillers, aerators, and mowers to help improve the way your team works on the job in the spring and summer, a working capital loan is exactly what you need to make it happen. Other businesses who can benefit from equipment financing services include construction companies, logistics companies, and healthcare firms.
Rent and utilities: Stop worrying about whether or not you can afford to keep the lights on and the water running in your office. Focus on more important day-to-day operations by using a working capital loan to pay your monthly rent and/or utilities.
Payroll and bookkeeping: Did you know that payroll and bookkeeping can cost your business thousands of dollars every month, especially if you manage a team of employees who handle the tasks for you? If you're not ready to reduce the staff on your payroll, bookkeeping, or human resources teams, you may want to fund paychecks or service providers with a working capital loan.
Seizing business opportunities: You should never let an amazing opportunity pass by due to a lack of funding. Working capital allows you to stock up on merchandise, supplies or equipment during seasonally busy periods to maximize sales, paving the way for future growth. You can also ride the waves of success by using a working capital loan to finance renovations, expansions, and more. Regardless of your industry, this funding will empower you to take the steps you need to in capitalizing on every available opportunity.
Peace of mind: As a business owner, having peace of mind is a fundamental part of effectively running your business. If you keep stressing about how much money you have in the bank, or how much money you have left in the bank, apply for a working capital loan to bring back your sanity and help alleviate stresses in and out of the office.
How To Get A Working Capital Loan
Applying for a working capital loan is simple. Trusting a reliable business loan provider like National Business Capital means you can receive advice about which financing program makes the most sense in your situation. Additionally, you'll be able to compare offers from 75+ various lenders to land on the option that best suits your goals.
Get A Working Capital Loan For Your Company With National Today!
Don't waste any more time stressing over monthly bills, equipment financing, and other running costs associated with keeping your business running. Call National Business Capital at (877) 482-3008 or fill out our 60-second online form to speak with a representative and secure a working capital loan for your company today.