Loans for Doctors and Dentists
Grow your practice and see success on your schedule with frictionless access to essential capital.
What Do You Need to Qualify?
3+ Months in Business
We fund all practices , from new to established offices and everything in between.
$120,000 in Annual Gross Sales
Whether you do $120,000 or $12,000,000+ in billings, we have your back!
No Minimum Credit Score
(If you make $120K in annual gross sales & have been in business for 6+ months) You don't need squeaky clean credit to qualify—we work with all credit profiles.
What Are Medical and Dental Practice Loans?
What Do You Need to Qualify?
What Are The Benefits?
How Can You Use Your Dental and Medical Practice Loan?
Why Choose National Business Capital for Medical Financing?
Unlock the Lowest Rates, Longest Terms, and Highest Amounts
Loan Amount
$10,000 - $5Mil
Flexible Terms
6 Months - 10 Years
How It Works
You're only a few clicks away from the capital you need to reach your full potential.
1.Apply Securely Within Minutes

Move through our streamlined application within minutes and upload your business documents with zero risk.

Apply Now

2.Review Your Offers

Compare your offers with expert advice from our team and select the best one for your specific circumstances.

3.Get Funded

With your money in hand, you can take advantage of opportunities and tackle challenges with confidence.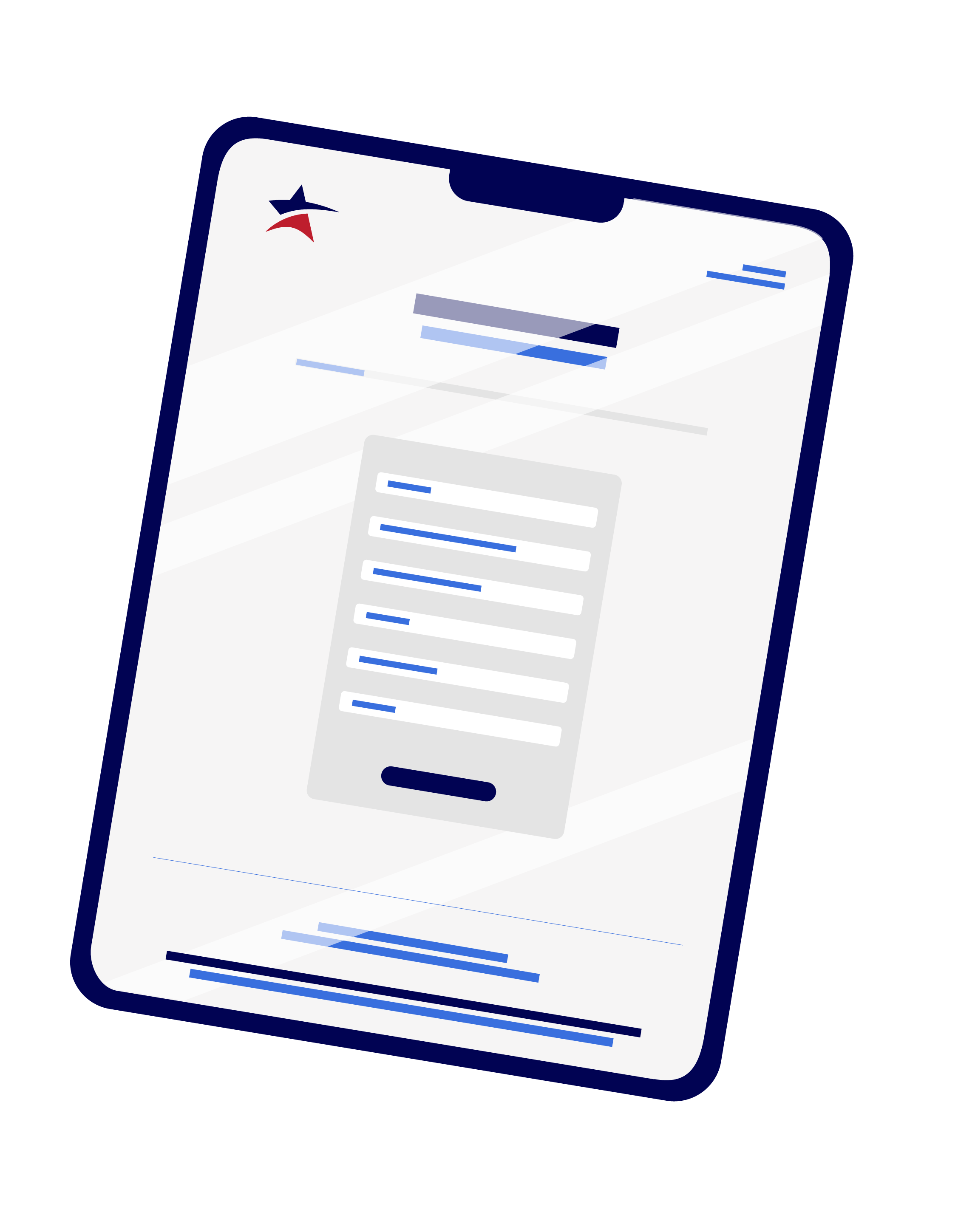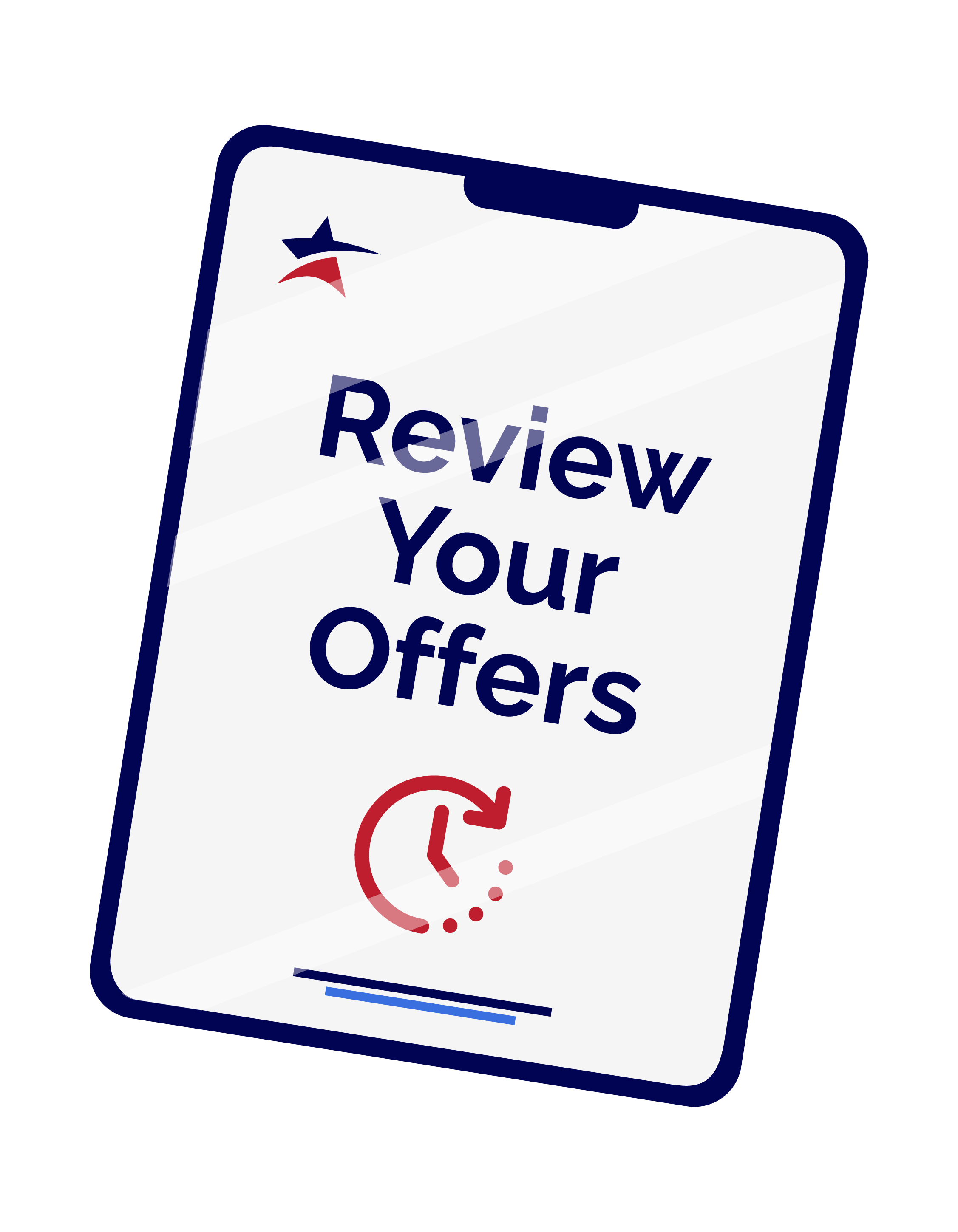 10 Reasons Why National Business Capital Offers the Best Small Business Financing
Bank
Direct Lenders

3 Months Bank Statements
No Tax Returns Required

Bank

2-3 Years Tax Return
2-3 Years Financials

Direct Lenders

3-6 Months Bank Statements
1 Year Tax Return
1 Year Financials

One Page – One Minute
DocuSign

Bank

Direct Lenders

Multi-page Paper
Application

Bank

Direct Lenders

Bank

Direct Lenders

Bank

Direct Lenders

Bank

Direct Lenders

Bank

Direct Lenders

Bank

Direct Lenders

Bank

Direct Lenders

Bank

Direct Lenders
Hear From Our Clients
2,000+ 5-star reviews, all from satisfied entrepreneurs
Ready to See Your Options?
Go from application to approval in hours, not months, with a streamlined process that merges high-tech with human-touch for high-efficiency financing.