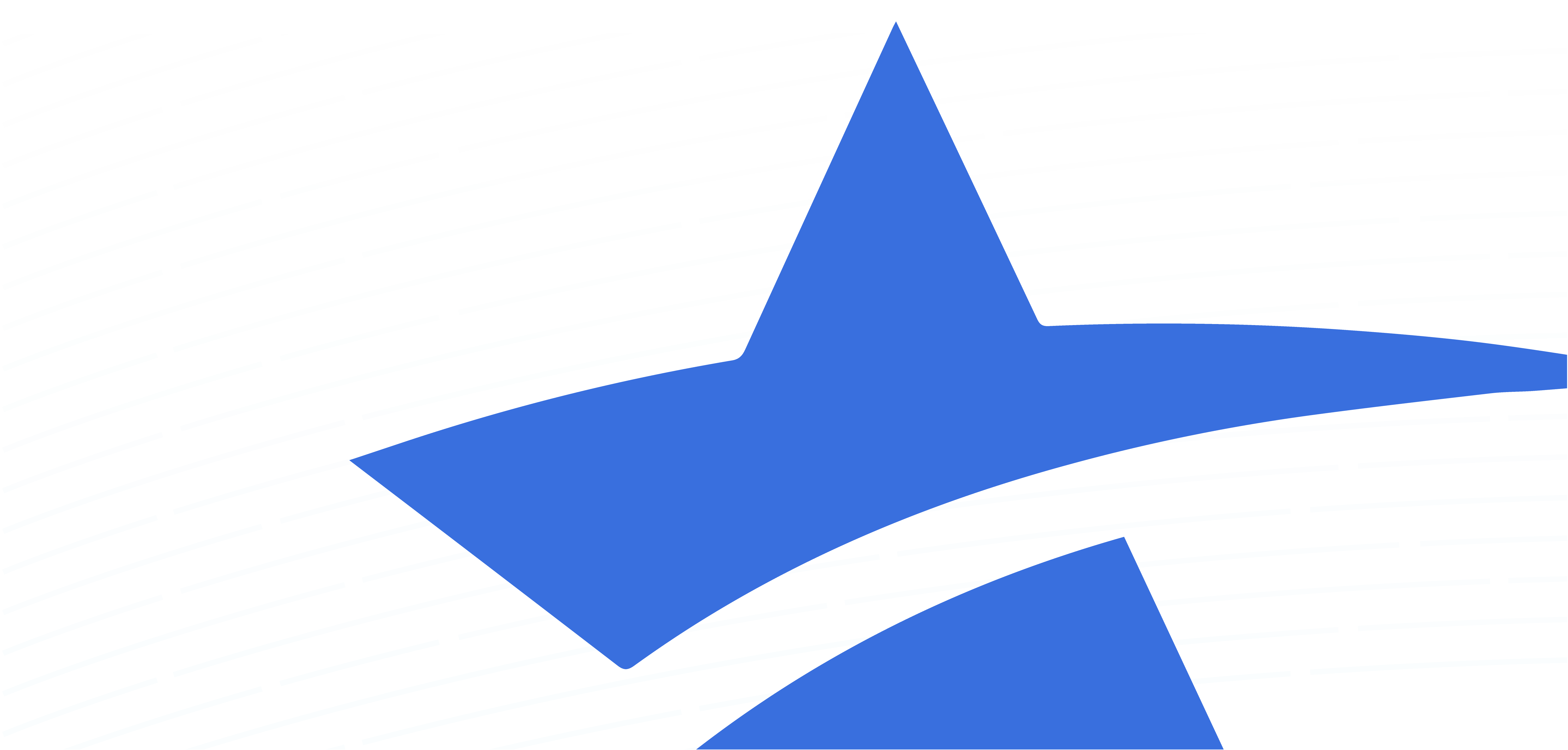 Equipment Financing for Small Businesses
In order to stay ahead of the competition, it's important to periodically update your business's equipment. New equipment not only provides the latest technology, it also keeps certain types of businesses up to code. Even if you've been denied by a traditional bank or other equipment financing companies, National Business Capital has the perfect equipment financing options for small businesses. Unlike most equipment financing companies, National Business Capital can help you with almost every type of equipment for all businesses. Whether you are in the medical industry, software sector, manufacturing business, food service industry, auto repair service, and beyond, we can help you obtain the state-of-the-art equipment you need to get your business off the ground and help it grow.
Buy or lease equipment through National Business Capital and enjoy affordable monthly payments with customized terms that are specific to your requirements. We also offer:
Flexible Terms

Great Tax Benefits

1-5 Year Repayment Options

Purchase Equipment from Vendor of Your Choice
National Business Capital provides comprehensive custom equipment financing for small businesses with terms ranging from 12 to 60 months. We also offer 10 year terms for more extensive equipment financing needs. Equipment financing companies must be flexible to help businesses succeed. National Business Capital recognizes this and provides small, medium, and large-sized businesses around the nation with all types of financing options. Regardless of credit history, National Business Capital offers zero upfront fees, 24 hour approval, and fast response funding within days. Complete our simple 1-minute application to help your business obtain the updated equipment it requires. If you have questions about equipment financing, leasing, or loans, please call (877) 482-3008. National Business Capital's representatives are standing by to address all of your business's financial concerns.
Hear From Our Clients
2,000+ 5-star reviews, all from satisfied entrepreneurs
Ready to See Your Options?
Go from application to approval in hours, not months, with a streamlined process that merges high-tech with human touch for high-efficiency financing.