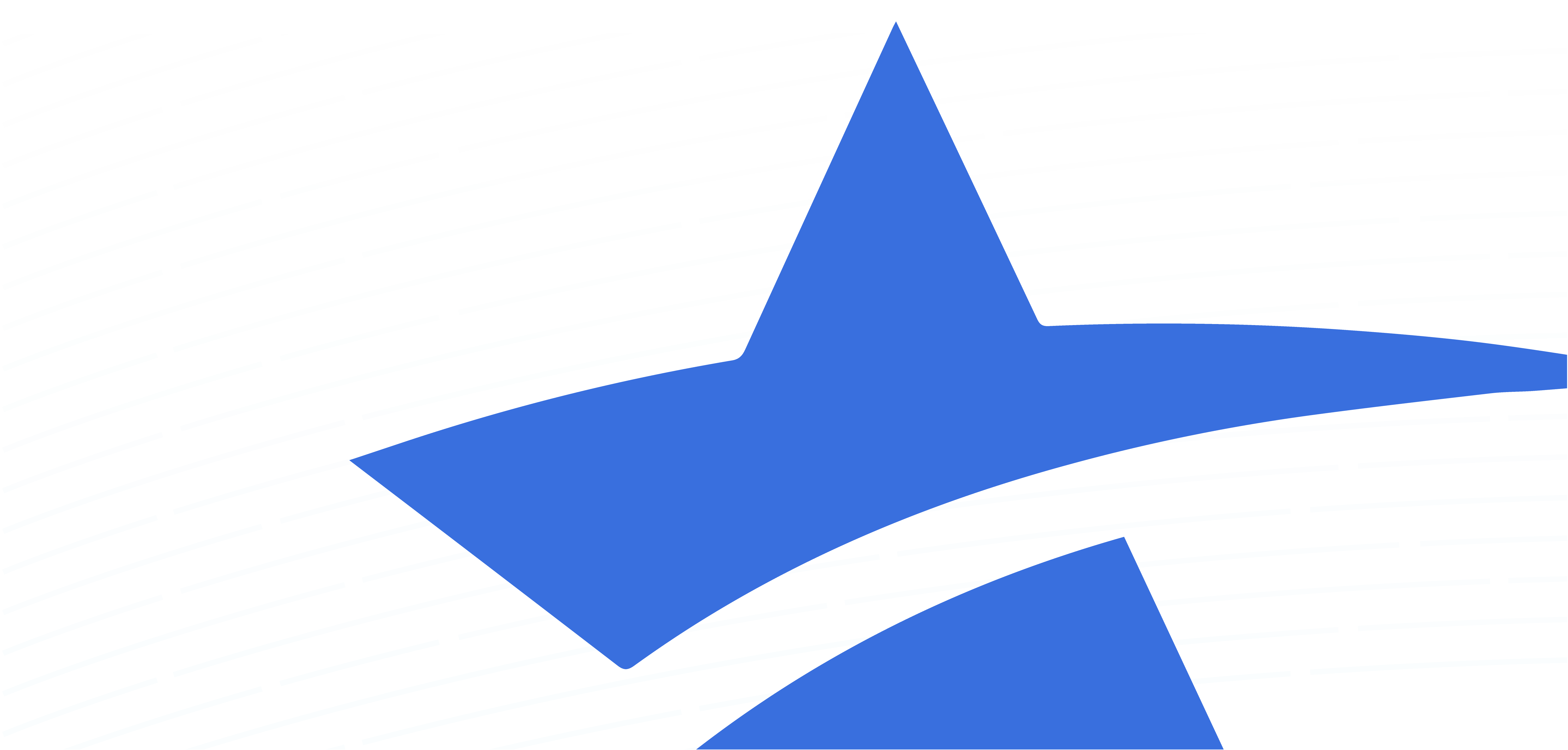 SBA Loans in New York
Looking for SBA loans in New York? National's 75+ lender marketplace and award-winning team combine to form a time-saving machine for business owners, reducing the SBA loan underwriting process to nearly 45 days.
SBA Loans in New York
Opportunity isn't always free. In some cases, you'll need to shell out a significant amount of cash to afford the chance to reach your full potential, which isn't always possible. Even the most successful businesses are faced with opportunities they can't afford at that current moment, but you can get around this hurdle with the help of competitive financing. 
There are many financing options available to entrepreneurs, with each one offering unique benefits and drawbacks. One of the most highly coveted financing programs is that of the SBA, as their loan products feature some of the lowest interest rates and most favorable terms compared to all other options.
SBA loans are offered through SBA-sponsored lenders, but you can secure one through banks, credit unions, and online lenders, too. Your business will need strong financial information to qualify for SBA loans in New York:
685+ credit score
2+ years in business
At least $100,000 in annual revenue.
SBA loans are also characterized by lengthy underwriting processes, up to eight months in some cases. 
While you might have to wait this long if you're working with a traditional lender, the process is much faster if you team up with National Business Capital, the leading FinTech marketplace.
Our experienced Business Finance Advisors leverage a 75+ lender marketplace to connect you with best-fit SBA loan options to help you cultivate sustainable growth. We do the heavy lifting for you, waste zero time, and are there to help you with anything you need once the deal is funded.
What Do You Need to Qualify for SBA Loans in New York?
2+ Years in Business
Even if your business is just starting to gain momentum, we can help you find a solution!
$100,000 in Annual Gross Sales
Whether you do $100,000 or $10+ million in annual sales, we have your back!
685+ Credit Score Required
You don't need squeaky clean credit to qualify—we work with all credit profiles.
What Is an SBA Loan?
Alternatives to SBA Loans in New York
How Can You Use Your SBA Loan?
Expedite Your Search for SBA Loans in New York With National Business Capital
Unlock the Lowest Rates, Longest Terms and Highest Amounts
Loan Amount
$100,000 – $5M
Flexible Terms
10-25 Years
Time to Fund
As Fast as 30 Days
How It Works
You're only a few clicks away from the capital you need to reach your full potential.
1.Apply Safely & Securely

Move through our streamlined application within minutes and upload your business documents with zero risk.

Apply Now

2.Review Your Offers

Our expert Business Finance Advisors reach out within minutes, taking the time to learn about you, your business, and your goals.

3.Start Growing

With your money in hand, you can take advantage of opportunities and tackle challenges with confidence.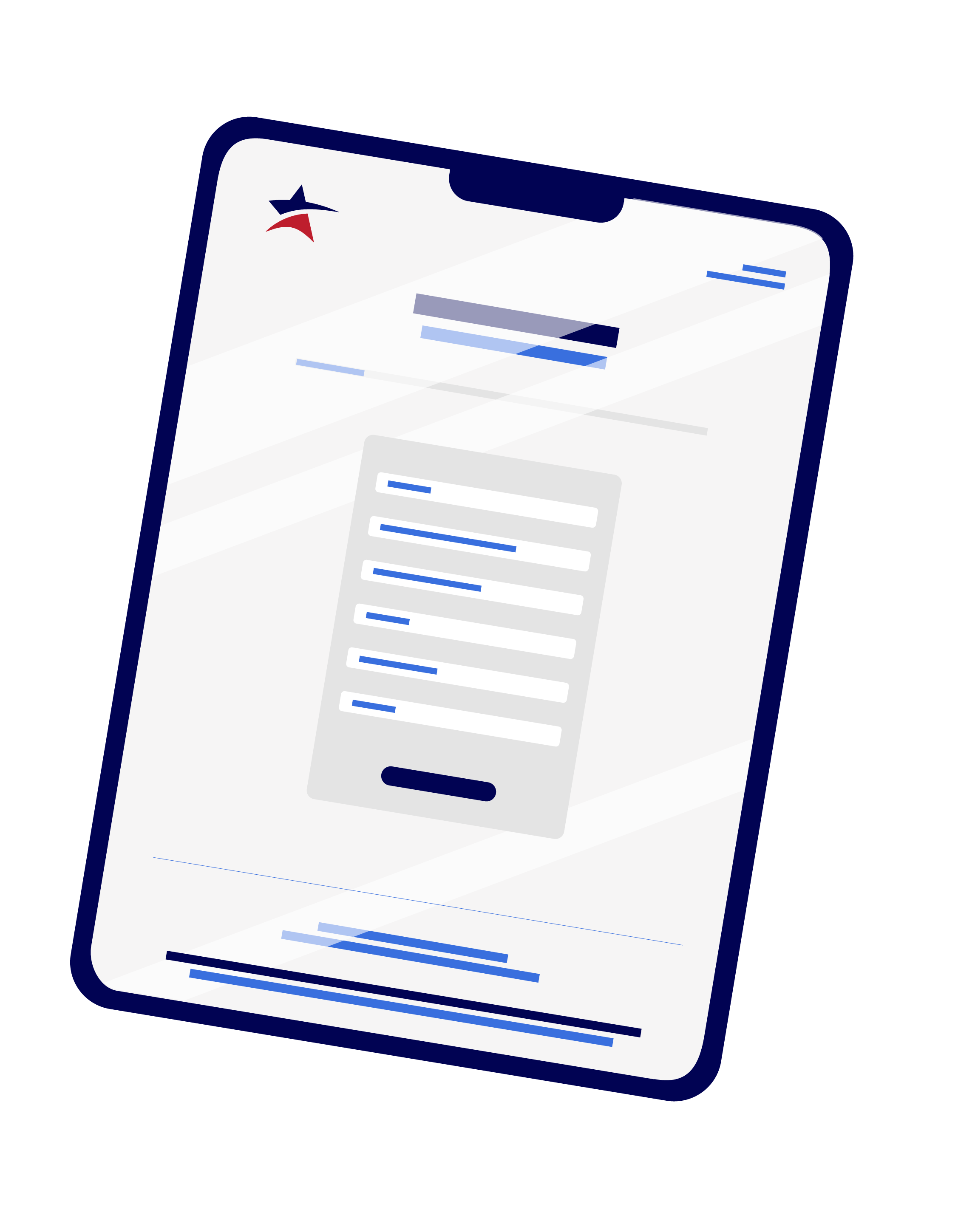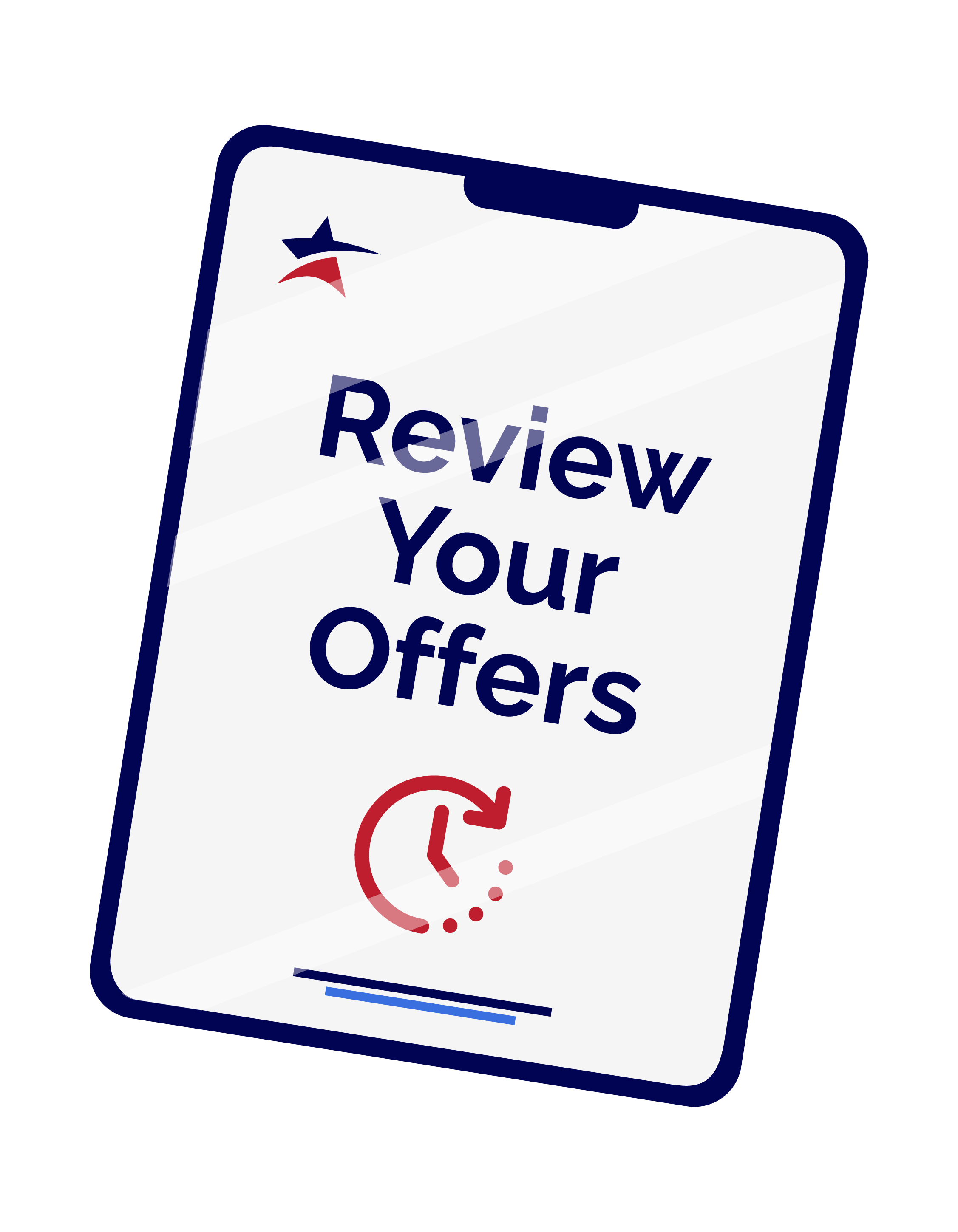 FAQs
What Are the Minimum Requirements for an SBA Loan?
Businesses with under 500 employees and less than $7.5 million in revenue every year for the last 3 years can potentially qualify for an SBA loan.
However, the minimum requirements for an SBA loan that businesses need to meet include having a 685+ credit score, 2+ years in business, and generating at least $100,000 in annual revenue as well, so make sure to have this information readily available to send to lenders.
What Is the Easiest Loan to Get Approved For?
The ease of getting a business loan approval will differ depending on your business's financial information, but SBA microloans have some of the loosest eligibility requirements compared to other financing options. You can borrow up to $50,000 with a microloan and use the funds for almost any business expense, including working capital management, inventory purchases, payroll expenses, and much more.
However, if you need more than $50,000, you likely won't benefit too much from an SBA microloan.
Why Are SBA Loans Denied?
Your SBA loan will be denied if you don't meet the SBA's minimum qualifications. If your credit score is too low, you haven't operated your business long enough, or you don't generate enough revenue, you might find your SBA loan application denied, but that shouldn't deter you from seeking out an SBA loan alternative to support your business growth.
Is PPP Still Available?
The Paycheck Protection Program (PPP) loan program stopped on May 31, 2021. Entrepreneurs can no longer leverage this program in their businesses, but that doesn't mean that all financing programs ended. There are still many other financing options you can use to support your business as it grows and develops, such as SBA loans, business lines of credit, and merchant advances.
Driving Growth for All
National empowers growth without limits for every business owner, giving them the capital and the confidence to grow to greatness.
$2 Billion
We've secured over $2 billion in financing for business owners – and we're just getting started!
27,000+
Total transactions secured for entrepreneurs and counting.
52 Million+ Hrs
Our frictionless financing has saved business owners over 52 million hours of time compared to working with other lenders.
$100K - $5M
National is a market leader in securing $100K to $5M and above financing agreements.
Hear From Our Clients
See how National keeps companies connected to essential growth capital.
Ready to See Your Options?
Find the best loan programs available through one simplified application. Compare interest rates, term lengths, and funding amounts on National's marketplace with guidance from an expert.
Apply in less than a minute. Hear your options explained within minutes.