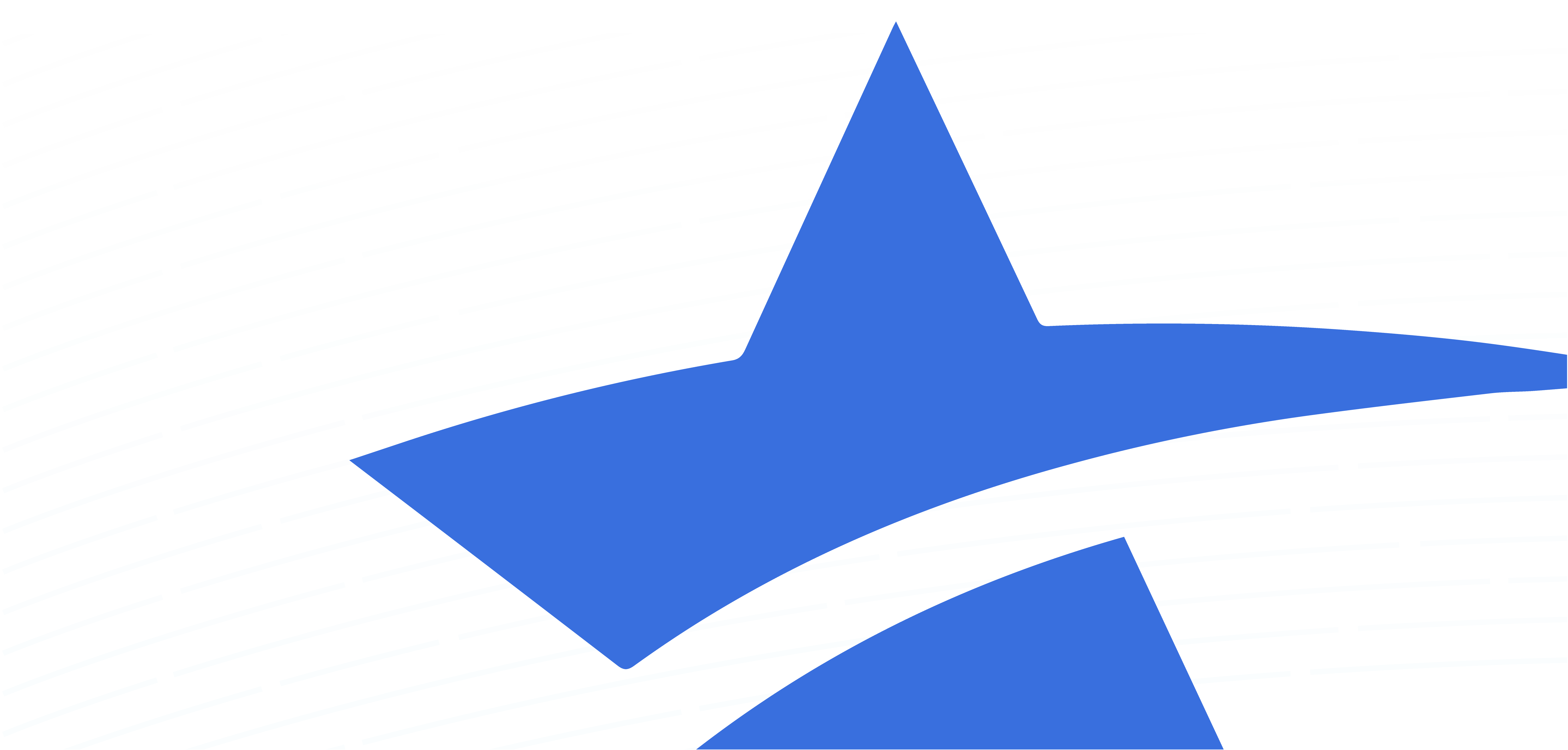 Secured Business Line of Credit
How to Qualify for a Secured Business Line of Credit
$500,000+ in Annual Revenue
A business line of credit offers flexible access to capital on an as-needed basis. If you need funds, you quickly and easily transfer money from your credit line into your business bank account, then immediately invest it into your business without needing permission from your lender.
This type of financing comes in two forms: secured and unsecured. A secured business line of credit comes with a collateral requirement, whereas an unsecured line of credit has no collateral requirements.
Secured lines of credit for businesses are powerful financial resources. Although unsecured financing is generally the preferred option, strict eligibility requirements, higher interest rates, and abridged repayment schedules complicate the process. Secured lines of credit, on the other hand, are easier to obtain, have higher limits, and come with fewer restrictions, which allows you to do more with the utmost freedom and flexibility.
Continue reading for everything you need to know about secured business lines of credit.
What Is a Secured Business Line of Credit
A secured business line of credit is a flexible financing option tied to a collateralized asset, where borrowers draw funds on an as-needed basis. Interest only applies to the amount drawn, not the total credit limit.
Securing a business line of credit isn't necessary; Many entrepreneurs opt for unsecured options that don't require collateral. However, offering collateral yields higher funding amounts and better terms than unsecured options because the lender has a guaranteed method of recouping any outstanding funds in the case of a default.
A small business secured line of credit is a powerful tool for growing businesses. Instead of leveraging cash flow for every expense, you can strategically use borrowed funds to streamline your business finances and stay prepared for the next opportunity.
Pros and Cons of Secured Business Line of Credit
A secured line of credit isn't the best option for every business. You might need an unsecured option or an entirely different type of financing to accomplish your goals, so let's explore the pros and cons.
Pros
Cons

Flexible credit limits and repayment
Higher funding amounts and lower interest rates (compared to unsecured options)
Access capital on an as-needed basis
Only pay interest on what you draw
Opportunity to build business credit

Collateral requirement
Slow application process
Higher fees and costs
Lower funding limits than other financing options, like term loans
Secured vs. Unsecured Business Line of Credit
There are two kinds of business lines of credit: secured and unsecured. Some business owners favor unsecured loans as these do not require collateral. However, in this scenario, the lender is taking the risk. Without assets to secure the loan, should the borrower default, then the lender has to resort to debt retrieval options. To obtain this funding for an unsecured business line of credit, we offer an easy process.
The firm must be well-established, and the business owner's credit history will doubtless be scrutinized as well. There's no "best" business line of credit for every business; The right option will depend on your circumstances and goals. National Business Capital offers both secured and unsecured business credit lines with a quick and seamless process for each type of credit line, so you can compare the options available to you quickly and easily.
Understand Credit Limits, Interest Rates, Costs, and Repayment Terms
Let's explore a secured business line of credit rates, fees, repayment, and credit limits.
Credit Limit & Fees
Depend on your business's profitability and the lender you're working with
Interest Rates
10% to 30% on average
Repayment
If revolving, there's no set end date
What Are the Collateral Requirements?
Collateral requirements differ from lender to lender. Some may require only real estate, while others accept investments, vehicles, and other forms. Here are a few of the most commonly collateralized assets for secured financing.
Real Estate – This type of asset holds its value, which serves as an assurance to the lender and allows borrowers to secure higher funding amounts.
Equipment – Valuable business equipment, such as heavy machinery and vehicles, can collateralize your financing, but consider the value of that equipment in your business before you put it at risk.
Inventory – Businesses that hold inventory can collateralize it for access to capital. This is a great option for retail or eCommerce businesses that buy inventory in bulk and wait for their busy seasons.
Blanket Lien – A blanket lien entitles a lender to all of your assets. While it's a risky form of collateral, it can increase your funding amount and help you reach an approval if you were previously unable.
Cash – Any extra cash you have in your business or personal bank accounts can secure your financing. It's very straightforward, but many non-bank lenders won't accept this form.
Investments – Much like cash, stocks and bonds are liquid assets that many lenders accept as collateral. Although it's more popular at banks and credit unions, some non-bank lenders will accept this type of asset to secure your financing.
Is a Secured Business Credit Line Right for You?
First, it's important to determine whether a line of credit aligns with your business goals. The flexibility of this option is one of its strongest benefits, but some businesses may need an alternative financing option to maximize the outcome of your growth plan.
A line of credit is a great option if:
You need flexible access to funds
You want to have access to the same amount without going through the loan application process
You have consistent, ongoing expenses
You're okay with a lower funding amount
Now, you'll need to consider whether your business is capable of offering collateral. After all, not every business can risk losing a valuable asset, like a transportation company putting up its main truck to secure its financing.
For many business owners, this is simply not a solution. When you choose NBC, we will assess your business requirements both at the present time and your long-term business goals. If you opt for a secured business line of credit, you may expect to use an asset as collateral to secure the loan.
The benefit of this financial instrument is that you will likely receive lower interest rates, a higher spending limit, and better terms that your business can readily pay. An additional benefit to a line of credit is that you only pay interest on the amount that you owe throughout the loan period.
Remember – The "best" secured business line of credit is the option that allows you to leverage it to maximum capacity. You need a solution that will grow with you, so you shouldn't settle on something that doesn't work for your bottom line.
Get Help from Nationwide Leaders in Business Financing
National Business Capital is a nationwide leader in business financing that has helped business owners obtain hundreds of millions of dollars for our clients. We seek to establish long-term business relationships whereby our clients turn to us whenever they require additional funding for their businesses to continue to thrive. Secured business credit lines are but one of the many financing programs we offer.
Apply for a Secured or an Unsecured Business Line of Credit
National Business Capital's 75+ lender marketplace makes finding the right financing option for your business as simple and straightforward as possible. You apply once, receive multiple offers, and work with our expert Business Finance Advisors to determine which option aligns best with where your business is headed.
Here's what to expect:
Apply Securely Within Minutes – Move through our streamlined application within minutes and upload your business documents with zero risk.
Review Your Offers – Compare your offers with expert advice from our team and select the best one for your specific circumstances.
Get Funded – With your money in hand, you can take advantage of opportunities and tackle challenges with confidence.
Every business needs a capital source as it grows. With National, you gain a valuable financing partner who's there to help with every opportunity or challenge. Complete our digital application to take the first step in exploring the options available to you.
Frequently Asked Questions
What Is a Secured Line of Credit, and How Does It Work?
A secured business line of credit offers flexible access to capital on an as-needed basis. Unlike the unsecured option, a secured line of credit requires the borrower to offer collateral, which can be real estate, equipment, or investments. Once you secure one, you're able to draw funds from your credit line and deposit them into your business bank account, allowing you to take physical cash if needed.
How Long Does It Take to Get Approved for a Secured Line of Credit?
The approval timeline depends on the type of lender you work with. Banks and credit unions can take anywhere from 30 to 90 days to approve your application, whereas non-bank lenders can move you from application to funding in as little as a few hours, depending on the amount you're seeking.
What Happens if I'm Unable to Make Payments On a Secured Business Line of Credit?
Missing too many payments on a business line of credit puts you in danger of defaulting on your financing. If you default on a secured line of credit, the lender can seize the collateralized asset to recoup the amount they're owed. This also comes with other financial consequences, like a damaged credit score, so it's of the utmost importance to ensure you're able to repay any amount you borrow.
Can I Use a Secured Line of Credit for Any Business Expense?
Yes! Business lines of credit come without the red tape of asking your lender for permission to use the funds, which allows borrowers to quickly draw and invest funds into their business. You can leverage your line of credit for payroll, equipment, operating expenses, materials, inventory, and much more – the choice is yours!
Hear From Our Clients & Partners
Accelerate Your Success
Seize the opportunity to grow your business and gain access to the capital you need.