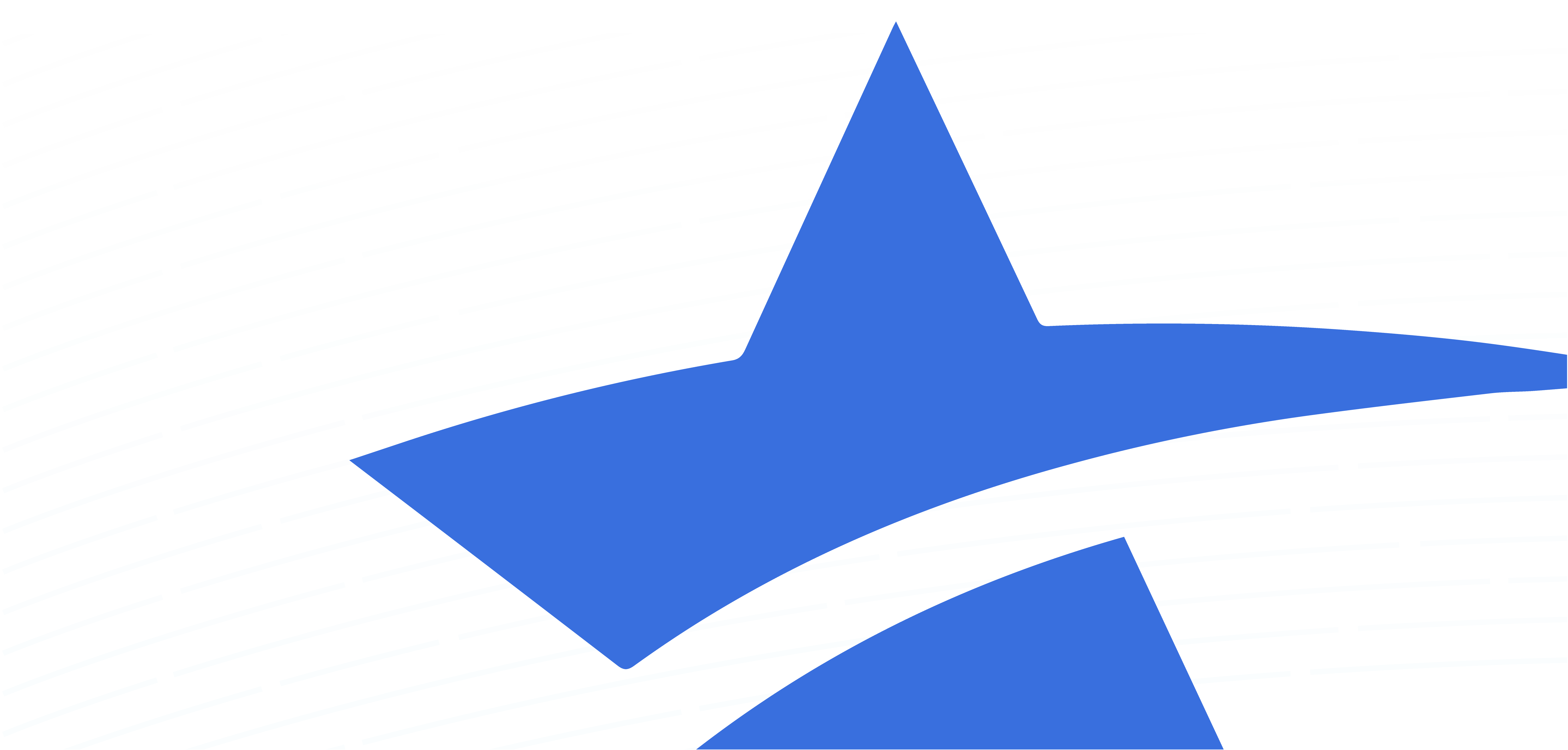 Accounts Receivable Factoring
Stop putting your growth on hold and start thriving with frictionless financing for every business need.
A/R Financing With National Business Capital
Everyone expects their clients to pay on time, but it's not always the reality. In some cases, you'll have to wait months before they honor your agreement—unpaid invoices can drastically affect your business's finances and capabilities. 
Cash flow constraints can put you behind on paying vendors, suppliers, bills, and even your employees. It can also prevent you from going after new opportunities, which can halt your plans and make growth much more challenging.
You can't stay competitive if your funds are tied up in unpaid invoices and late customer payments. Fortunately, accounts receivable factoring is way around this financial hurdle. Accounts receivable factoring, otherwise known as "A/R financing," is a type of business financing that allows you to transform your outstanding receivables into working capital.
With National Business Capital, you can see success on your schedule with frictionless access to essential capital. Our 75+ lender marketplace and expert team combine to form a time-saving machine for business owners, allowing them to save countless hours they would have spent waiting at their bank. 
Here's everything you need to know about accounts receivable factoring.
What Is Accounts Receivable Factoring?
How Does Accounts Receivable Factoring Work?
What Are the Two Types of Accounts Receivable Factoring?
Do You Qualify for AR Factoring?
What Are Typical Factoring Rates, Terms, and Funding Amounts?
What Are the Advantages and Disadvantages of AR Factoring?
Hear from Our Clients
2,000+ 5-star reviews, all from satisfied entrepreneurs
How Can Accounts Receivable Factoring Benefit Your Industry?
See the specific benefits of AR factoring for your industry. If you don't see yours, feel free to reach out to our team for more information.
Accounts Receivable Factoring for Construction
Contractors are using AR financing to turn their receivables into a source of funds to:
Purchase, lease or upgrade heavy equipment

Lower costs on foreign and domestic materials

Hire builders, architects, operators, and other types of workers

Take on more projects
Accounts Receivable Factoring for Wholesale Distributors
AR lines of credit are a great way for wholesale distributors to:
Fill orders from impatient customers on time-or ahead of schedule

Cover transportation expenses, fees and insurance payments

Keep up with overhead expenses

Grow and expand warehouse operations and capabilities
Accounts Receivable Factoring for Transportation Businesses
Add new vehicles to your fleet

Cover vehicle fees, repairs and insurance costs

Hire additional drivers

Provide faster service to more customers
Accounts Receivable Factoring for Medical Practices
Cover slow healthcare payments

Pay for medical or dental supplies in bulk

Cover office expenses and utilities

Purchase, lease or upgrade medical equipment and machinery
Accounts Receivable Factoring for Service Businesses
Act on customer demands faster

Get new equipment and supplies

Cover overhead expenses

Add more vehicles to your fleet, if needed
Accounts Receivable Factoring for Tech Companies
Purchase security and safety equipment

Update machinery, tools and inventory

Cover overhead expenses including hiring staff, and utilities

Service more customers with increased speed and efficiency
Accounts Receivable Factoring for Automotive Businesses
Purchase domestic and foreign auto parts at lower costs

Acquire auto materials and supplies faster and more frequently

Hire auto service workers, and manage payroll

Update automotive machinery, tools and supplies
Accounts Receivable Factoring for Manufacturing Companies
Adapt to

industry changes involving tariffs

Fill customer orders faster and easier

Update manufacturing machinery and heavy equipment

Hire equipment operators and additional staff
AR Factoring: A Use for Any Industry
Immediate access to cash whenever you need it is an extremely helpful tool for any business that is constantly having to make unexpected purchases, and solve unexpected challenges.
Accounts receivable factoring gives you this opportunity.
Cash flow challenges prevent many businesses from managing their day-to-day expenditures or to fulfill business goals such as expansion.
Besides accounts receivable factoring, National Business Capital can also recommend additional financial tools that will allow small businesses to fulfill monetary obligations, and sell products and services.
For example, NBC can also assist these firms to establish a business line of credit that provides quick access to additional capital when needed.
Through AR factoring, we have assisted companies all over the country to improve their existing business, but also to position themselves well for the future. Contact us, and let us go to work to find the right lender for your unique circumstances.
Grow to Greatness
Apply for Accounts Receivable Factoring
Fill out our digital, streamlined application, and one of our expert Business Finance Advisors will reach out within minutes.
We can help you find the right lender.