Whether we realize it or not, our presence on social media affects nearly every aspect of our lives. And that includes the financial sector. Indeed, having a vibrant social-media presence can make a positive impact when your small business goes to apply for a loan.
Conversely, having an outdated or unresponsive social media footprint won't help you.
Since a company's commercial viability is so closely linked with their activity on sites like Facebook, Twitter, and Instagram, it shouldn't come as a surprise that your company's social media is vital not only to your success in your field, but also an important aspect of applying for a loan.
Here are four ways social media can influence getting a business loan: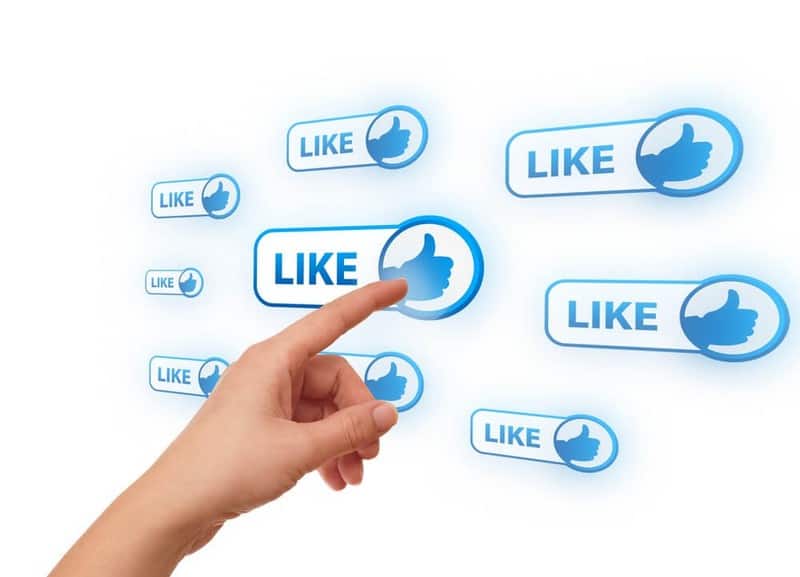 Banks Take Social Media into Account
When a bank decides to approve or deny a loan, they take a myriad of things into consideration, including the size of the company, their history, and their relationship with customers.
And for most modern companies, there's no better indication of a strong rapport with their customer base than an active, thriving social media presence.
Alternative Lending Uses Social Media in their Algorithms
Not only do traditional banks use social media to determine the viability of a loan, but alternative, online lending companies can use social media data within their algorithms to dictate the terms of a loan.
And banks and alternative lenders won't just look at the number of followers or friends you have on a social media platform (though that could be one of the factors); instead, they're more likely to check and see how engaged you remain with your customers on social media.
If you've made the effort to reach out and connect with customers and clients on Facebook and similar sites, chances are it could help you secure a loan one day.
Great Content Speaks for Itself
If you've consistently dedicated time and energy to creating quality content across your social media platforms, banks and lenders could take that into account when they review your application.
Informed, industrious social-media posts will only increase your chances of success when it comes to apply for a loan.
Grass Roots Movements Need Social Media to Grow
It's hard to imagine a business's crowdfunding effort getting very far without a strong social media presence behind it.
So if you're considering asking your patrons or customers for help in this way, it's wise to utilize social media to tell your story. Without it, people are generally not inclined to care.
Learn More
If you'd like to learn more about the ins and outs of getting your small business a loan, contact the National team today by calling 877-482-3008 for a free consultation.
We have the experience and the resources to make sure that your business isn't left out in the cold.
Even if you've attempted to get a loan in the past, now might be the optimum time to try again. Check out our free ebook to see all the ways a little more funding could go a long way for your company!