China's annual e-commerce event, Singles Day, is fast approaching, and retailers are getting ready. Singles Day is a major shopping event that takes place annually on Nov. 11.
It's often compared to Black Friday or Amazon's yearly Prime Day. The event is also sometimes referred to as "Double 11" since it takes place on the 11th day and the 11th month of the year.
This year, the major e-commerce platform Alibaba is investing heavily in Europe for Singles Day. The expansion is part of the company's plan to compete with Amazon for the European market.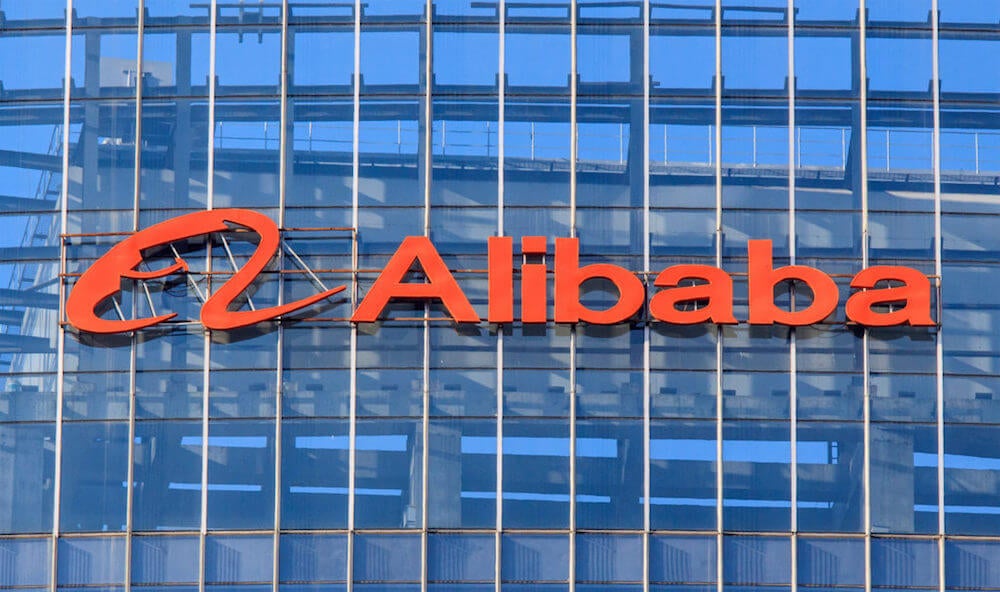 Alibaba is trying to gain market share in Europe
Over the past couple of years, online shopping has picked up in Europe. Stay-at-home orders and social distancing measures have continued for extended periods of time in an effort to combat COVID-19.
This has forced more consumers to shop online. During the first quarter of 2021, online sales doubled for consumer goods like food and personal and home care items in Italy and Spain.
Alibaba already has a strong and growing presence in Europe. Last year, the company was one of the top three e-commerce sellers in Eastern European countries like Poland and the Czech Republic.
Amazon didn't even make the top 10 in Eastern Europe but the company does have a bigger presence in western European countries like France and Spain. However, Amazon's market share has largely stalled in Europe.
In 2020, Amazon's European market share held steady at 19.3%. Meanwhile, Alibaba's market share increased 2.9% in 2020, which is up 2% from the previous year.
Alibaba prepares for Singles Day
In the past, Alibaba has primarily promoted Singles Day through AliExpress, an e-commerce website the company owns. AliExpress allows foreign consumers and businesses to purchase directly from Chinese sellers.
This year, AliExpress plans to double the subsidy for international logistics support. However, this is actually a slowdown from last year when the company claims it spent five times as much as it did in 2019.
AliExpress said that from Nov. 11 to Nov. 30, it would up its weekly charter flights from 80 per week up to 100 per week to prepare for Singles Day. And once the packages leave China, they can be distributed at various sorting centers.
To do this, the company will rely on its logistics arm Cainiao. By Singles Day, Cainiao plans to have 5,000 package lockers installed across Europe, with a special concentration in Russia, Poland, Spain, and France.
AliExpress looks to partner with local merchants
But in addition to gaining new customers, AliExpress also wants to encourage local merchants to join the platform. Small and medium-size businesses can use the site to build their brands and take advantage of the company's logistics.
Jonathan Cheng, a partner at Bain & Company, said that Singles Day is a great opportunity for these businesses to acquire new customers. He said the strategy is similar to the one Amazon used to grow its local merchant base.
Cheng added that there is a real opportunity to learn from China when it comes to e-commerce. He said that China is really at the forefront of customer operations and overall effectiveness.