CVS announced it plans to hire 25,000 employees to fill retail and clinical jobs in its stores. These positions are necessary to deal with the increasing demand to administer vaccine boosters and get ahead of cold and flu season.
The company is launching a campaign to recruit full-time, part-time, and temporary pharmacists, pharmacy technicians, and nurses. And CVS needs additional people to staff its retail stores.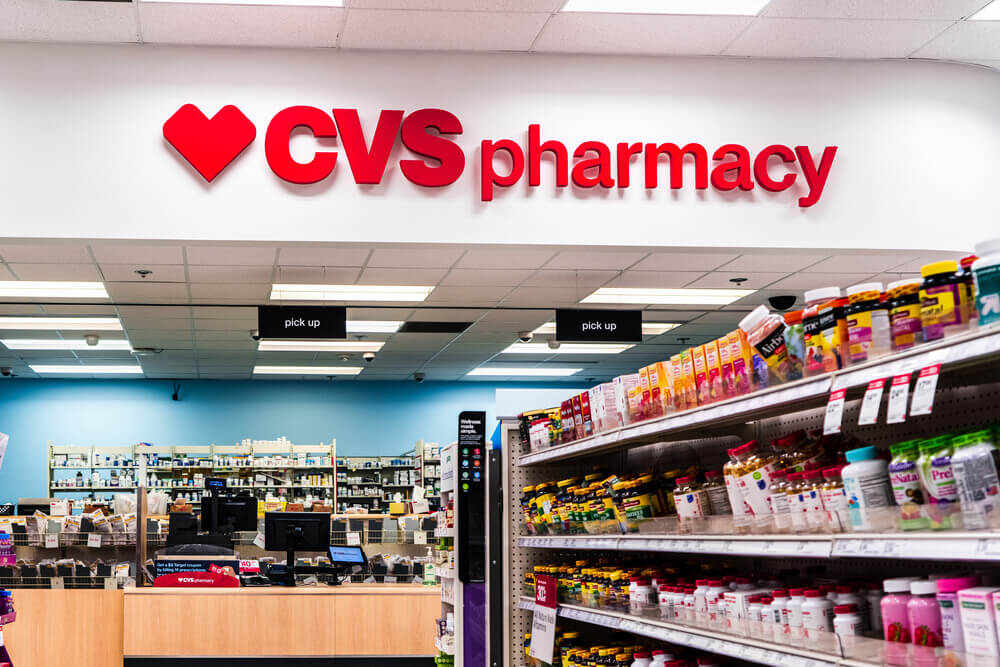 CVS anticipates increased demand for workers
Every year, CVS needs to bring on additional team members to handle cold and flu season. But according to CVS Health executive vice president and president of CVS Pharmacy Neela Montgomery, the demand is even greater this year.
"With the continued presence of COVID-19 in our communities, we're estimating a much greater need for pharmacists, trained pharmacy technicians, nurses, and retail store associates. These jobs offer a rewarding opportunity to really make an impact on public health in our country," Montgomery said.
This fall, CVS, Walgreens, and other pharmacies expect to see increased foot traffic once COVID boosters become more widely available. Pharmacies were initially expected to begin administering booster shots to all Americans this week.
But that plan was put on pause when the FDA rejected a wider adoption of booster shots for the general public. Boosters are still recommended for immunocompromised individuals and anyone over the age of 65. To date, CVS has administered over 34 million COVID vaccines and given 32 million tests.
The entire hiring process is virtual, and CVS is launching a National Career Day on Sept. 24. Anyone can visit the website to learn more about available positions, or you can text CVS to 25000.
Growing opportunities in the healthcare industry
c shows the current opportunity for work in the healthcare industry. And according to the Bureau of Labor Statistics, hiring at pharmacies has been steadily increasing since 2011.
Like many companies, CVS recently raised its minimum wage to attract new employees. Companies across the country have been struggling to attract and retain employees, and many businesses remain understaffed.
If your business is still struggling to staff qualified employees, here are a few suggestions:
Clearly outline job requirements: Anytime you have an open position, it's essential to outline all aspects of the job clearly. Let candidates know about any special licenses, certifications, or skills needed. That way, you'll have more qualified candidates who apply for the job.
Involve your staff: Hiring can be a very involved process, and you want to find someone who is a good cultural fit for your organization. That's why it's a good idea to involve your employees in this process. Have your employees review a candidate's resume or even sit in on a job interview with you.
Follow up with candidates: Always follow up with the candidates you interview. And don't drag out the hiring process for too long — you may lose the right person if it takes too long to hear from you.
Offer hiring incentives: Finally, it may be worth it to offer hiring incentives to potential candidates. For instance, referral bonuses, remote work options, and additional PTO could help with hiring and retention.