2020 has been a challenging year for many international and United States business owners. However, there are many strategies that your small business can utilize to stop struggling and keep earning income during COVID-19 and beyond. That's where this small business turnaround guide comes into play.
As your small business rebuilds, it's important to keep your goals in mind. Before you can shoot for success, you need to define what success looks like throughout your business.
Creating your own small business turnaround strategy—specific to your business needs, model, and customers—will help you take the focused approach you need.
Whether your company focused on a specific niche or large clients, this small business turnaround guide will ultimately help you boost long-term revenue.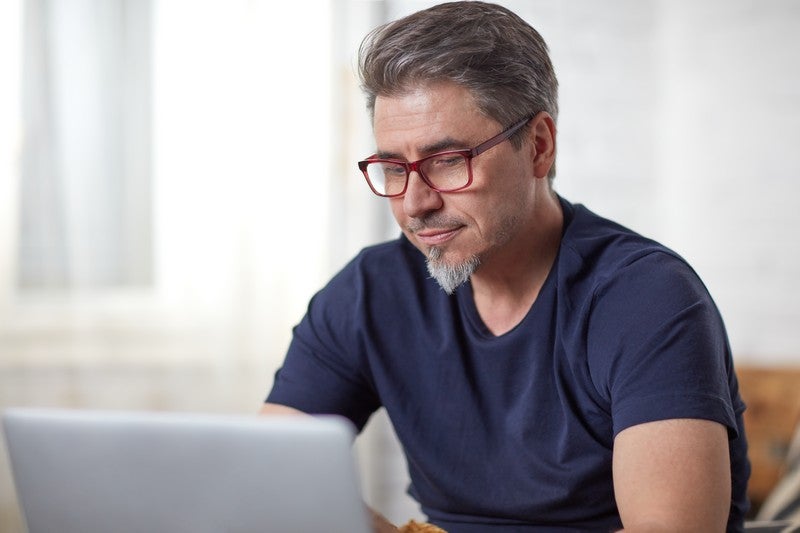 Write Business, Sales, Marketing, And Operation Plans
Efficient business, sales, marketing, and operation plans can save your company from business problems and troubled times. This is especially true during the current COVID-19 pandemic.
Your first step is to host meetings with your executive and creative teams. Here, you can discuss potential changes that you can make to help your business grow now and in the future.
If you don't currently have the bandwidth to handle this important task, don't stress.
Hire a consulting firm that focuses on developing planning or leadership strategies that lead to small business turnarounds. There are plenty of professionals who understand the everyday problems encountered by small businesses and their owners and how to avoid them. They may not have a designated small business turnaround guide, but can help you understand the best way forward.
They should also be knowledgeable about how to help small business owners avoid danger. With the right guidance, these helpful professionals can educate you on how to avoid the common shortfalls that could otherwise lead to business closure.
To find one, search for companies that offer these services on Google. Remember to always do your due diligence by thoroughly researching companies. Read client reviews and hire the firm with a proven track record of securing small business success and avoiding shattered dreams.
Update Your Current Plans
Do you already have business plans created for your organization?
Depending on how recently you laid out a roadmap, there may not be a need for a total revamp. However, the coronavirus pandemic has drastically impacted the way that all companies conduct business in 2020.
Before moving forward, stop and assess whether your plan is updated based on the times we're living in. Overall, consider if you're practicing the necessary procedures to ensure the health and safety of your employees and customers.
It doesn't matter if you have been in business for 35 years or ten months. Meet with your team to discuss how you can update and optimize the current plans you already have in place. You will want to focus on figuring out which marketing, sales, and operations strategies can help you boost business, while keeping staff and customers safe from COVID-19.
Again, there is external support if you need it. Independent contractors or client companies are readily available for hire to help take your business to the next level.
Learn From Your Customers
Your customers and clients are your best source of information on how your business is performing. When crafting your small business turnaround strategy, keep them at the top of your mind.
Ask them for direct feedback. This is a great strategy that you can implement today to immediately start your small business turnaround.
There are many easy ways to gather this information from your customers, either digitally or in-person:
Send an anonymous survey via Google Forms
Email them a short five question questionnaire
Call them
Ask them to fill out a note and drop it in a box at your brick and mortar store
You will want to ask them questions about the following topics:
How their recent experiences have been with your team
What they think you can do better as a company
Other services or new products they might like to see you offer in the future
Also, consider offering an optional section where they can fill in the blank where they can share their own custom message.
Online reviews can help boost your exposure, but they're also a great source of information for learning about how customers perceive your business. If you have online reviews, read them to learn about the customer experience. The feedback could give you new insights into your business that you never considered.
No matter how you do it, this thorough approach to learning about customers will offer great insight into what you can do better to improve your business and increase profit potential.
Cut Costs
If expenses are weighing you down, then shape your small business turnaround strategy by trimming costs based on your current needs. Cut down on extra or unnecessary costs that may be limiting your earning potential.
Outsourcing tasks like bookkeeping and payroll to independent contractors, or using automated services, may be more affordable than paying salaried employees. You can usually achieve similar (or sometimes better) results.
Want to cut costs without losing staff members? There are several effective strategies to keep your employees on-staff while still reducing your spend.
Some of these options include auditing current business spending and implementing low cost marketing and sales ideas. You can also adopt more digital sales strategies, like ads, specials, social media, and email newsletters.
Ultimately, budgeting your monthly expenses can quickly help your business earn more revenue without having to secure any new customers.
Get The Funding You Need For A Long-Term Turnaround
Much of your small business turnaround strategy will include adjusting your current operations. Without cash, though, you may find yourself coming up short when it comes time to implement those changes.
National Business Capital can help you secure the business funding you need in order to make lasting changes, get your company back on track, and reach the next level during or after the pandemic.
Call our team at (888) 488-GROW to speak with a Business Financing Advisor or complete our 1-minute online application here to get started and receive financing to turnaround your small business today.