This week, Facebook announced it will change its corporate name to Meta. The change is part of the company's rebrand to shift its image into more than just a social media network.
The app and website will still be called Facebook, but its parent company will be renamed to Meta. CEO Mark Zuckerberg announced the new name at the company's Facebook Connect augmented and virtual reality conference on Thursday.
The change comes at a time when Facebook is riddled with controversy. Last month, former Facebook employee Frances Haugen leaked tens of thousands of documents.
On Oct. 5, she testified before the Senate that the company repeatedly chooses profits over people. So the question is, can a new name really alter the current perceptions about Facebook?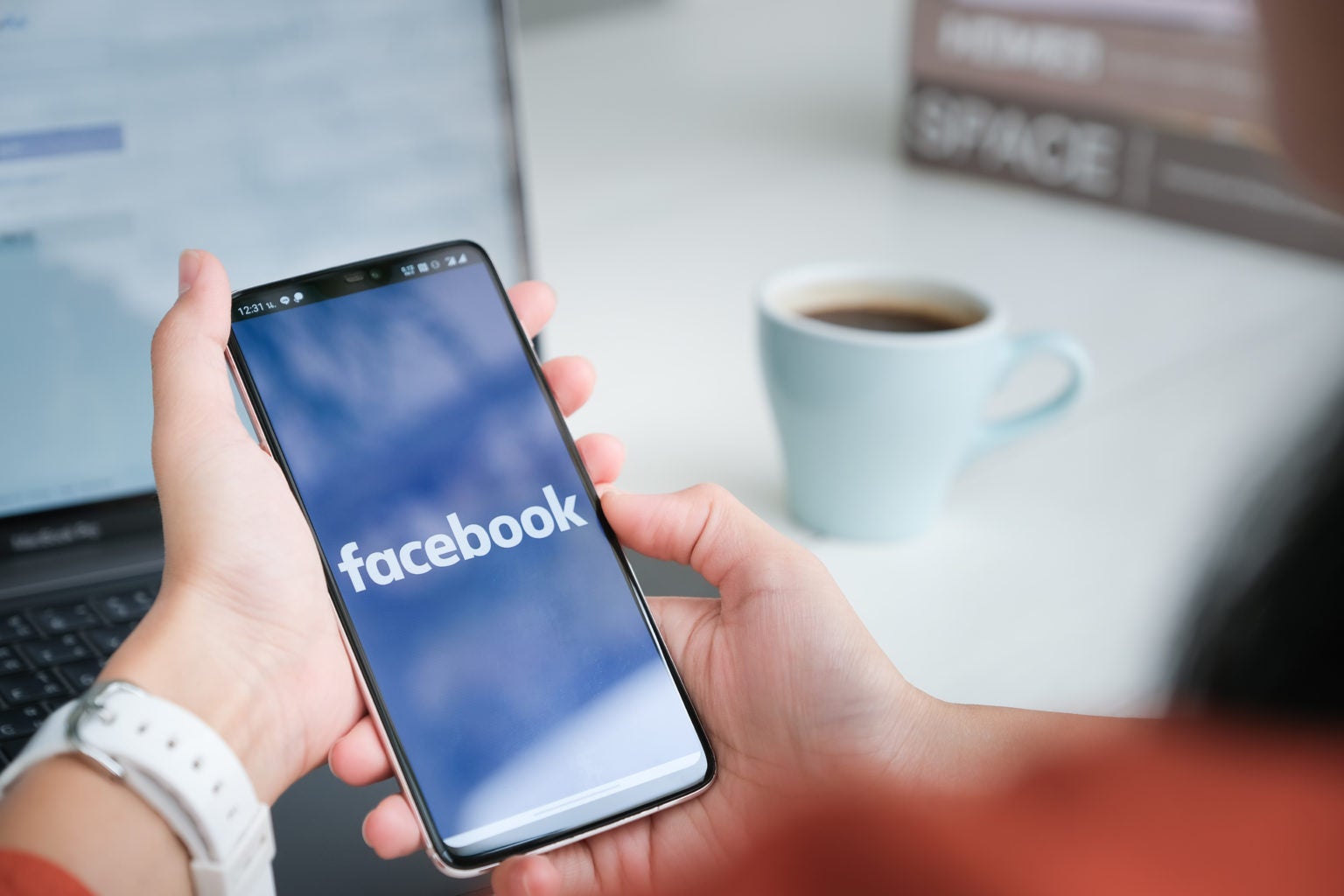 Why Facebook is changing its name
In addition to the well-known social media app, Facebook also owns Instagram, WhatsApp, and the virtual reality brand Oculus. And the company is developing a virtual social reality platform called Horizon Worlds and a virtual meeting service called Horizon Workrooms.
Facebook will rename its parents company to Meta, with its other brands underneath the umbrella brand. This same structure is used by Google's parent company Alphabet.
The name change reflects the company's new focus on building the metaverse and moving beyond just being a social media platform. The metaverse will combine virtual and augmented reality technologies.
The idea behind the metaverse is that people will conduct their personal and professional lives through augmented reality. Using virtual reality headsets, people can choose avatars to conduct meetings, interact with other people, and buy items.
Last week, Facebook announced it is hiring 10,000 engineers across the European Union to build the metaverse. More details about the metaverse will be revealed at the company's annual Connect conference on Oct. 28.
Other companies that have rebranded
Facebook is not the first established brand to change its name to signal a new direction for the company. Other companies have taken the same path with mixed results.
In 2015, Google changed the name of its parent company to Alphabet to reflect its other business interests. The company was battling antitrust lawsuits at the time.
In 2016, Snapchat changed its name to Snap because it was developing other products. And Weight Watchers changed its name to WW International to reflect changing consumer attitudes toward health.
Many people want to live healthier lives but don't necessarily want to focus on weight loss. By changing its name, WW International was trying to shift toward more of a lifestyle and wellness brand.
Other companies have changed their names in the midst of controversies. For instance, the cigarette manufacturer Phillip Morris changed the name of its parent company to the Altria Group.
However, it's unclear whether the new name will be enough to get past the controversies currently plaguing Facebook. It may signal a shift to its investors, but it's unlikely to get the company out of its regulatory and legislative battles.