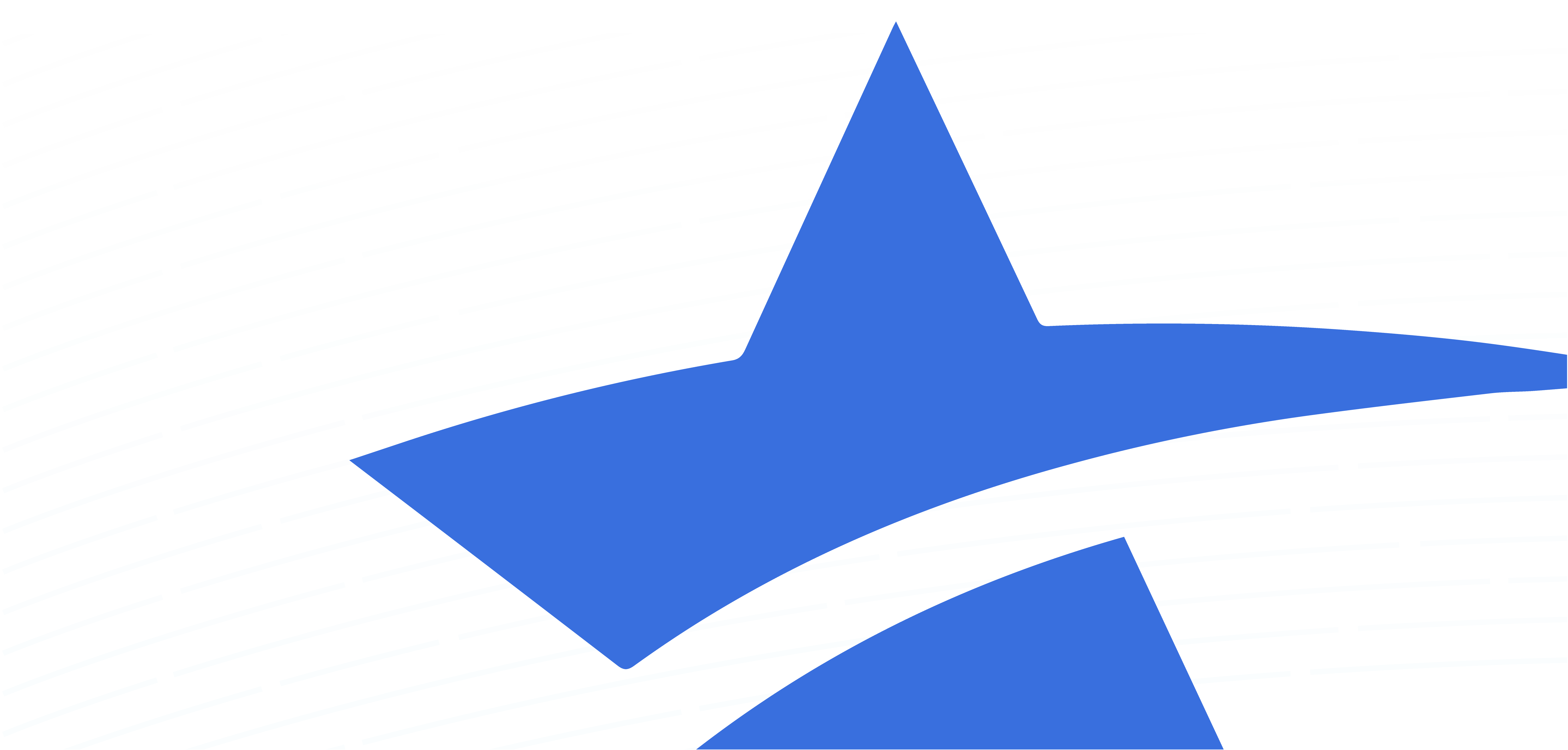 Construction Business Financing
Across the country, most builders and contractors generally have fewer projects to complete during the winter season. With less revenue coming in during these months, cash flow may be slower as well.
Every spring, construction and contracting businesses ramp up to begin their seasonal obligations by exploring their construction business financing options.
However, in the case that they need to establish relationships with new building materials suppliers, hire additional subcontractors or even upgrade equipment, there may also be a need for additional working capital.
When it comes to obtaining financing from traditional banks and lenders, the process can be quite slow. The application process can take weeks, sometimes months, before the capital is made available to the borrower.
Most banks will require financials in order to approve your loan, and depending if you are in your slow season, those financials could ultimately hurt your chances of getting approved for your construction business loan. For this reason, construction companies of every size are usually denied construction business financing by their banks.
Construction Business Financing Solutions
The solution to finding the right construction business financing is to call National Business Capital at (877) 482-3008 for a confidential discussion. As a leading FinTech marketplace within the alternative financing community, we have helped thousands of businesses to obtain hundreds of millions of dollars to situate their businesses well for the current season as well as the future.
Our Business Consultants will take a personal interest in the 'health' of your company and how to make it thrive. Need a new forklift? Maybe an advanced scaffolding system?
We can assist our clients when it comes to obtaining equipment leasing and financing. Perhaps you have located a great supplier, but their upfront costs will leave you cash poor and unprepared for any contingencies.  Speak with us about a business line of credit and other funding options that will resolve any financial conflict so you can focus on fulfilling your building contracts.
Get to know us. Our financial application takes only a couple of minutes, and we make our funding decisions within 24 hours. Once approved, the money is yours within days. If you have opted for equipment financing, you may lease or purchase from whomever you wish.
Our goal is to establish an ongoing financial relationship built on mutual trust. Let us assist you to grow your business, one successfully fulfilled contract at a time.
Hear From Our Clients
2,000+ 5-star reviews, all from satisfied entrepreneurs