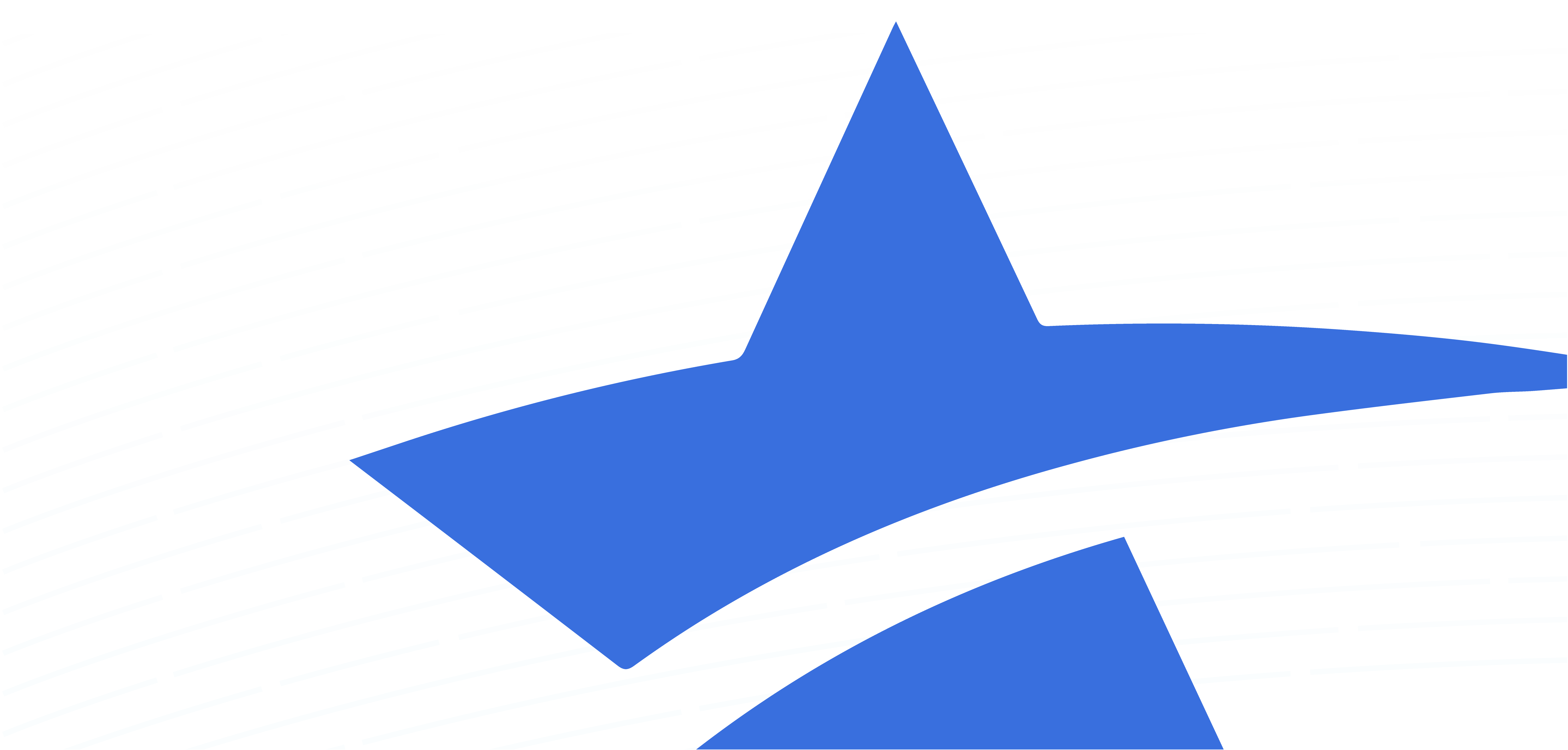 Hospitality Term Loans
See success on your schedule with frictionless access to essential growth capital.
How Do You Qualify for Hospitality Term Loans?
$120,000+ in Annual Revenue
What Is a Hospitality Term Loan?
How Does a Hospitality Term Loan Work?
Benefits of Hospitality Term Loans
How You Can Use Your Hospitality Term Loan Funds?
How to Apply for a Hospitality Term Loan
What Is a Hospitality Term Loan?
What Is a Hospitality Term Loan?
Hospitality term loans are a financing solution specifically designed for hotels, restaurants, bars, and other businesses in the hospitality industry. These loans offer a lump sum of cash repaid over a fixed term, typically ranging from one to 25 years.
Hospitality business loans provide funds to purchase equipment, renovate facilities, manage operations, and much more. They can also be used to make one-off investments, sponsor advertising, and ultimately grow your business.
How Does a Hospitality Term Loan Work?
How Does a Hospitality Term Loan Work?
With a hospitality term loan, lenders provide businesses with a lump sum of cash upfront, which can be put towards a variety of expenses or investments. As your business continues to bring in revenue, you'll work towards paying down your debt over time.
Typically, hospitality business term loans offer fixed interest rates and repayment terms. This means you'll know exactly how long you'll be in debt and when you'll need to make payments. You'll also have the guarantee that your loan payments won't fluctuate, making it easy to plan ahead.
Once you've obtained the funds from your hospitality loan, you'll be able to pursue almost any type of business-related project. In short, this financing type has the capability to be put towards a number of different means.
Benefits of Hospitality Term Loans
Benefits of Hospitality Term Loans
Hospitality business owners typically turn to financing to access one of the many benefits it has to offer. Take a look at some of the most noticeable perks to securing funding.
Fixed interest rates: The fixed interest rates that come with a hospitality term loan make it possible for business owners to plan out expenses ahead of time. There's no need to worry about possible interest rate hikes affecting your costs since your payments will remain steady for the duration of the loan.
Flexible terms: Hospitality term loans can have repayment schedules that range from one year to over ten years. This makes it possible for hotels, restaurants, and even event management companies to obtain funding and pay it back over time. Long-term loans can help reduce monthly payment amounts and make it easier for businesses to manage their cash flow.
Opportunity to build business credit: By successfully repaying your loan, you'll be able to demonstrate your creditworthiness to other lenders. This can improve your credit score and make it easier to access even larger sums of funding in the future.
Quick access to funding: Unlike traditional bank loans, which can take weeks or even months to process, hospitality term loans obtained from online lenders can be approved and funded within a matter of days.
Ability to use funds for a variety of business needs: Term loans can be adaptable to almost any business need. Just keep in mind that loans obtained from banks may require additional approval before you can use the funds. But for the most part, you should be able to use financing to improve operations and boost your revenue.
How You Can Use Your Hospitality Term Loan Funds?
How You Can Use Your Hospitality Term Loan Funds?
As a restaurant owner, you may decide to use a hospitality term loan to purchase new kitchen equipment or renovate a dining area, while a hotel owner may use funding to upgrade rooms or amenities.
Take a look at some of the most common ways hospitality businesses will utilize their funds.
Invest in Property Improvements: Renovating your hotel or restaurant can help increase your appeal with customers and even lead to higher revenue. With funding, you can upgrade room amenities or add new, trendy menu items that allow you to stand out from competitors.
Invest in Employee Training and Development: In the hospitality industry, the quality of your service can have a major impact on your business's reputation and whether or not you'll be able to attract customers. Improving your team's skills and knowledge can lead to better customer service, better reviews, and, ultimately, increased loyalty from customers. Training programs, certifications, and even new uniforms could be purchased using funds from your term loan.
Invest in Marketing and Advertising: One way hospitality businesses can gain visibility in a highly competitive environment is by honing in on their marketing strategy. You can use funding to explore social media advertising, email campaigns, and even print advertising. By investing in marketing, businesses can increase their reach and attract new customers.
Invest in New Equipment or Furniture: Upgrading outdated equipment or furniture can improve service efficiency and lead to greater customer satisfaction. Likewise, you can also use funding to upgrade technology systems, especially internal software that manage different aspects of your business's operations.
Smooth Out Your Cash Flow: Businesses in the hospitality industry often have to contend with frequent cash flow fluctuations. Many hotels, resorts, and entertainment venues function on a seasonal basis, which means funds can dry up during slow periods. Funding enables your business to keep up with bills and payments even when revenue is behind.
How to Apply for a Hospitality Term Loan
How to Apply for a Hospitality Term Loan
Applying for a hospitality term loan is a fairly straightforward process. We've broken it down into three manageable steps. Here's what to expect.
Step 1: Research Loan Providers
A good place to start is by researching and reviewing potential lenders. Look into the different rates they offer, their loan terms and repayment plans, as well as any special offers or discounts that may be available. Compare different lenders to find a lender that best meets your needs.
National Business Capital makes it easy to review multiple loan offers from different lenders within a single interface. Learn more about comparing and finding the best funding solution here.
Step 2: Assemble and Submit Required Documents
Exact document requirements may vary from lender to lender, so it's always a good idea to consult with your lender beforehand to ensure you'll have all the necessary information.
At the very least, expect to be asked for:
Government ID
Business bank statements (going back at least one year)
Business credit score
Financial statements
Time in business
Proof of ownership (K1, schedule C, EIN, certificate of corporation, etc.)
Business tax returns
Collateral (if you're applying for a secured loan)
Cash flow statements
Business plan (especially if you're applying at a bank)
Step 3: Close on Your Hospitality Loan
Remember to review the interest rate, repayment period, and any other costs associated with borrowing before closing on your business loan. From there, you'll need to wait for your funds to process. Keep in mind that funding at banks can take considerable time, whereas online lenders have been able to deposit funds the very next day in some cases.
Types of Hospitality Businesses
Description

Description

This is the largest sector in the hospitality industry, encompassing all businesses that specialize in preparing and serving food and beverages – from high-end restaurants to small local eateries. Bars and pubs also fall within this category.

Description

This sector focuses on catering to people traveling for vacation or business purposes. It includes airlines, car rental companies, cruise ships, tour operators, cabs, travel agencies, and more.

Description

The accommodation sector provides travelers with a place to stay, whether overnight or for longer periods of time. There are a wide variety of businesses focused on lodging, from budget motels to luxury resorts.

Description

Some of the many fun activities people engage in on weekends or on vacation are hosted by businesses in this sector. These include spas, museums, sports stadiums, theme parks, ski resorts, horseback riding facilities, and much more.
Hospitality Term Loan Amounts and Terms
Funding Amount
Loan amounts can ultimately depend on the lender you're working with, but most will range from $10,000 to $10,000,000.
Interest Rates
Your interest rate depends on your business, the lender you're working with, and the economic conditions when you apply.
Repayment Terms
Most lenders offer flexible repayment terms to fit your goals, so make sure to never settle for terms that don't fit your business.
Time to Fund
Banks can take anywhere from one to three months to finalize your contracts, whereas non-bank lenders can potentially move you from application to funding within 24 hours.
Frequently Asked Questions
What Is Hospitality Term Financing?
Hospitality term financing relates to any type of business loan that is specific to businesses in the hospitality industry. This can include hotel loans, restaurant loans, as well as funding for entertainment spaces and travel companies.
Which Hospitality Sector Requires Term Loans?
Restaurants, hotels, and resorts often require term loans frequently. This is largely because these businesses operate on a seasonal cycle that can cause revenue fluctuations.
Are There Any Prepayment Penalties for Hospitality Term Loans?
Prepayment penalties differ from lender to lender. Some require you to pay the full amount of interest as you prepay your borrowed amount, whereas others will allow you to prepay the principal and escape the remaining interest. It all comes down to the lender you're working with, so make sure you ask questions about a possible prepayment before signing on the dotted line to avoid running into challenges later on in the process.
Can I Get a Hospitality Term Loan With Bad Credit?
Yes! Some lenders offer hospitality term loans with no minimum credit score requirements, although the loan will likely come with a higher interest rate. The lack of a FICO score requirement increases the risk for the lender, so they'll impose higher rates as a method of protecting themselves against financial loss.
What Happens if I Can't Make My Loan Payments on Time?
If you expect to miss a payment, speak with your lender immediately and inform them of the situation. Consistently missed payments puts the borrower at risk of a default, where the lender sends your unpaid amount to a collection agency and seizes any collateralized assets. A default not only damages your business's credit score, but it also damages your personal credit and makes it difficult to access credit in the future.