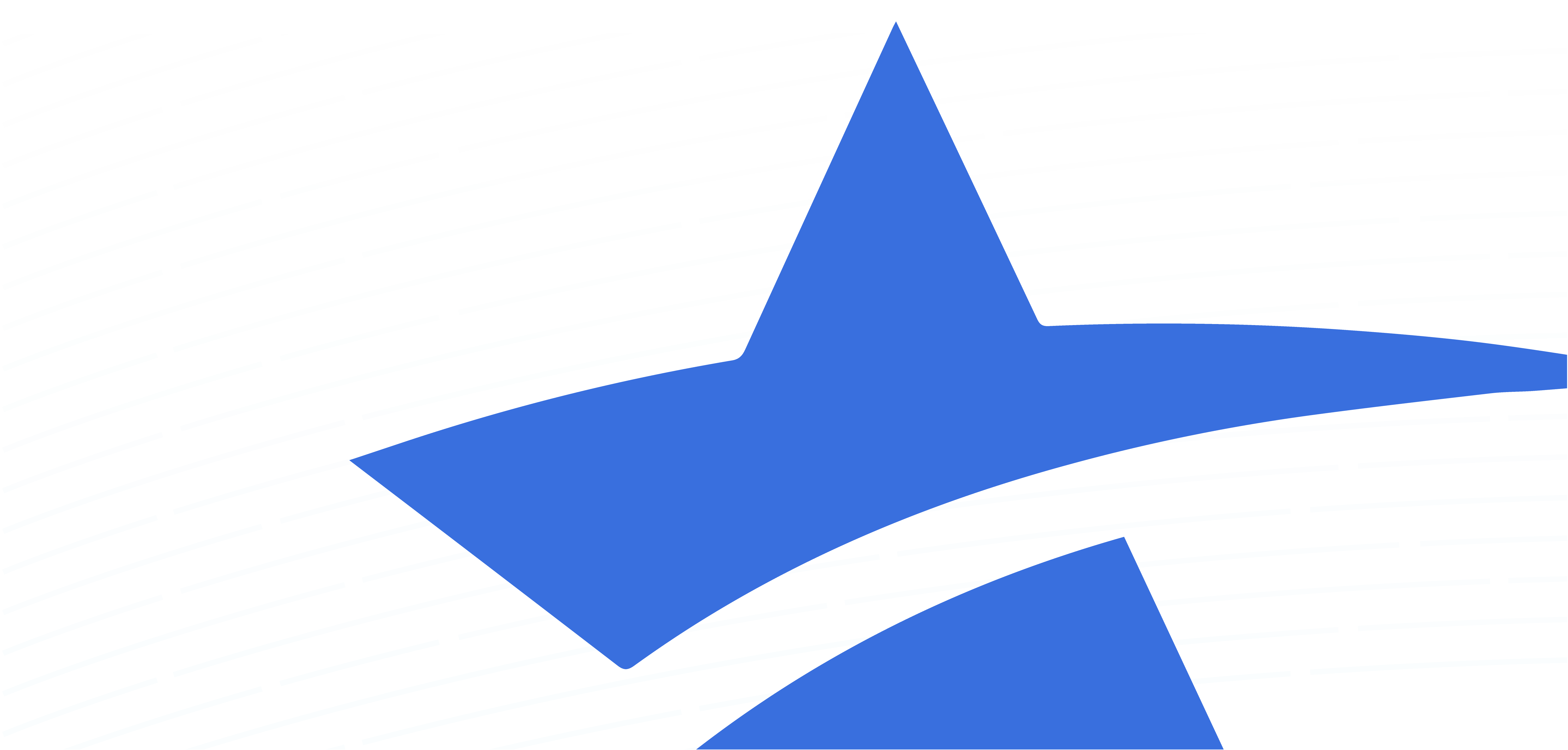 Wholesale & Distributor Term Loans
See success on your schedule with frictionless access to essential growth capital.
How Do I Qualify for Wholesale & Distributor Term Loans?
$120,000+ in Annual Revenue
What Is a Wholesale and Distributor Term Loan?
How Do Wholesale and Distributor Term Loans Work?
Benefits of Wholesale and Distributor Term Loans
How Can You Use Wholesale and Distributor Term Loans?
How Do You Qualify for a Wholesale and Distributor Term Loan?
How To Apply for a Wholesale and Distributor Term Loan
What Is a Wholesale and Distributor Term Loan?
What Is a Wholesale and Distributor Term Loan?
Wholesale business loans offer an avenue for wholesalers and distributors to access the capital they need to purchase inventory, hire staff, expand their facilities, or invest in new technologies.
Although there are many different types of wholesale small business loans available, most are structured as term loans. Wholesale term loans provide an injection of capital that is repaid over a specified period of time. These loans typically feature fixed interest rates and are great for businesses that prefer to plan out their future expenses in advance.
In this guide, we're going over the most important details about wholesale term loans, including how to qualify and apply for this type of funding.
How Do Wholesale and Distributor Term Loans Work?
How Do Wholesale and Distributor Term Loans Work?
Term loans are a popular financing solution for wholesale and distribution businesses, namely because they deliver a lump sum of cash upfront while also maintaining predictable terms and repayment schedules.
With wholesale and distributor business term loans, you'll agree to the loan amount, interest rate, and repayment terms with your lender beforehand. So long as your loan is fixed-rate, you won't have to worry about your interest rate or costs fluctuating over time. You'll also have the added benefit of knowing exactly how long you'll be in debt and when each payment will be due.
Wholesale business loans enable your business to meet both short-term and long-term financial needs. These loans can be used for a variety of purposes, including expanding operations, hiring employees, or financing other business-related expenses.
Benefits of Wholesale and Distributor Term Loans
Benefits of Wholesale and Distributor Term Loans
Wholesale companies and distributors often rely on a reliable source of funding to stay competitive. Fortunately, term loans can offer ample opportunity to secure much-needed capital. Take a look at the most notable benefits associated with this financing type.
Fixed interest rates: Wholesale small business loans typically come with fixed interest rates, which means your business will be able to plan ahead and budget more effectively. You'll know exactly how much you'll need to repay and when payments are due. Plus, there's also less risk of fluctuating interest rates.
Flexibility: Wholesale and distributor term loans are well-known for their flexibility. Loans for wholesalers can be used to finance a variety of business expenses, such as investing in new technologies or even acquiring other businesses. With funding at your side, you'll also have the means to alleviate cash flow concerns or take advantage of new opportunities that come your way.
Upfront cash: Some business financing products disperse funds over several stages. This isn't the case for wholesale and distributor term loans. With loans for wholesalers, you'll receive an instant capital injection that you can use at once. And if you're really looking for fast funding, make sure to work with an online lender with a short turnaround time.
Competitive interest rates: Rates on wholesale and distributor term loans are often lower than those on other types of financing, especially credit cards, and lines of credit. In other words, it may be easier for businesses to manage their cash flow and stay on top of debt payments with a wholesale term loan. Plus, you can always compare different loan rates to find the best fit with National.
Opportunity for large funding amounts: While business credit cards offer only small amounts of cash, term loans allow businesses to potentially unlock even larger sums of capital. This way, your business can take on more significant investments that you otherwise may not have been able to pursue.
How Can You Use Wholesale and Distributor Term Loans?
How Can You Use Wholesale and Distributor Term Loans?
There are many different reasons businesses in wholesale and distribution industries seek out funding, including:
Equipment purchases: By taking out a term loan, you'll be able to obtain the funds needed to purchase or upgrade forklifts, conveyor belts, warehouse storage systems, and more. Sharper equipment and tools may translate to heightened productivity, which can result in boosted profit margins down the line.
Expanding operations: As your distribution business grows, you'll need to find new ways to adapt your business for scale. You can use funding to open a new warehouse location or increase your inventory management capacity – without putting your business's cash flow at risk.
Debt consolidation: If your business is grappling with multiple forms of debt, you may be able to use funding for debt consolidation. Consolidating multiple debts into a single loan can simplify monthly payments, reduce interest rates, and even possibly save your business money over time.
Inventory purchases: Retailers are relying on your business to supply their shops with product merchandise. A term loan can make it easier to purchase inventory in bulk to stock up your shelves.
Marketing and growth initiatives: A wholesale small business loan can be a valuable tool for investing in marketing strategies that allow your business to grow. You can use the funding to finance direct-mail campaigns, attend industry conferences, revamp your website, launch an SEO campaign, and more.
How Do You Qualify for a Wholesale and Distributor Term Loan?
How Do You Qualify for a Wholesale and Distributor Term Loan?
Qualifying for a wholesale and distributor term loan is not unlike qualifying for other types of business funding. Different lenders will set their own requirements. But they tend to center around three key areas; credit score, annual revenue, and time in business.
Credit Score
Lenders use your credit score as a measure of your creditworthiness or your ability to pay back debt on time. A higher credit score communicates a lower likelihood of defaulting, which can make you a more attractive borrower. Although different lenders will set their own credit score requirements, it's generally recommended to have a credit score of at least 580.
Minimum Revenue
Before approving you for a wholesale term loan, lenders will want to see that your business is capable of managing future debt payments as well as current financial obligations. They'll look to your business's annual revenue to decide whether you qualify for financing and how much you can borrow. At a minimum, be prepared to show at least $120k in annual revenue.
Business History
Lenders tend to judge newer businesses as carrying more inherent risks. For the best approval odds, you'll want to show that your business has been around for some time. While some lenders, such as banks, may impose stricter requirements, you'll generally need to show at least one year of business history.
How To Apply for a Wholesale and Distributor Term Loan
How To Apply for a Wholesale and Distributor Term Loan
If you're looking to obtain a wholesale and distributor term loan, don't get bogged down by the application. At National, we've simplified the process into three simple steps.
Step 1: Research Lenders
There are many lenders out there offering loans for wholesalers and distributors, including traditional banks and online lenders. Each lender comes with a unique set of requirements and different loan options, so you'll want to weigh the differences carefully.
With National Business Capital, you'll be able to review multiple loan offers from various lenders within a single interface. Learn how to compare and find the best funding solution here.
Step 2: Gather and Submit Required Documents
Before you submit your documents, ensure that all the information is accurate, complete, and up-to-date. You'll also want to verify with your lender the exact documents you'll need since requirements can vary.
As a starting point, expect to provide the following:
Government-issued ID
Business bank statements (at least one year)
Business credit score
Financial statements
Time in business
Proof of ownership (K1, schedule C, EIN, certificate of corporation, etc.)
Business tax returns
Collateral (if you're applying for a secured loan)
Cash flow statements
Business plan (especially if you're applying at a bank)
Step 3: Close on Your Wholesale Term Loan
Once you've identified the loan that suits your business needs best, you'll be able to move forward on closing. Make sure to carefully go over each of the loan documents before signing so that you thoroughly understand your payment obligations and the associated costs.
If you're working with a bank, it may take up to several business days before your funds are deposited. Funding at online lenders, however, is much faster. In some cases, you may be able to access your loan money the very next day.
Types of Wholesale and Distributor Businesses
Description

Description

These firms purchase products in bulk from manufacturers, taking title to them and physically handling and storing them in large quantities. They will then resell these same products to retailers and other wholesalers.

Brokers and Commission Merchants

Description

These agents also act as intermediaries between buyers and sellers, except that they don't take title to the goods being bought or sold. Instead, they actively negotiate and facilitate transactions on behalf of clients.

Description

By keeping distribution in-house, manufacturers may be able to lower costs and increase supply chain efficiency. These businesses will maintain separate sales branches tasked primarily with distributing the manufacturers' own products at the wholesale level.
Loan Amounts and Repayment Terms
Funding Amount
Funding amounts can vary depending on the lender you're working with but range from $10,000 to $10,000,000.
Repayment Term
Short-term loans generally have repayments of one year or less, while long-term loans can extend up to 25 years.
Interest Rate
Interest rates can vary depending on the loan amount, repayment term, and your business's credit score.
Funding Time
Banks can take anywhere from one to three months to finalize your contracts, whereas non-bank lenders can move you from application to funding within 24 hours.