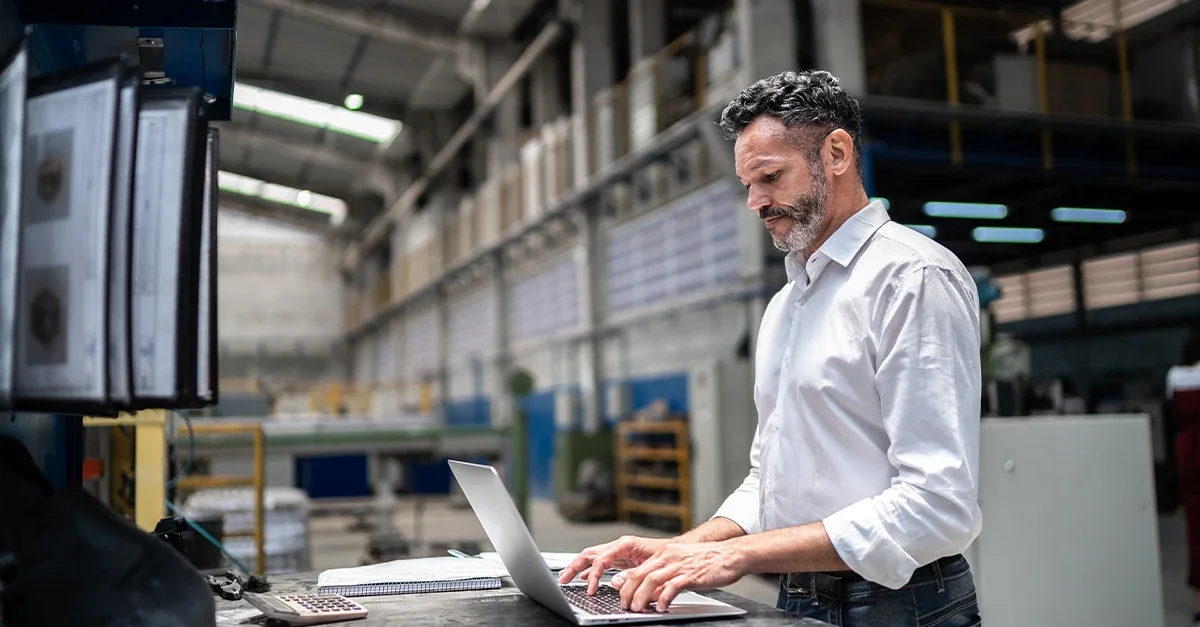 For many small business owners, small business loans have become difficult to obtain through their bank. The down economy of recent years has additionally tightened credit and has also extended their application timelines.
In addition, banks' decline rates for small business applications are about 80%. This statistic, along with the waiting period and non-refundable fees, has caused many companies to look elsewhere for their business financing.
Over the past decade, alternative financing companies such as National Business Capital have become more prominent. Alternative financing firms assist clients who are funding a business to obtain funding through new sources of capital now available.
Alternative vs. Traditional Funding
According to a review of this industry by Goldman Sachs, "shadow banks" are defined as lenders operating outside the banking system. These new technology-driven lenders, the report predicted, are now providing billions to small businesses. That means that business owners are turning to alternative financing as a new funding source. Once they have had a successful experience, they realize that they can return whenever their business requires a cash infusion. In addition, every step of the financing process differs from the bank financing application process. Alternative funding industry leaders, such as National, are devising newer, and faster ways to process and approve loans. This makes the financing experience far easier for business owners as well as provides them with true financial peace of mind.
4 Ways Alternative Funding Works for Small Businesses
1. Small Business Loans Pose a Credit Risk for Banks
Banks seem to not consider small business financing with annual revenue under $10 million to be sound credit risks. To a bank, a small business loan presents a greater default risk. These loans also yield far less profit for banks. Accordingly, since the 2008 financial crisis began, banks have reduced their small business lending to focus on extending credit to larger businesses which yields higher profits.
2. Easier Qualifications
Traditional lenders such as banks require excellent credit scores (typically above 690 FICO) and corporate-level sales (above $300K typically)  to qualify for the perfect funding option of their choice. This is due to banks having to follow an arbitrary set of standards required by both governmental agencies along with the higher-ups who control bank processes. Alternative financing, on the other hand, has the ability to break free of these guidelines, and offer small businesses business loans with a more agreeable, affordable, and simplified approval process that does not solely focus on credit score or financial history. In fact, the determining factor is typically focused on the bigger picture among alternative funding companies, taking into account aspects such as the predicted growth, ambition, and promise of one's small business.
3. Applications Require Less Documentation and Paperwork
The bank financing application process involves gathering supporting documents, faxing them to a loan officer, and waiting for the officer to process the documents and respond. This process could take months. That is time that business owners simply do not have. Alternative funding may be an entirely online process and not require an appearance by the borrower at a financing office. Applicants can simply upload documentation and other application requirements.
4. Fast Decisions and Financing
As a leading alternative lender, National uses reasonable financing criteria to make its decisions. They look beyond a business owner's credit score, which leads to more accepted applications for business financing. In fact, National Business Capital approves over 90% of the applications we receive. Using a vastly improved underwriting system enables our clients to learn their financing decision within 24 hours or less.
5. What About Businesses That Need Flexible Finance Terms?
Banks, more often than not, offer businesses a one-size-fits-all loan that aims to give the bank, not the business, the most financial security. For example, National Business Capital assists borrowers to obtain financing with flexible terms. This enables seasonal businesses to cover their expenses during their "off-season". This way, these businesses can avoid debt and make their required payments more readily.
Funding Your Business? Give Us a Call!
For those who are funding a business, call our Business Consultants at National. We will be glad to address any questions you may have about how our firm can help your business cover your need for additional working capital. Let's establish a solid financial relationship to help you to obtain financing quickly whenever your enterprise needs an infusion of working capital to grow. Contact us at (888) 488-4769, or fill out this 1-minute application online to get started.