According to a 2018 report from the U.S. Small Business Administration, minorities own 8 million of the country's 30.2 million small businesses. The Senate Committee on Small Business & Entrepreneurship found minority-owned businesses made up more than 50% of the 2 million new U.S. businesses started in the last decade. Of the small businesses driving economic growth, they're responsible for providing 4.6 million jobs.
Are you the head of a minority-owned business or a female business owner? If so, you have the option of obtaining official certification of your status. Find out if you meet the qualifications and how certification can provide your company with support and growth opportunities.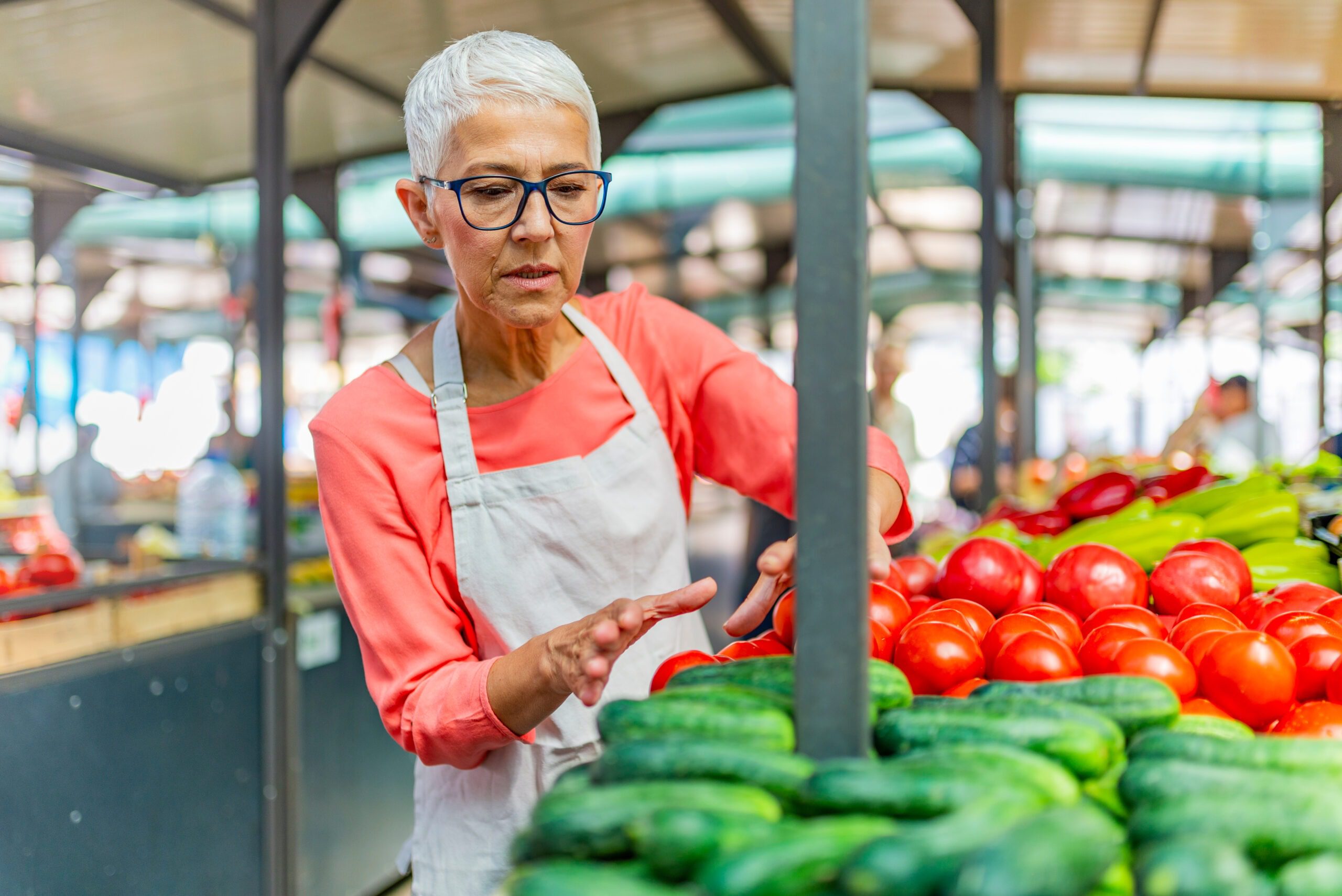 What Is a Minority-Owned Business?
A minority-owned business, or a minority-owned enterprise (MBE), is a sole proprietorship, partnership, LLC, or corporation that's owned, controlled, and operated by members of minority groups. These groups include but aren't limited to women, veterans, disabled individuals, and racial or ethnic minorities.
The only thing that separates a traditional business from a minority-owned one is the ownership. Each type of business can do the same work in the same industry, but if a member of a minority group owns it, it's considered a minority-owned business.
Minority-owned businesses need to be "certified" to qualify for government programs and other advantages. The MBE certification cost varies by jurisdiction, but the process typically involves verification to confirm the ownership.
What Are the Minority-Owned Business Benefits?
Becoming certified gives you access to several minority- and women-owned business benefits, including:
Eligibility for corporate and government contracts
Ability to compete for set-aside and sole-source contracts
Eligibility for distinguishing business awards
Business training and counseling opportunities
Technical assistance and training
Marketing advice and assistance
Contract and marketing opportunities through the National Minority Supplier Development Council
Participation in partnerships and joint ventures through the SBA's mentor-protégé program 
Certification may also help you get attention from corporations seeking to work with minority- and women-owned businesses.
How to Become a Minority-Owned/Woman Business
If your business meets the requirements, you can apply for minority- or women-owned status through a variety of organizations. Additional opportunities at the local/state level may be available, but these are the three most common certification options available.
NMSDC Certification
The National Minority Supplier Development Council has its entire certification process online. To complete your application, you'll need to register on your regional NMSDC's website and submit the following documentation:
Business history
Certificate and articles of incorporation (if applicable)
Copies of resumes, driver's licenses, and proof of U.S. citizenship for all principals
Business cards listing corporate titles of principals
Ownership, operation, and control agreements
Proof of general liability insurance
Lease agreements or security deeds
Cancelled business checks
Additional documents may be required depending on your company's structure. Certification fees start at $350 for businesses with less than $1 million in annual revenue, and approval can take up to 90 days. If you're approved, you'll officially have Minority Business Enterprise (MBE) status and be eligible for the associated benefits.
Women Owned Small Business Certification/Women's Business Enterprise
Businesses meeting women-owned criteria have two relevant designation options: Women Business Enterprise and Women-Owned Small Business.
Becoming a WBE opens up opportunities in the private sector; WOSBs can bid on government contracts.
You can complete the WBE certification process through the National Women Business Owners Corporation or the Women's Business Enterprise National Council. Documentation requirements are similar to those for MBE registration, with some variations for different business structures.
WBE certification fees start at $350 through the WBENC; an initial application through the NWBOC costs $400. You'll also need to pay annual renewal or recertification fees to keep your company's status as a women-owned business. Processing takes around 90 days.
The SBA oversees WOSB certification. You can either apply through approved third parties or self-register on the SBA's website. Self-certification requires you to register for an MPIN through SAM.gov and provide both an EIN and a DUNS number.
Check the qualification requirements before you register to make sure your business falls within the SBA's size limits.
SBA 8(a) Business Development Program
Businesses run by socially and economically disadvantaged individuals may be eligible for the nine-year SBA 8(a) program. Eligibility is determined by criteria laid out in Title 13 Part 124 of the Code of Federal Regulations, which includes:
Owner net worth of less than $250,000
Owner annual adjusted gross income under $250,000
Less than $4 million total owner assets
"Good character" demonstrated by all principals
The SBA uses these and additional requirements based on financial status, time in business, and board structure to determine if a business owner's "ability to compete in the free market system" is impaired by social or economic factors beyond his or her control. Qualifying businesses go through four years of training and development followed by a five-year transitional period before "graduating."
If you believe you meet the requirements, you can self-certify through SAM.gov and the SBA's certification website. During the certification process, they'll ask you to provide personal financial documents and a variety of financial and legal information about your business.
Best and Easy Ways to Get Certified Instantly
You'll need to complete your online NMSDC application, which can take up to 90 days to complete. If you're looking to move through the process as fast as possible, you'll need to:
Have your documents prepared and ready to upload
Schedule your site visit and interview for the soonest opening
Pay your application fee promptly
Inquire into digital communications for your approval/denial letter
Although the NMSDC headquarters is located in New York, the organization requires you to apply with a local office for your certification. You can find the closest office to your location here.
How to Qualify for Minority-Owned Business Certification
To be considered minority-owned, your business needs to meet several qualifications:
You must operate for profit.
Someone who is at least 25% African-American, Hispanic-American, Asian-American, Pacific Islander, Native Alaskan, or
Native American must own at least 51% of the business.
For public businesses, minority group members must own at least 51% of the stock.
A minority group member must be in charge of business management and daily operations.
The business owner must be a U.S. citizen.
Women-owned businesses fall into a separate category but have similar qualification requirements:
The business must be independent.
One or more female U.S. citizens must have 51% ownership.
Daily operation and control must be in the hands of one or more women.
Women must be in charge of making key long-term decisions.
A full-time female employee must hold the highest position in the company.
These designations are designed to encourage women and minorities to start and maintain small businesses in the U.S.
How to Get Easier Access to Minority-Owned Business Funding
Despite a growing presence in the U.S., it's still difficult for minority- and women-owned businesses to get funding. Minority firms that do get approved receive about half of what's awarded to non-minority firms. Often, these deals are at higher rates and have less-than-ideal terms.
Minority business loans from National Business Capital are different.
National Business Capital's financing options have a 90% approval rate for all applicants – including women and minorities. No matter your credit score or how long you've been in business, you may be eligible for funding to help your business grow and thrive. Get in touch with a financing advisor to find out what National Business Capital's specialized team can do for you.
Accelerate Your Success
Seize the opportunity to grow your business and gain access to the capital you need.