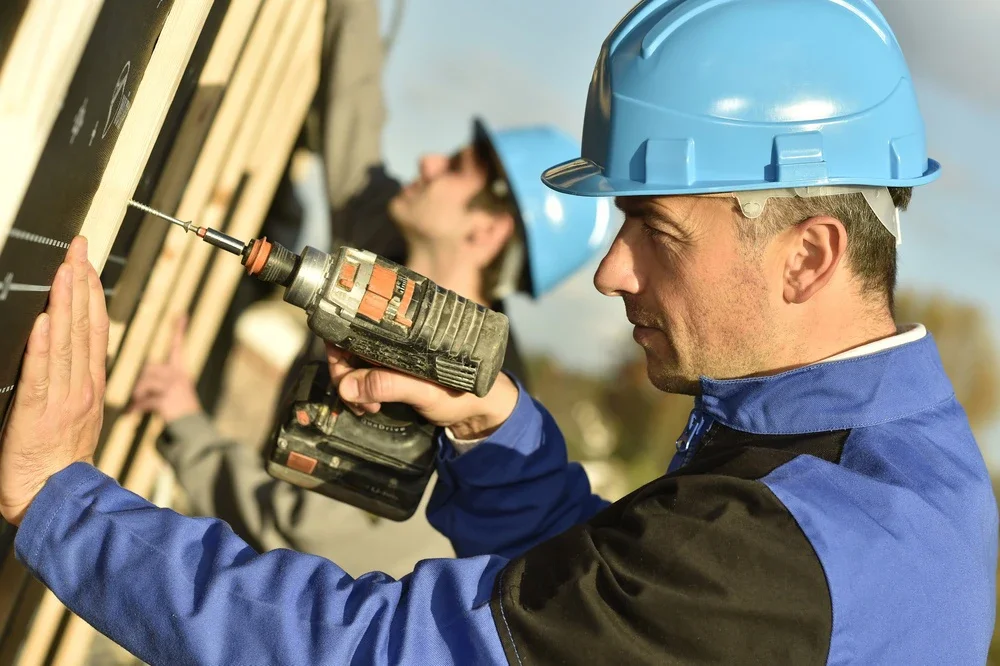 Financing for Builders: 4 Best Options
Business Line of Credit: These are for the guys and gals who need to purchase the raw materials on an as-needed basis, and always preparing for the unpredictability of construction projects.Preparing your business to be able to take on any extra opportunities, and for little hang ups like broken machinery or lack of materials can earn and save construction companies hundreds of thousands of dollars in the long run–and prevent against days to weeks of delays.
With flexible terms that accommodate to the exact needs of construction borrowers, alternative business credit lines have become a builder's best friend over the past decade.A business LOC a great asset to both new and well-established companies; sometimes a short-term injection of cash is necessary to complete a lucrative project. Rather than spending your personal credit card, a business line of credit operates separately and allows for greater flexibility than other borrowing options. And what you don't spend, you don't have to pay interest on.
Small Business Loans: This can be tricky considering that banks are loath to approve construction companies, and even if you are approved, it could take weeks before you can access the cash you need. And builders know that time lost is money lost. Needing to get money quickly to finish a project on a deadline can make going to a bank unappealing or completely impossible for most construction companies.The good news is, there are alternative lenders who offer short-term loans for businesses to cover necessary expenses, and can get builders access to financing in as little as 24 hours. This makes them well-suited to cover construction costs. Short-term and working capital loans are also great ways to get your business through the lean months of the construction cycle.
Commercial Mortgage Financing: Commercial mortgage financing is perfect if you're looking to relocate or expand. Also, a commercial mortgage loan allows for construction companies to get the money they need to start on a project.If you need to redevelop a property, exploring a commercial mortgage loan may be a great alternative to applying for a loan through a traditional banking setup, or trying to get a loan from the SBA. You're much more likely to be approved and get the capital you require in a timely fashion.
Hybridge SBA Loan: The fastest and easiest SBA financing option on the market. It's only been a week since it was released, and already NBC has secured over a hundred construction companies across the country with SBA financing that were not able to get it before. Hybridge SBA Loans have been extremely popular among construction businesses due to their ability to provide both immediate and long term funding in the same program.The Hybridge SBA program includes immediate funds as soon as 24 hours to accomplish short-term goals including purchasing inventory, upgrading equipment, hiring staff or even helping with cash flow issues. This is crucial for contractors and builders who want to take advantage of all the opportunities summer has to bring, and doesn't want to wait too long to receive funding. Through NBC's expedited and simplified process, builders then receive their SBA loans in as little as 45 days for long-term funding that follows the prime rate, and offers amounts large enough to accomplish virtually any construction task.

Get Construction Business Loans Today
Need fast funding that accommodates to the needs of your construction company? Give an NBC representative a call at (877) 482-3008 or fill out this 1-page application today to get the funding you need, when you need it!