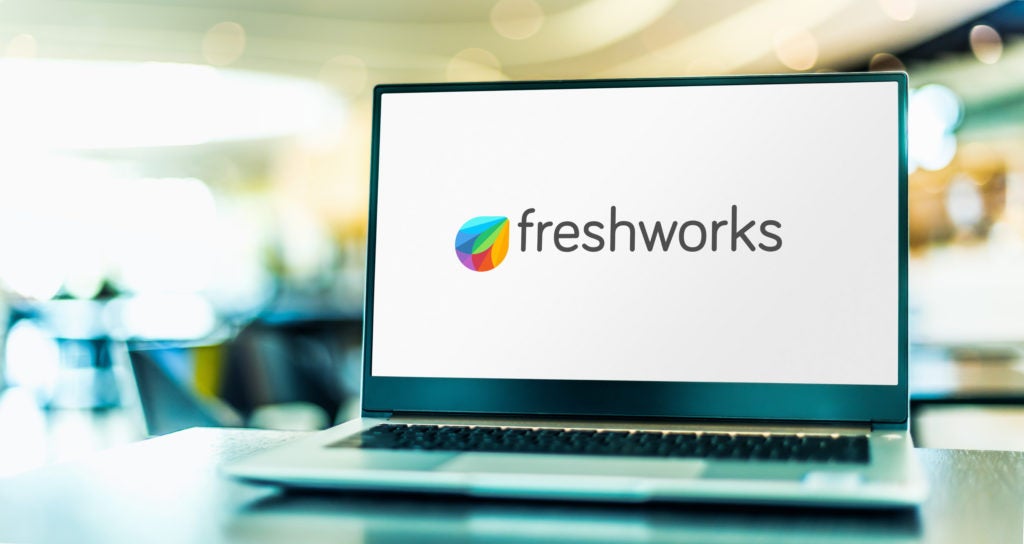 Freshworks Inc. (NASDAQ: FRSH) is an Indian software-as-a-service (SaaS) firm specializing in solutions for businesses. Their offerings range from sales CRM software capabilities to recruitment tools and customer-support helpdesk.
Freshworks made its trading debut on the U.S. stock exchange Nasdaq on September 22nd. The company was valued at $12.2 billion after shares opened 21% above the initial offering price – at $36 apiece. For comparison, shares rival Salesforce Inc. (NYSE: CRM), opened at $43.50.
These robust valuations indicate strong demand for SaaS companies that thrived during the pandemic – especially those offering workflow optimization tools.
Founded in Chennai, India, Freshworks provides a range of software solutions to help businesses optimize customer management and client experiences. These include IT service management, marketing automation tools, a messaging platform, and an artificial intelligence (AI) powered chatbot.
While workflow automation tools have become increasingly popular over the past years, the Covid-19 pandemic has accelerated their widespread adaptation. The rise of remote work and the post-pandemic labor shortage point to the need for AI tools to optimize business processes and compensate for human labor.
"Our products are even more relevant today in the post-pandemic world", explains Girish Mathrubootham, chief executive at Freshworks. "Every business wants to engage better with their customers through online digital channels, and they want to enable their employees to work from home."
One of the biggest issues currently weighing on the minds of business owners surrounds the difficulties of finding and retaining employees. Labor constraints are being felt in businesses of all sizes and across multiple sectors. The problem is eating into operational productivity and revenue.
Most recently, shipping giant FedEx saw its quarterly results take a hit due to labor scarcities. The operational disruptions that ensued caused a revenue loss of $450 million over the past quarter.
Currently, there is no single, effective strategy businesses could implement to mitigate the effects of labor scarcities. However, automation tools can help lighten the blow.
Customer relationship management (CRM) softwares makes managing customers faster and more efficient. AI-powered chatbots largely replace the need for a human customer support team. Overall, SaaS tools can help your business get by with less human input and save you funds in the long run.
Take the time to explore SaaS solutions offered by Freshworks or Salesforce and consider whether they could improve your business processes.
Financing can also help attract new employees and implement software tools to optimize your business workflow. Learn more about tips for overcoming the labor shortage here and how to access customized financing solutions here.